Today we interviewed Mr. Reddy, Head of OBS Food, and there may be a few things which some people do not know about him. The first issue of the OBS Food Newsletter is reason enough to take a look back at the career path of Mr. Reddy and to look with him into the future of our OBS as well.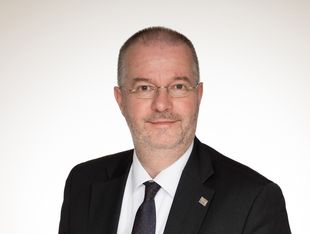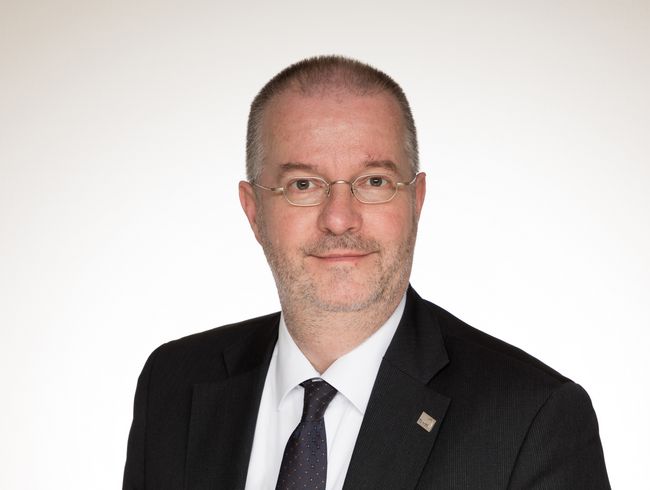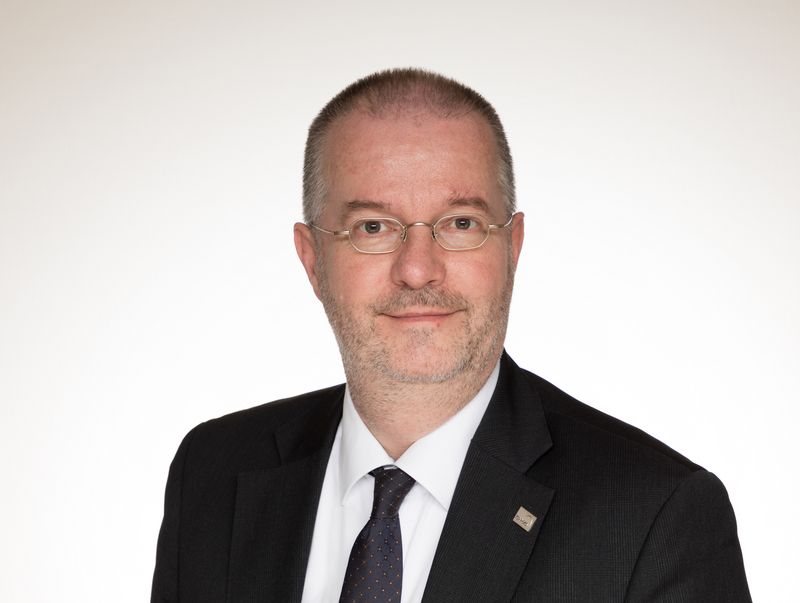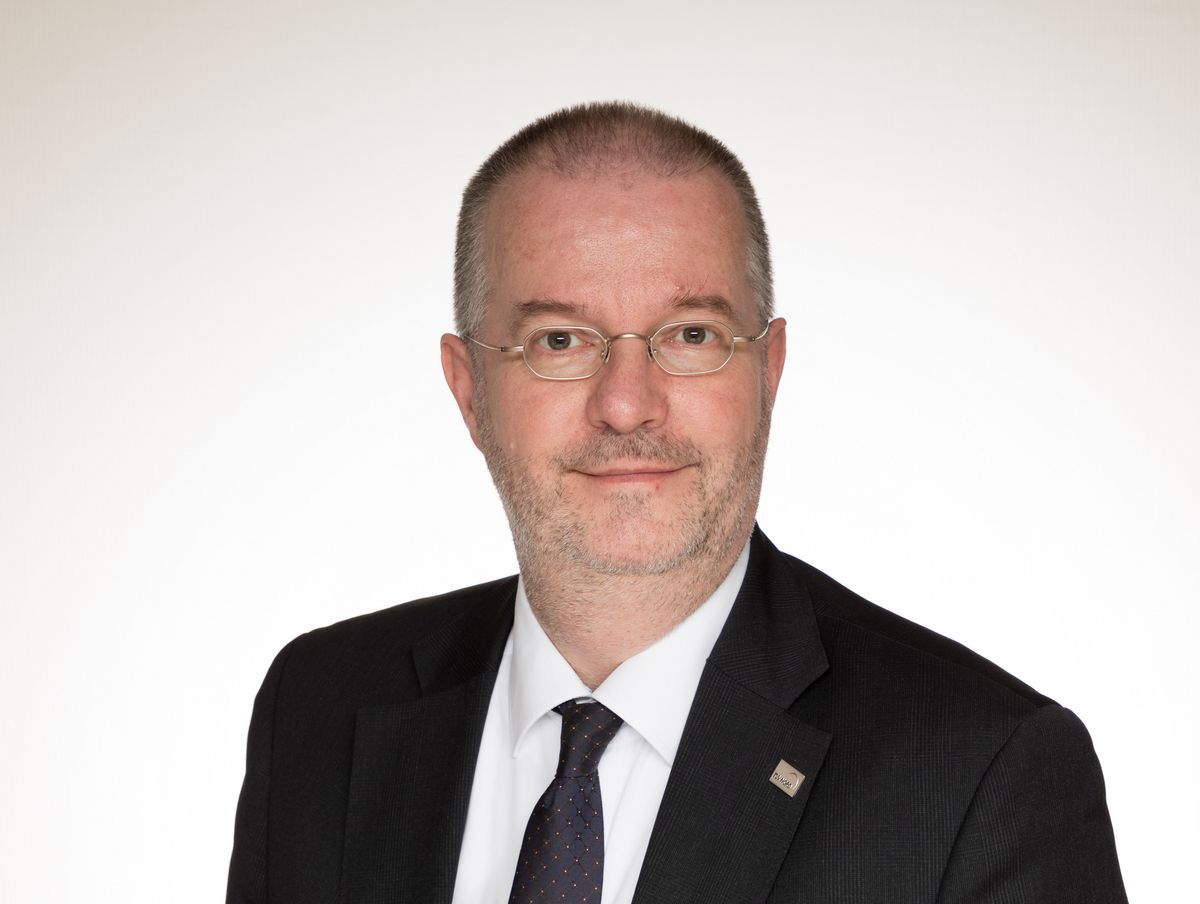 First of all, Mr Wielpütz, congratulations on your anniversary! Would you like to take us back to the beginning again?
Many thanks! The 25 years have gone by incredibly quickly. When I think back to how I started in RWTÜV when it was a registered association and compare that with our global enterprise of today, it's a different world altogether!
Please tell us about your career up until now.
I began by studying process technology in Aachen, and then in 1992 I started work with RWTÜV as an adviser and assessor in the department for water conservation, soil conservation, and waste management. I became project leader and later deputy head of department. In 1996 I took over the leadership of the central department, "Environmental Management and Health and Safety at Work Certification", where I stayed for nearly ten years. During this time I completed a part-time MBA correspondence course at the University of Wales. In 2005 I became Head of Services of TÜV NORD CERT and in 2008 I became joint managing director of TÜV NORD CERT GmbH together with Ulf Theike. In 2012 together with Dr. Strauss I became managing director of TÜV NORD Austria. And now, since January of this year, I'm also head of OBS System Certification.
What would you say were the biggest changes over the years?
I don't know where to begin. There have simply been huge changes in what is technologically feasible – from telegrams and telefax to e-mail and video conferences as a normal part of everyday life. In our enterprise so much has grown as well: The number of employees, the countries in which we operate, the services which we provide. Over the years we've increasingly left behind the way of thinking of a national association and become more and more international. And we were absolutely right to do that. So I see BOLD MOVE as a logical development towards becoming even more international in the future.
Thank you very much for talking to us.