OBS System Certification has expanded its presence with a new office in Singapore. We are now represented in one of the most strategically important locations in Asia.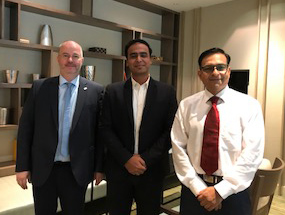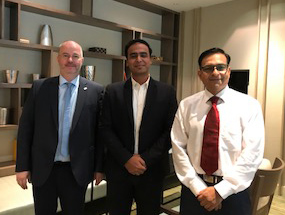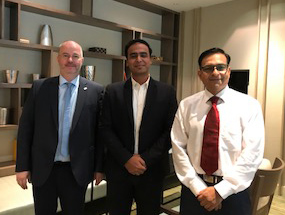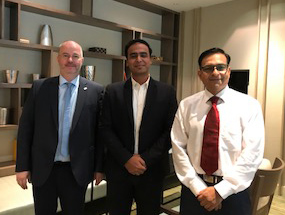 Mr. Gaurava Mishra has been hired as Head of Singapore Office. He will oversee the business in Singapore and look for further growth opportunities. Mishra is an engineer with an MBA degree. He has previously held senior management positions in international organizations.
Singapore is a globalized economy with world-class infrastructure and human resources. In the Human Development Index, Singapore ranked fifth in 2016. Geographically, it is strategically located and, alongside Hong Kong, is Asia's most important financial centre.

The Singapore office will initially focus on system certification for corporate customers. The focus will also be on high-end services in the areas of IT, energy and sustainability. In the coming months, the company expects to legally register the company and hire new marketing staff. It also plans to hire auditors to enhance its ability to serve clients in Singapore.