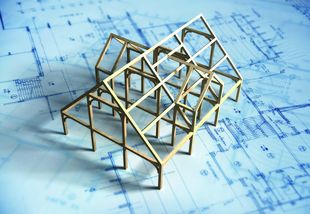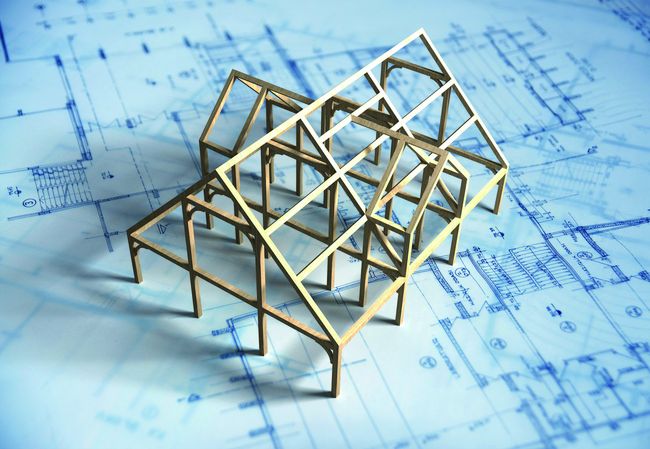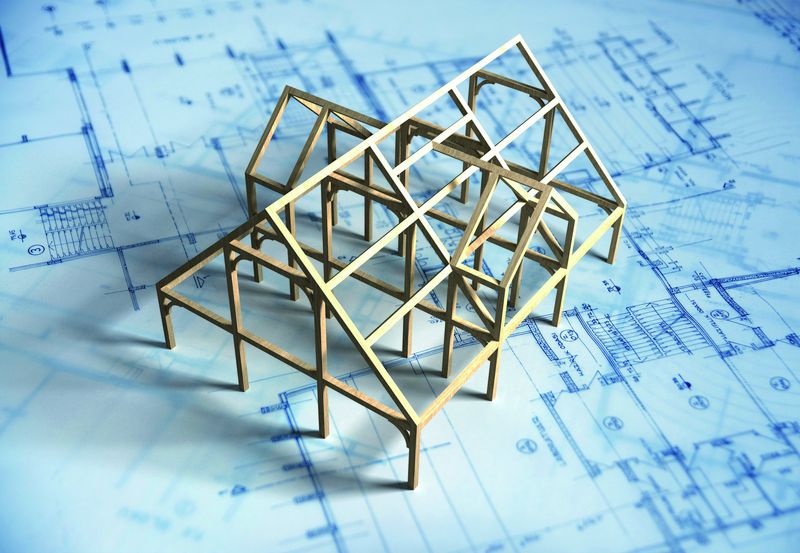 Carbon Neutral Building
Public awareness of the need for climate protection measures is growing steadily and is also reflected in political decisions. For example, the German government is introducing the "climate-neutral building" level for all new buildings from 2020; the goal is a climate-neutral real estate portfolio by 2050. The most important factor in this context is CO2 emissions. Against this background, TÜV NORD CERT offers a verification system for the climate neutrality of buildings over their entire life cycle - from construction to use and dismantling.
The certification is relevant for
individuals, companies and institutions who have set themselves the goal of promoting climate protection and want to make this clear by neutralising emissions and communicating it to the outside world.
These include
architects
Project developers and project managers
builders and housing associations
authorities as well as municipal and state administrations
companies in the field of facility management
building users
Advantages of certification
A successful audit is considered objective and effective public evidence of an important contribution to climate protection. In addition, the targeted monitoring of emission sources shows savings potential; reductions also lead to economic advantages here.
Requirements for certification
A prerequisite for verification is the creation of a CO2 footprint for the corresponding building in accordance with the requirements of TÜV NORD Standard TN-CC 020; this can be done by the verification client himself or by an external consultant. In addition, valid CO2 certificates from climate protection projects should be kept available in order to compensate for the calculated amount of CO2 emissions.
TÜV NORD as an experienced partner
TÜV NORD CERT has comprehensive knowledge and national and international references in the field of climate protection. We are accredited by the German Accreditation Body (DAkkS) in accordance with ISO 14065 for the verification of greenhouse gas balances (carbon footprints) in accordance with ISO 14064-3 and for verification within the framework of the European Emissions Trading Scheme (EU-ETS). Furthermore, we are accredited by the United Nations Framework Convetion on Climate Change (UNFCCC) to validate and verify international climate protection projects.
The way to the Certification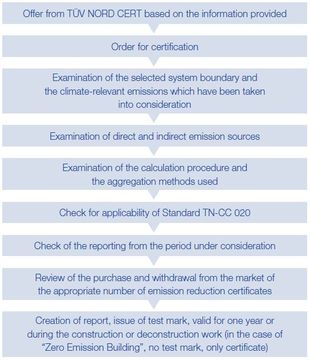 Our know-how for your success
TÜV NORD CERT is an internationally recognised and reliable partner for testing and certification services. Our experts and auditors have in-depth knowledge and are always permanently employed by TÜV NORD. This guarantees independence and neutrality as well as continuity in the support of our customers. The advantage for you is obvious: our auditors accompany and support the development of your company and give you objective feedback.
We are looking forward to your inquiry