To all our customers and business partners,
The coronavirus poses challenges to us all that none of us could have imagined just a few weeks ago. In order to meet these challenges TÜV NORD has set up a central coordination point to monitor and evaluate the situation daily. Our top priority in taking these measures is to protect the health of our customers and employees.
Our lines will remain open for you and we will continue to carry out audits.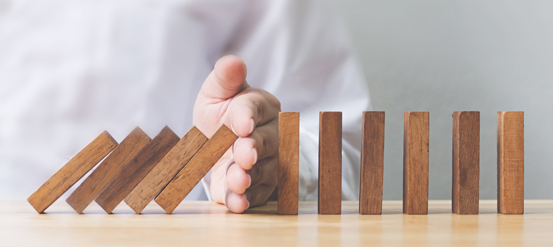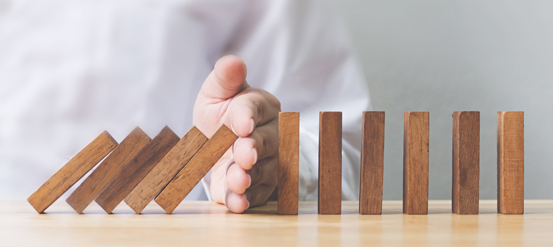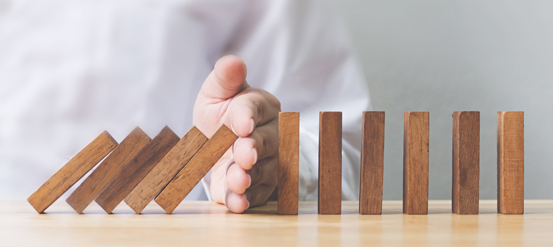 Measures for customers and employees
We are not undertaking any business trips to known Covid 19 hotspots at the present time.
All our planned customer events have been postponed until further notice. New dates will be announced sufficiently in advance as soon as the situation has returned to normal.
All employees have been made explicitly aware of the hygiene measures that apply. Disinfectant dispensers are available throughout the organisation. We provide our staff with hand sanitizers and respiratory protection masks when travelling on business. We offer two free self-tests to all employees whose work is carried out either completely or partially at one of our fixed locations.
Employees who have been in contact with people who contracted the virus will work at home for the incubation period of 14 days. Returnees from countries outside the Federal Republic of Germany are also placed in 14-day quarantine in accordance with the current recommendations of the federal and state governments. Employees who have symptoms are instructed to remain at home and contact their doctor.
Events, travel and meetings have been reduced to what is absolutely essential and only take place with strict safety and hygiene measures in place.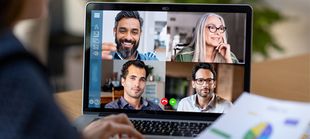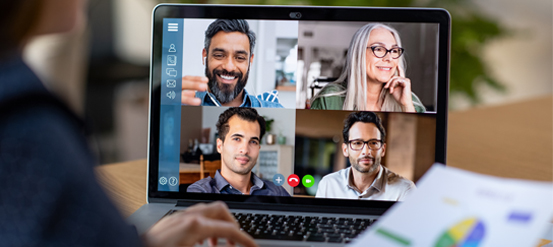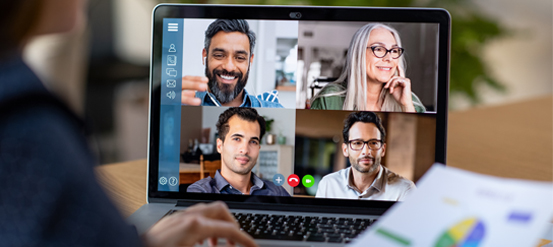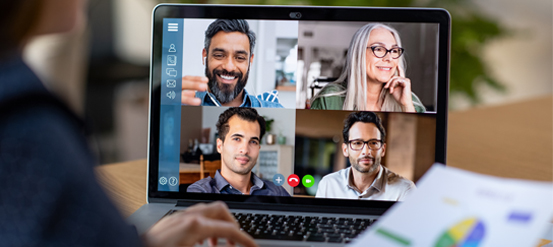 Your planned audit
Against the background of these precautionary measures, we will generally continue to carry out audits at our customers' premises as planned.
Exceptions are audits at companies which:
deny access to the audit team on the basis of self-imposed security measures. If an on-site audit is not possible, in many cases it is possible to perform a remote audit by means of video conference. Our staff will be very happy to explain the procedure which is best for your company.
are located in an area abroad where there is a high incidence, a high risk or a Covid-19 variant (please contact your auditor in order to find out if your area is included in this category.)
are located in a country which currently denies access to business travellers.
We are in constant contact with our company physicians and other experts who, through numerous networks, know the current status of the spread of SARS-CoV-2/COVID, which is known as the coronavirus.
We hope that we will protect our customers and staff as far as possible with these measures and that we all come through this uncertain time in good health.
With best regards
TÜV NORD CERT GmbH