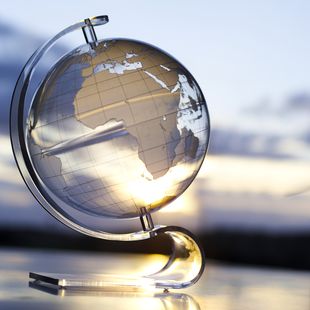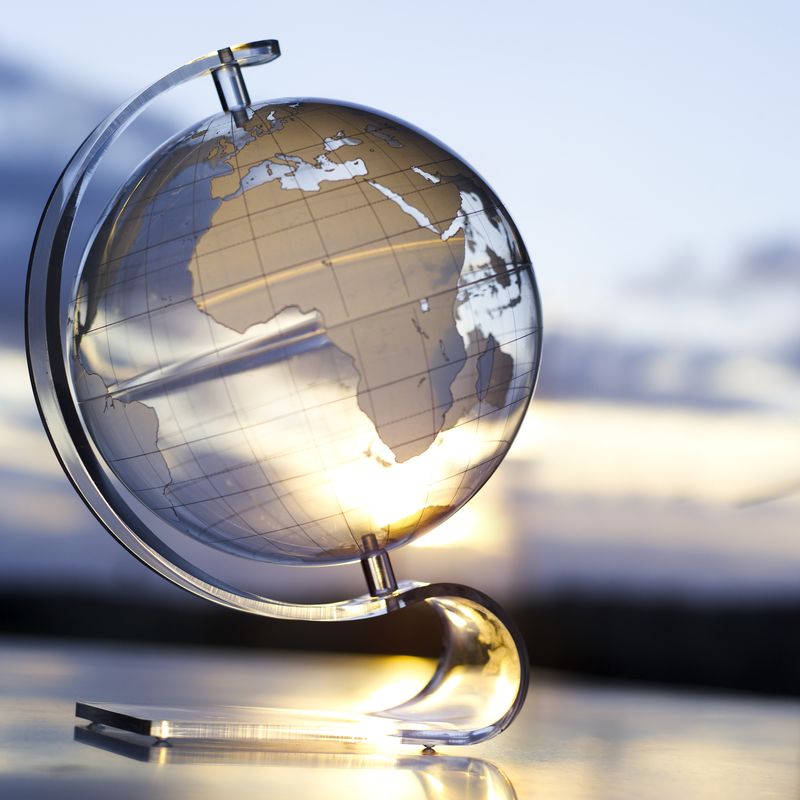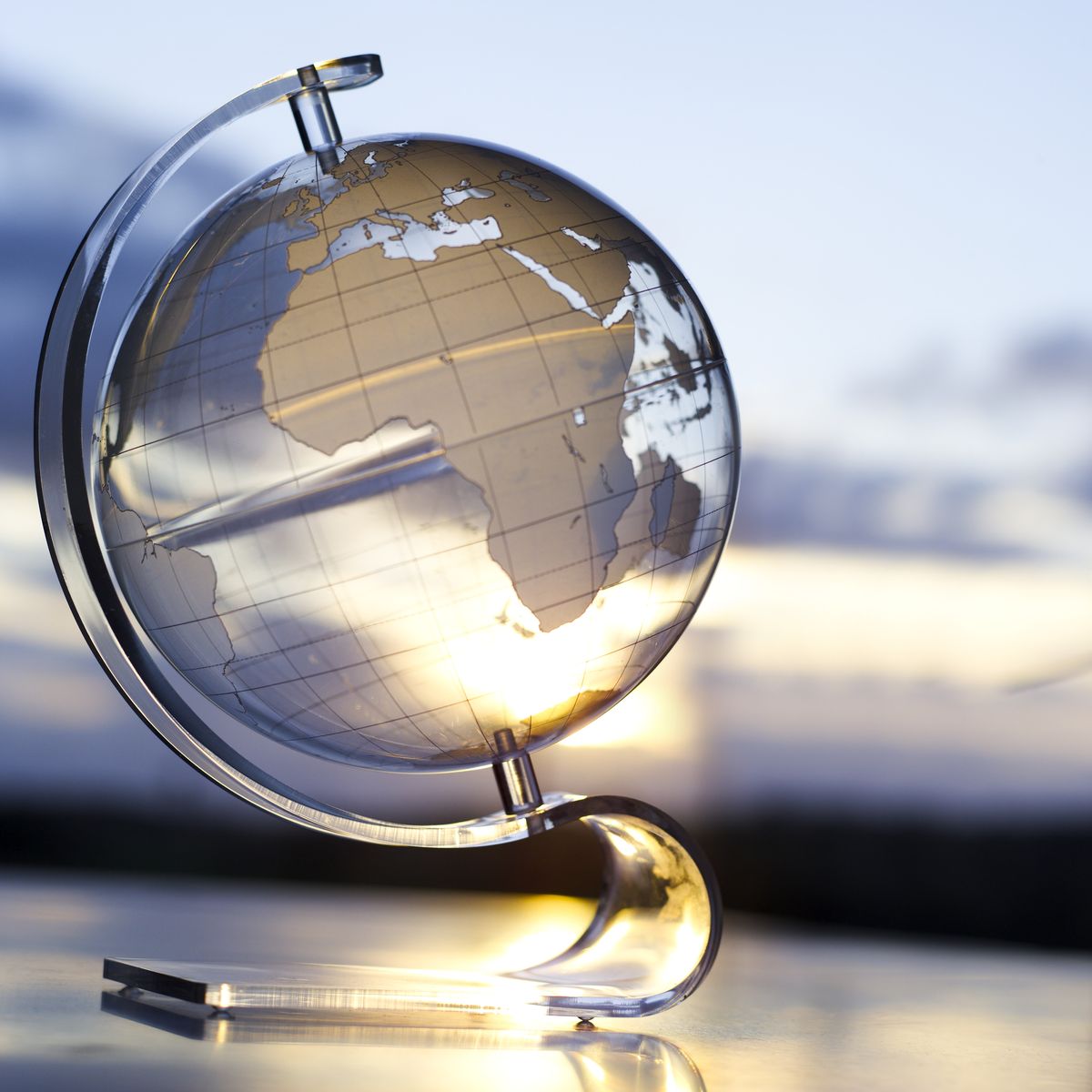 Many technical goods produced by German companies are exported and play an important role in overall sales. Whilst goods can cross borders virtually unhindered within the European economic area in order to reach their target destinations, export of goods worldwide can still face considerable obstacles - and it is not only customs and taxes which can stand in the way. In the case of electrotechnical products, the question of fulfilment of the many different national technical norms and standards often arises. In order to solve this problem, a multilateral agreement was reached many years ago on the initiative of the IECEE (International Electrotechnical Commission for Electrical Equipment) which makes international approval easier for electronic equipment manufacturers: this agreement is known as the IECEE CB Scheme.
TÜV NORD CERT – worldwide acceptance for international product approvals
As a National Certification Body (NCB) and a CB-recognised testing laboratory (CBTL), TÜV NORD CERT is a recognised partner when it comes to international product approval under the scheme. This means that many products can gain worldwide approval with the support of TÜV NORD.
EMC testing of household appliances
Modern technology products
Medical appliances
Many types of electrical consumer goods
IT products
Photovoltaic modules
Manufacturers who export from Europe to the rest of the world, and also importers who wish to import goods into Europe have a competent and well-respected partner.
Safe access to more than 60 countries
The IECEE CB Scheme is by far the largest international product approval scheme. More than 60 countries are official members, but the scheme is also accepted outside these. Based on the CB scheme, test reports can be recognised in the different IECEE member countries in connection with applications for national safety certification of electrical products.
The CB Scheme functions as follows: a product is tested in a CBTL (Certified Testing Laboratory) based on unified standards, and a CB test report is issued. At the same time, the product receives a certificate from an NCB (National Certification Body). These two documents are used during later national approvals and certifications, and generally no additional tests are required. The CB test procedure therefore simplifies access to international markets through avoidance of the need for re-testing, reducing time and effort.