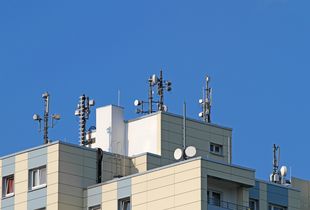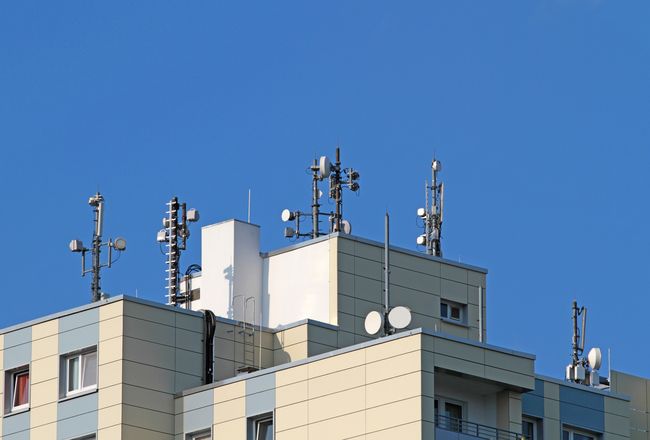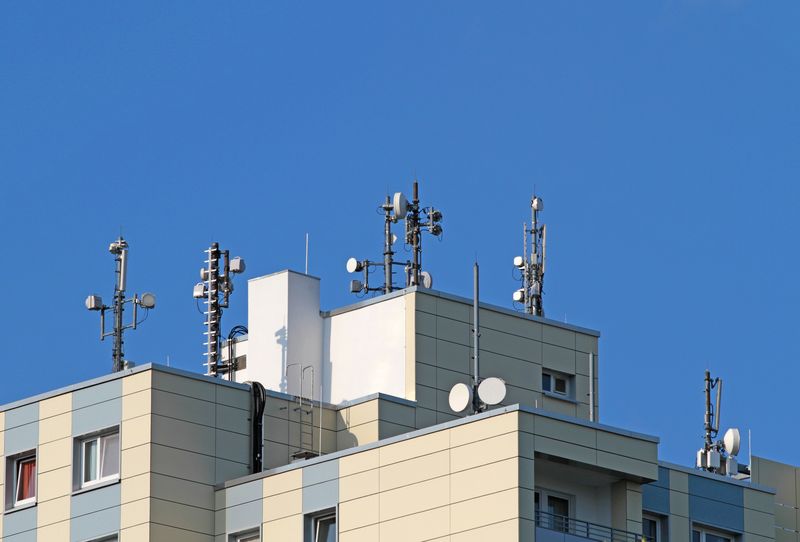 Measurements for immission protection
Protection for people comes first
In order to protect people who find themselves in the vicinity of high- or low-frequency equipment with high electrical power, fixed limit values for electrical and magnetic field strength must not be exceeded. Immission control measurement is therefore obligatory for low- and high-frequency equipment used for commercial purposes, and is also a component of the duty of care, for example within the framework of occupational health and safety. The measurements offer an objective basis for environmental and risk analysis in residential and industrial areas and also in hospitals. TÜV NORD CERT can perform these measurements on site – in buildings and outside – and then drafts the corresponding reports.
Reliable measurement data for specified limit values
The measurements, which draw on our long years of experience in the area of measurement of electromagnetic fields (EMF), and where we use the comprehensive, modern equipment of our accredited EMC laboratory, are based on the following regulations:
European requirement: Occupational health and safety Directive 2013/35/EC on electromagnetic fields
The 26th Ordinance for the Implementation of the Federal Immissions Control Act regarding electromagnetic fields (26. BImSchV)
Occupational Health and Safety Regulation on electromagnetic fields (EMFV)
The health and safety requirements of the employers' liability insurance association BGV B11
E DIN VDE 0848-3-1: Safety in electrical, magnetic and electromagnetic fields
DIN EN 62233: Measurement methods for electromagnetic fields of household appliances and similar apparatus.
Measurements for components in the radio, medical and energy transmission sectors
The measurements are directed towards manufacturers, operators and users of electromagnetically-active plant and equipment – for example research institutions, transformer stations, industrial induction furnaces, MRI diagnosis in hospitals, radio and radar equipment and mobile telephony base stations, i.e. transmitting stations of significant power.