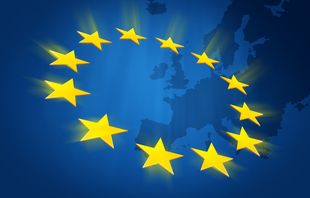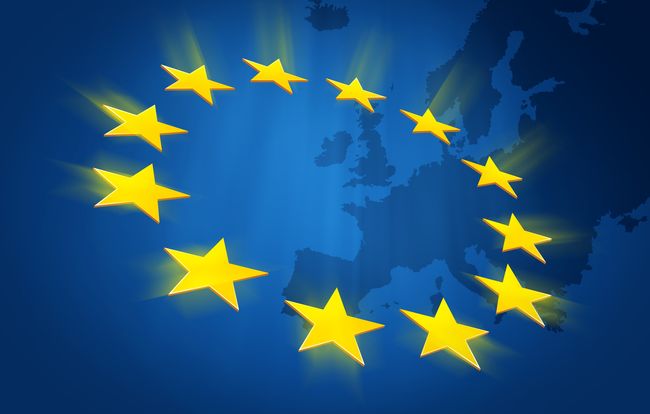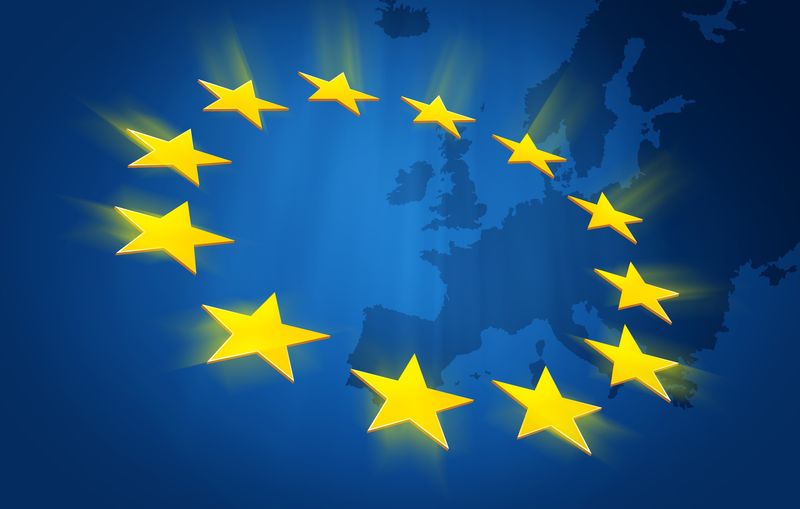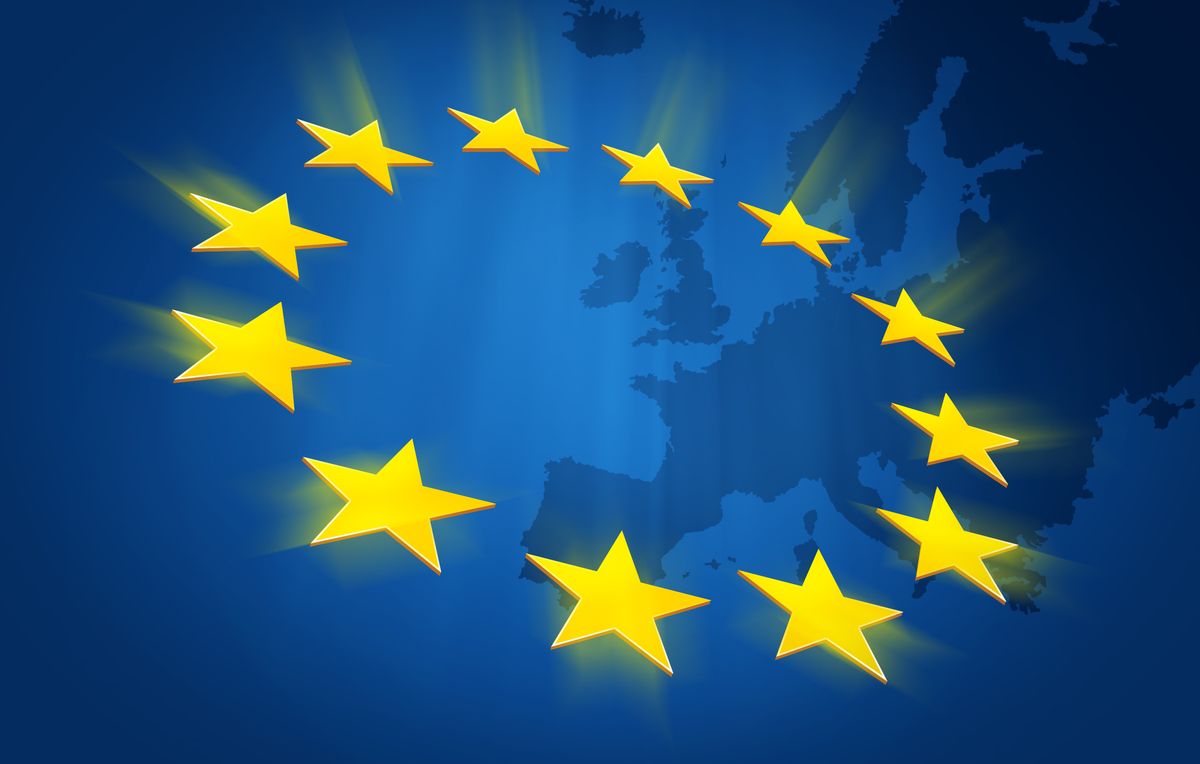 ATEX Directive 2014/34/EU
We inspect and certify devices in accordance with the following annexes of Directive 2014/34/EU:
EC type-examination in accordance with Annex III
Quality assurance for production under Annex IV
Testing of products under Annex V
Conformity with the construction type under Annex VI
Quality assurance for product under Annex VII
Individual testing under Annex IX
Archiving of documentation in accordance with Article 8 b) ii
The preparation of the annual audits is associated with a lot of work for manufacturers. For manufacturers that are required to demonstrate the recognition of their quality assurance system under 2014/34/EU and the IECEx system, and which maintain a quality management system under ISO 9001, we offer a Combined Audit that audits all three modules simultaneously.
We support our customers in their projects by means of development support testing and workshops in the field of explosion protection, at our locations in Hanover, Essen and Hamburg, as well as within the framework of in-house training courses performed on location.