Service Carbon Footprint
The demand for the reduction of CO2 emissions has long since extended beyond large-scale industry and the manufacturing sector. Providers of services are also called upon to optimise their offerings in terms of environmental aspects. Although there are still no corresponding legal requirements, an increasing number of consumers are also determining the quality of a service in terms of its sustainability and prefer services that protect the environment.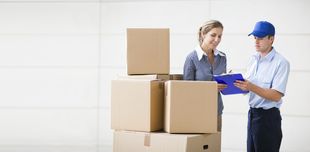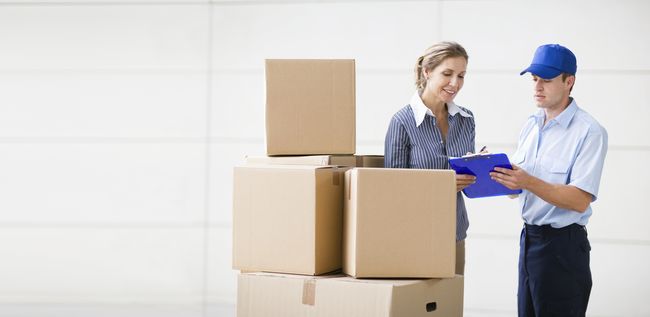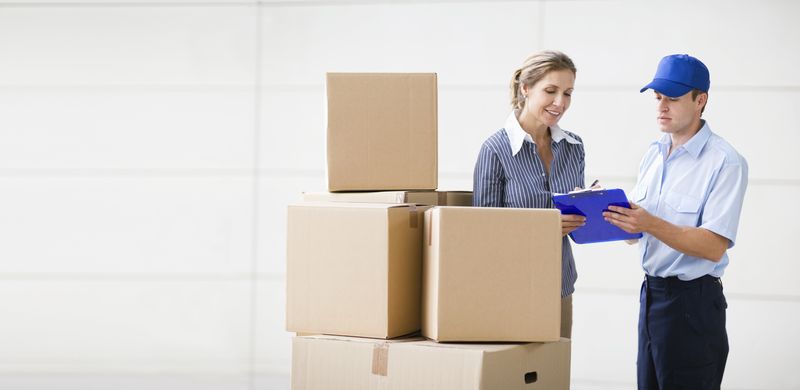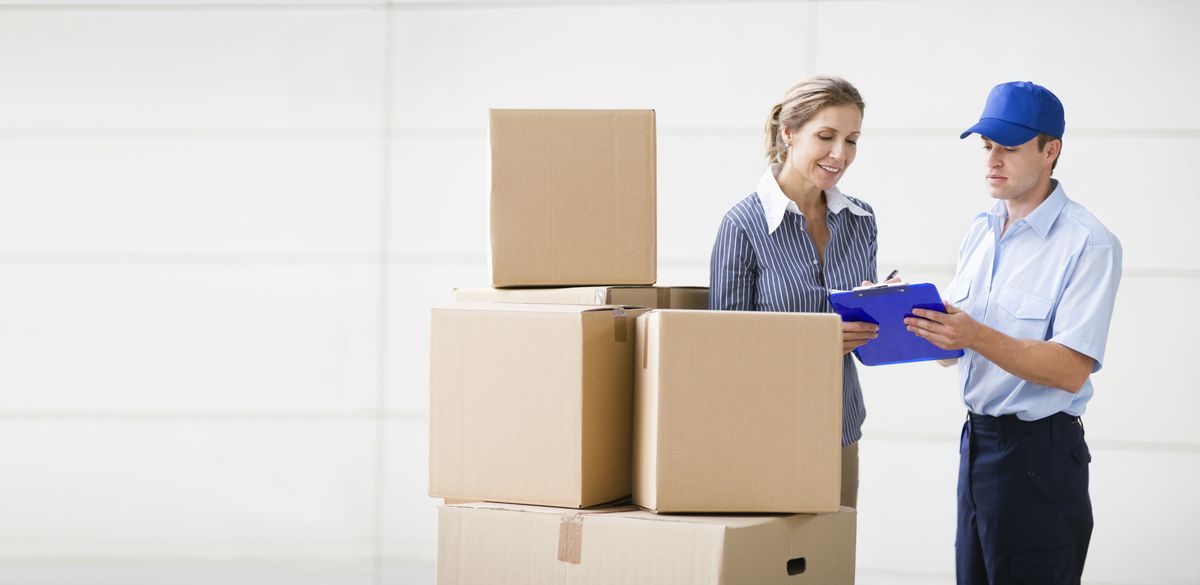 The certification is interesting for
providers of material and person-related services from all industries that
want to orient their service towards sustainability and make a contribution to climate protection
want to differentiate their offer from the competition and address environmentally conscious consumers in particular by reducing CO2 emissions
want an independent, neutral assessment to show them ways to reduce their emissions
Advantages of certification
Successful verification by TÜV NORD CERT shows that a supplier has recognised the challenges of climate change and is voluntarily taking measures to reduce global warming. This ensures an improvement in the company's external image - especially when it comes to communication with the "climate-neutral service" certification mark. It facilitates the retention of existing customers and the acquisition of new ones.
In addition, comprehensive monitoring of emission sources reveals savings potential for the future - this contributes to further climate protection and helps to reduce costs.
Requirements for certification
The prerequisite is the creation of a CO2 footprint for the respective service in accordance with the requirements of the TÜV NORD standard; this can be done by the company itself or by a specialised consultant, whose selection TÜV NORD CERT can assist if required. In order to verify climate neutrality, valid CO2 certificates from climate protection projects should be kept available in order to compensate for the calculated amount of emissions.
TÜV NORD as an experienced partner
TÜV NORD CERT has comprehensive knowledge and national and international references in the field of climate protection. We are accredited by the German Accreditation Body (DAkkS) in accordance with ISO 14065 for the verification of greenhouse gas balances (carbon footprints) in accordance with ISO 14064-3 and for verification within the framework of the European Emissions Trading Scheme (EU-ETS). Furthermore, we are accredited by the United Nations Framework Convetion on Climate Change (UNFCCC) to validate and verify international climate protection projects.
The way to the certificate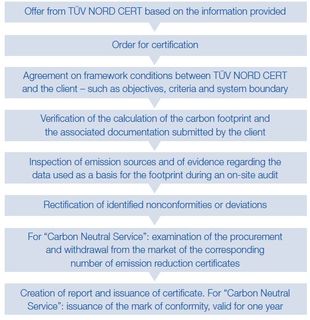 Our know-how for your success
TÜV NORD CERT is a recognised and reliable partner for testing and certification services. Our experts and auditors have in-depth knowledge and are always permanently employed by TÜV NORD. This guarantees independence and neutrality as well as continuity in the support of our customers. The advantage for you is obvious: our auditors accompany and support the development of your company and give you objective feedback.
We are looking forward to your inquiry
Zertifizierung
Anrufe aus Österreich und der Schweiz: +49 511 998-61222
Anrufe aus Deutschland (kostenlos):