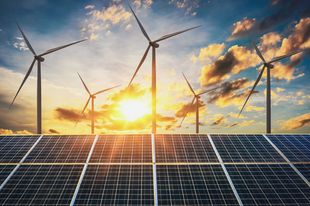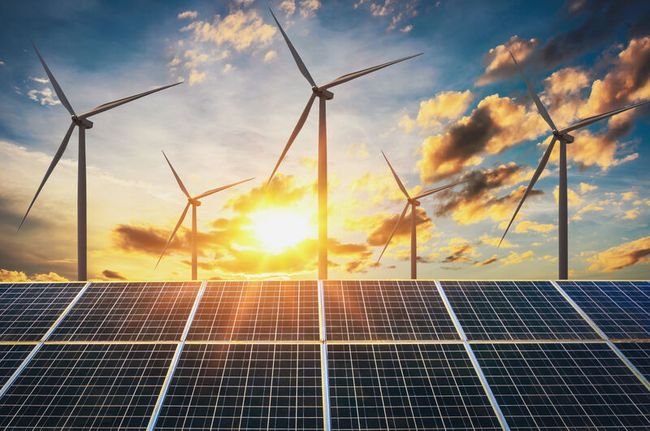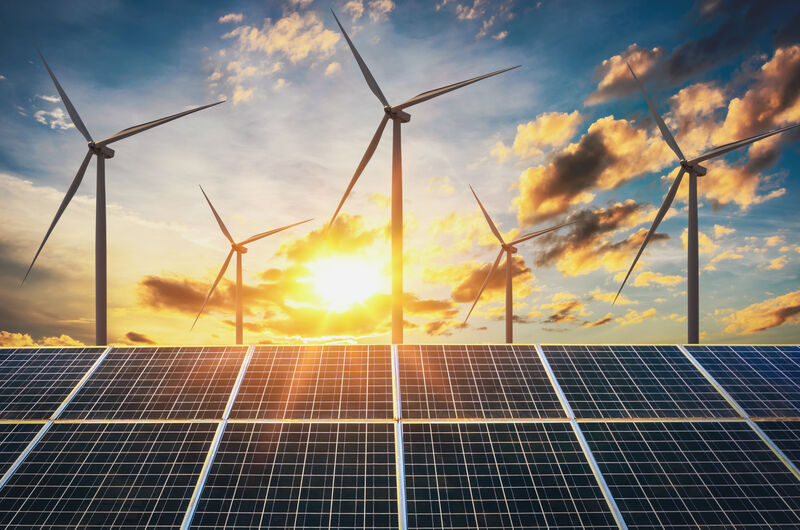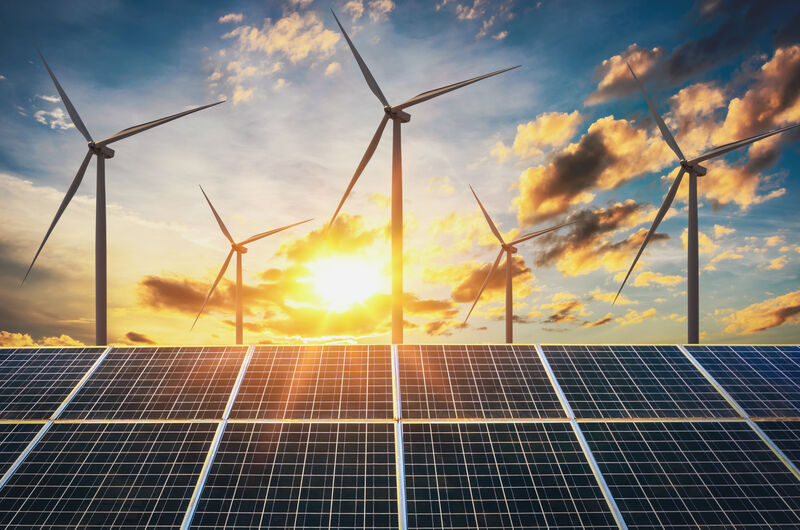 We are currently experiencing a cultural change in the investor decision-making process. It is no longer just focusing on financial returns, but also looking to address sustainability-related risks. Thus, incorporation of Environmental, Social and Governance (ESG) aspects can ensure long-lasting access to capital.
What are Climate Bonds?
Fundamentally, they are a debt instrument, like any other bond.
Offers a fixed return and the funds must be used to finance or re-finance, in part or fully, new or existing sustainable projects.
Who issues them and eligibility criteria
Bonds are issued by financial institutions, Governments or by a company.
The issuer has to ensure that the proceeds are invested in green projects such as:

Renewable Energy
Energy Efficiency
Climate Bonds Initiative (CBI)
Developed and owns Climate Bond Standard and issues certification of Climate Bonds.
TÜV NORD CERT (TNC) is an accredited verifier with the CBI for all Taxonomy classes.
Motivation for Issuing Climate Bonds
Quite a number of reasons to issue Climate Bonds such as:
Good way of demonstrating the "green" credentials of the issuer (Government, company, project developer).
Green money can be cheaper than non green in terms of the interest rate
Competition from other lenders to issue Climate Bonds
Increase in stakeholder demand for responsible business practices
Green bonds can be more attractive to the market when they will be sold/re-financed after the initial term has expired.
The Bond Issuance Process
1. Bond issuer appoints Underwriter
2. Underwriter raises capital from Investors and guarantees to make up any shortfall.
3. Book closes (finance raised) and is passed from the investors directly to the Issuer.
4. PRE-ISSUANCE CERTIFICATION occurs and Prospectus issued
the period during which the bond is formulated, confirmed, launched, registered, priced and marketed
5. Issuer develops Green Project using Bond proceeds

6. POST-ISSUANCE CERTIFICATION carried out within 24 months after the bond has been issued.
the period from issuance of the bond through to allocation of the net proceeds to eligible projects & assets, and then ongoing for the term of the bond.
We are looking forward to your inquiry