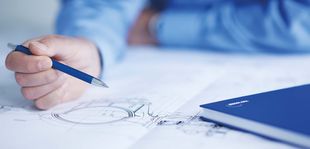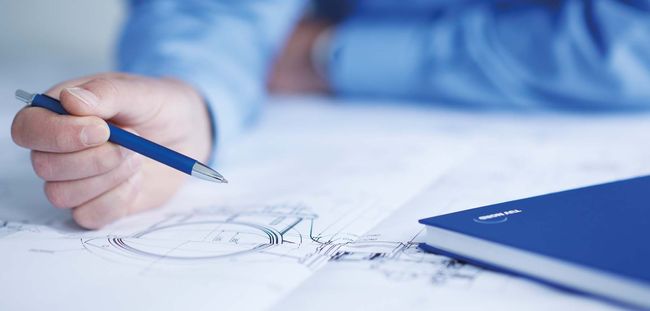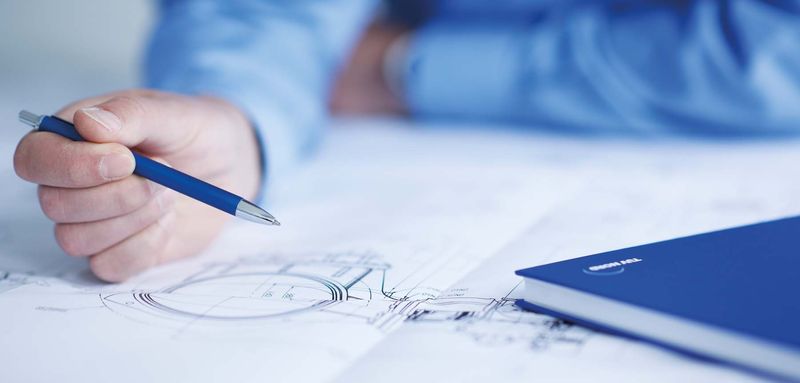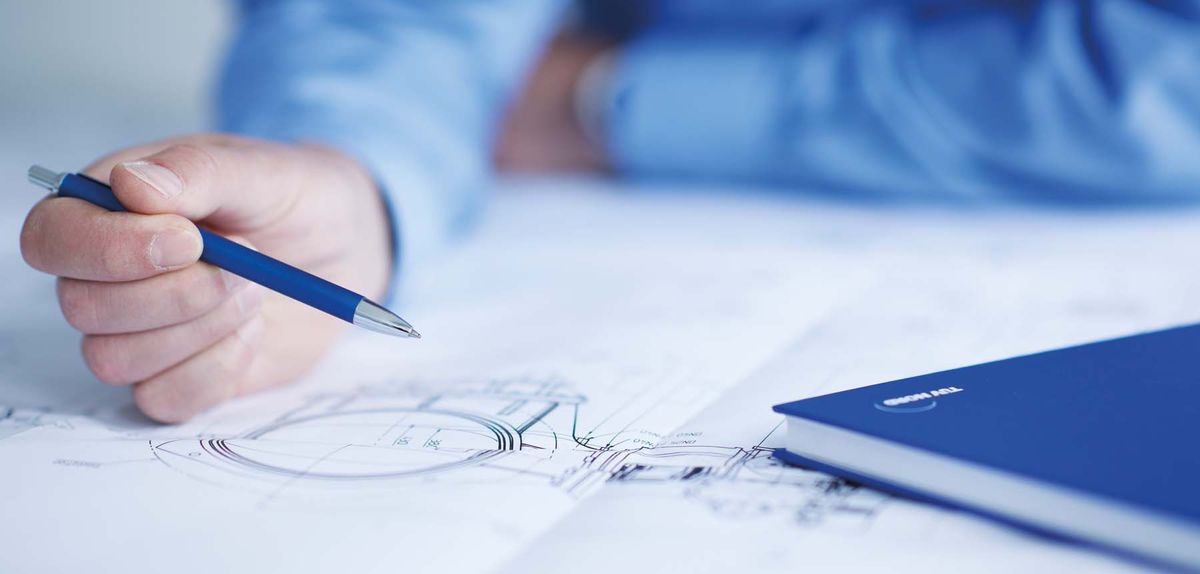 FSC® Controlled Wood-Certification acc. to FSC®-STD-40 005 V3-0
TÜV NORD CERT GmbH invites interested parties to participate in ongoing verification processes of organizations which have applied for FSC® Controlled Wood certification according to FSC®-STD-40 005 V3-0. You may find a list of all current FSC® Controlled Wood verification processes on this website.
Please feel free to express your interest in taking part as a concerned stakeholder in a specific consultation process. We will be happy to grant access to information concerning the consultation process in your focus of attention, as required per FSC®-STD-20 011 V3-0, 6.
We have established a contact sheet which should support you in your expression of interest under the subject "Consultation process" including the process number. Details about you and your affiliation to organizations, as well as contact information, will be handled confidential and are used exclusively for facilitating the consultation process.
If you want to provide us with specific information regarding the case under consultation, please indicate whether this shall be kept confidential, or whether we have your approval for publishing such information (fully or in part) in a summary of the consultation process.
We are looking forward to receive your enquiry for FSC®