Description
23.11. - 24.11.2016 | Hamburg
23.11
Pipeline Symposium 2016
Pipelines are indispensable for transporting liquids or gases across large distances. In connection with the energy revolution in particular, pipelines play an especially important strategic role for the transportation of energy. However, pipelines can only do their job if they work economically, trouble free and safely.
In recent years, we have used the occasion of our TÜV NORD Pipeline Symposia to discuss with speakers and participants sector-relevant questions such as, for example, "What technologies are suitable for the fast and reliable identification of leakages?" or "How does one optimize the maintenance of damaged pipelines?". In 2016 the Pipeline Symposium already takes place for the 5th time. From 23 - 24 November 2016 we should like to invite you again to our event in Hamburg.
Please use the opportunity during our two-day symposium as well as our accompanying industrial exhibition and the evening event to exchange views with colleagues from the industry, representatives from relevant authorities as well as TÜV NORD experts and to maintain existing contacts as well as establish new contacts. TÜV NORD supports pipeline operators with a wide range of services across in the entire pipeline life cycle - and thus contributes to reducing safety and environmental risks.
Participant Group
Specialist and management personnel, who plan, operate and construct pipelines and long-distance pipelines as well as employees from approving and supervisory bodies as well as all interested persons.
The number of participants is limited - secure your place online or contact us personally.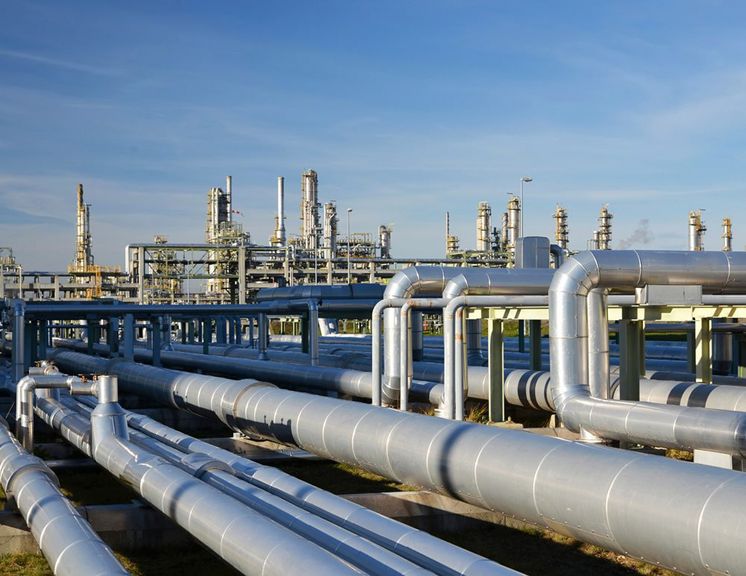 This also takes place in
Wed. 23.11— Thu. 24.11.2016
Lindner Park-Hotel Hagenbeck in Hamburg
Hagenbeckstraße 150, 22527 Hamburg
Price or participation fee
975,80 € incl. VAT 975,80 € incl. VAT (820,00 € net) per person
The price comprises the documentation for participants as well as the cost of food.
Clarissa Hörnke-Dobrick
TÜV NORD Akademie GmbH & Co. KG
Conferences and Symposia
Große Bahnstraße 31, 22525 Hamburg
+49 40 8557-2920
Fax : +49 40 8557-2958
Program
These topics are provisionally planned:
CO2 transportation, international standards
Major projects OGE
Simulation of additional loads in the case of buried pipelines
BIL – First experiences
Pipeline routing
Pipeline monitoring by glass fibres
You will find the detailed program description in our booking system or in the folder which we will shortly provide on this page for download.
Clarissa Hörnke-Dobrick
TÜV NORD Akademie GmbH & Co. KG
Conferences and Symposia
Große Bahnstraße 31, 22525 Hamburg
+49 40 8557-2920
Fax : +49 40 8557-2958
Sign up
The number of participants is limited - secure your place online