We offer innovative and flexible solutions in engine development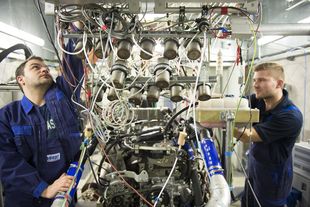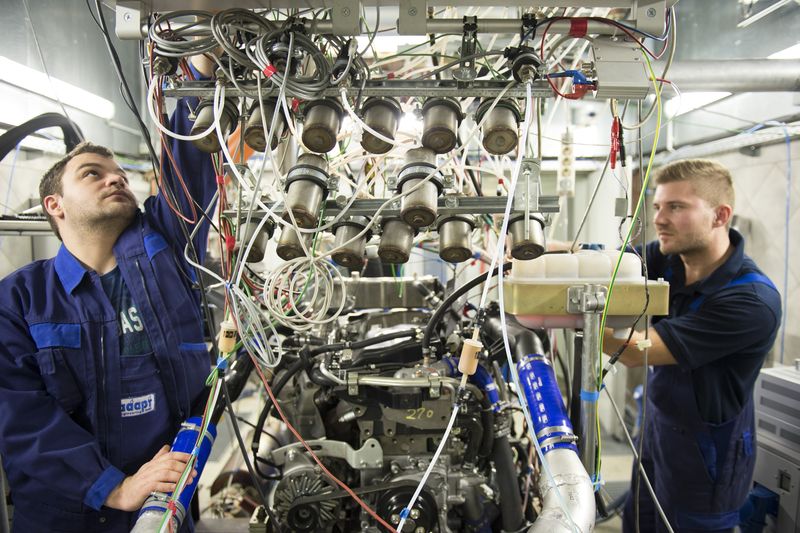 The adapt engineering GmbH & Co. KG is an independent company for the testing and development of engines and components as well as the adaptation of applications.
We offer sustainable services for the automotive and engine industry, for component manufacturers and special machines. With our extensive expertise, we are working on highly specialized solutions, such as the thermodynamic optimization and emission reduction in combustion engines of any kind. Further adapt engineering works on the subject of thermal management, exhaust aftertreatment and gas engine technology.
Extensive knowledge, expertise and years of experience in the field of experimental research and development services in the field of internal combustion engines distinguish our company. Our modern and efficient test and measurement technology guarantees precise results at the highest level. Work with us to advanced product solutions and we manufacture prototypes and test parts.
More information about our company, click on the websites of adapt engineering.
The adapt engineering GmbH & Co. KG is a company of the TÜV NORD GROUP.