Inno-Snippet No. 80
Micro-robots for dangerous sites in the UK
The British science minister, Chris Skidmore, announced that the British government is going to fund 15 projects with £26.6m in order to develop mirco-robots designed for the use in underground pipe networks or dangerous sites e.g. nuclear facilities.
Although the robots are only 1cm devices, the researchers plan to design them to use sensors and navigation systems to localize and repair cracks in pipes. Thus avoiding disruption from roadworks in the UK, which are estimated to cost the economy £5bn a year.
In addition to the research into micro-robots for the pipe network, the British government invests the funds also in research into the use of robotics and artificial intelligence in dangerous environments e.g. repairs on satellites in orbit. You can read more about it here.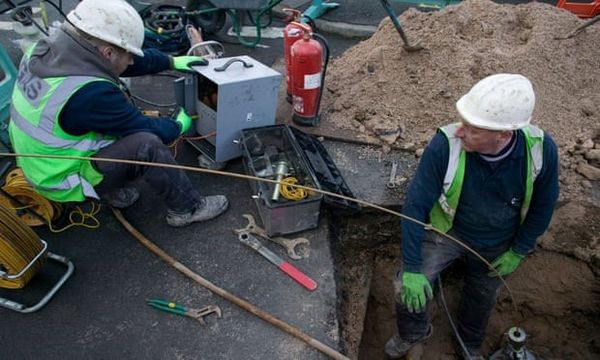 Image credits: David Woodfall/Alamy
---