In addition to an OBS cluster, we also present an OBS profit center (PC) in each issue. This time we are introducing Raul Mitre, head of the PC "Mexico" in the cluster "The Americas". The 39-year-old native Mexican is married and has two children, aged two and four years. In his free time he loves spending time with his family, traveling, reading and swimming.
Mr. Mitre, you have worked for TÜV NORD for 10 years now. Which positions have you held till now?
I started in the International Certification Unit in Essen under Mr. Kubitz, where I stayed for one year. By the way, in this time I met my German wife in a salsa dance class. Then I went to Brazil to BRTUV and worked there as Business Manager and GHG Auditor for six years. In 2015 I returned to my homeland Mexico and got my current position as Managing Director of TÜV NORD MEXICO. Our office is located in the City of Queretaro, Mexico – 200 km north of Mexico City.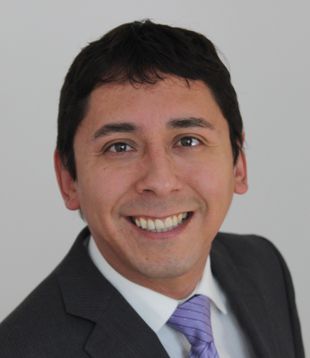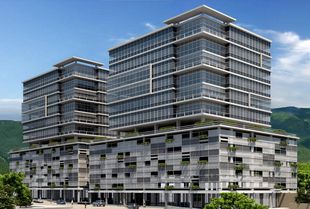 What are the main challenges for your profit center?
Our main challenge is to build up an operation in a very competitive market where all our competitors started 30 years ago. We always have to look for new strategies, provide a very good service and adopt an active approach in sales to stay competitive.
What services do you offer?
Mainly we offer certification and training in ISO 9001, ISO 14001, OHSAS, IATF, ISO 13585 and AS 9100 in Mexico, Central America and the Caribbean. And furthermore, Carbon or GHG Green House Gases project assessment. We are the only operator in the region offering this range of services, which gives us a competitive advantage.
What do you like best about your work?
There are 11 people working at our profit center and I really like the combination of leading the team while also continuing to conduct audits with the contact to clients and key players. Furthermore, I appreciate the international atmosphere and good relations within the group. Since the launch of BOLD MOVE the organization has become increasingly internationalized and there is much greater support from Headquarters. We really appreciate this as it helps us to ensure faster and more steady growth.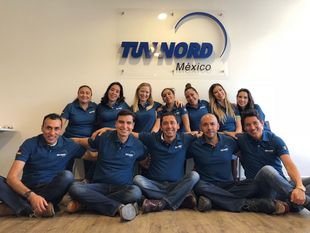 Thank you very much for the interview.