In addition to an OBS cluster, we also present an OBS profit center (PC) in each issue. This time we are introducing Numfon Sa-ngeamruk, Operation Manager with TÜV NORD Thailand in the cluster "Asia". The 45-year-old native of Bangkok, Thailand, who has one daughter, loves flowers and plants. She also likes to travel with her family and enjoys reading a good book.
Ms. Sa-ngeamruk, you have worked for TÜV NORD for 11 years now. Which positions have you held?
After my Bachelor Degree in Science and my Master Degree in Business Administration I joined TÜV NORD in September 2007. First I worked as Executive Tutor and Auditor. Since the introduction of the new OBS structure last year, I have been Operations Manager for TÜV NORD Thailand.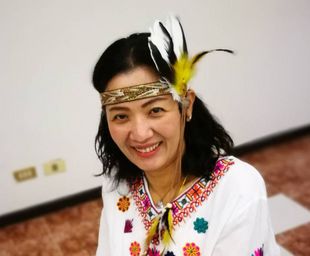 What are the main tasks for you?
I have 40 staff working in my profit center. Together we control all system management and food certification for TÜV Thailand. My main tasks are the preparation of the annual department budget and resource planning, the maintenance of the entire operating performance as well as the identification and implementation of new services in coordination with marketing and sales.
What services do you offer?
Mainly we offer certifications of quality: Environmental, occupational, safety and energy management systems, as well as IATF. We have a strong position in metal and manufacturing rubber products, electrical and automotive industry.
What are your plans for the near future?
It is important to me to continuously improve internal processes by fostering teamwork and promoting the leadership qualities of our team. I want to be sure that each function under my supervision receives the necessary attention. We also want to further improve customer satisfaction through activities that bring us closer to license customers, such as attending customer activities and certification ceremonies.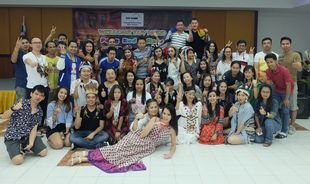 Thank you very much for the interview.