"Accelerate growth to become a global certification company by 2020" is the strategy of OBS System Certification (OBS SC). The plan is to attain sales growth significantly above market growth by strengthening and developing regional sales departments on the one hand and using a coordinated approach to winning global contracts from international customers on the other hand. In order to trigger and manage this development, five Project & Decision Groups (P&D) have been established.
P&D 1: sales and marketing
P&D group 1 is concerned with sales and marketing. V.S. Reddy is acting as group manager, and Dr. Gerhard Dreier as coordinator. All the OBS clusters are represented as group members. The current objective of P&D group 1 is to put the company in a better position to win International Certification Tenders (ICT). This is because large customers increasingly purchase certification services for their international subsidiaries centrally in order to save costs.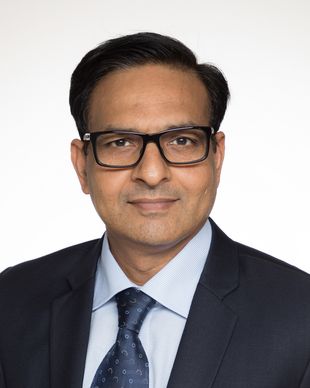 To be competitive we have to work on the quality of our market information, on our reaction time, and on our pricing process. Dr. Dreier's department within the BD & SEE cluster will serve the function of a Corporate Center International Sales and Marketing for OBS SC as a whole. It will be closely linked with Martin Saalmann's department (also within the BD & SEE cluster) which will serve the function of International Project Management.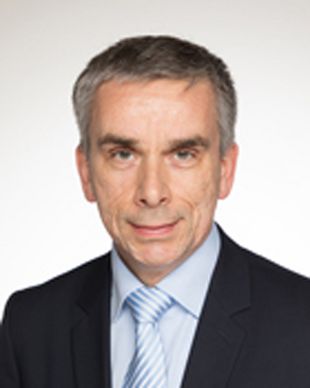 These two functions will be a contact, support, and stimulation point for all OBS clusters for joint action such as generating a competitive ICT price list, identifying potential ICT customers, generating a calculation process, project management, communication, market intelligence, and tender support (SharePoint with information for tender processing). The strategic sales & marketing structure and the market approach are sketched in the two slides below.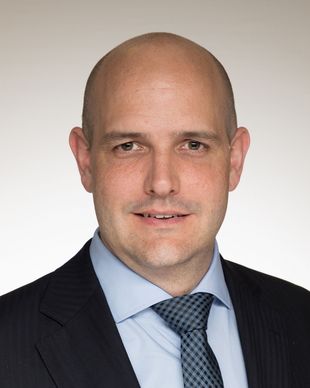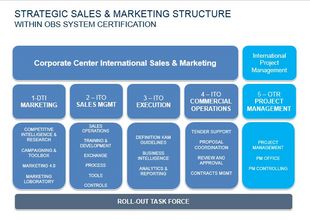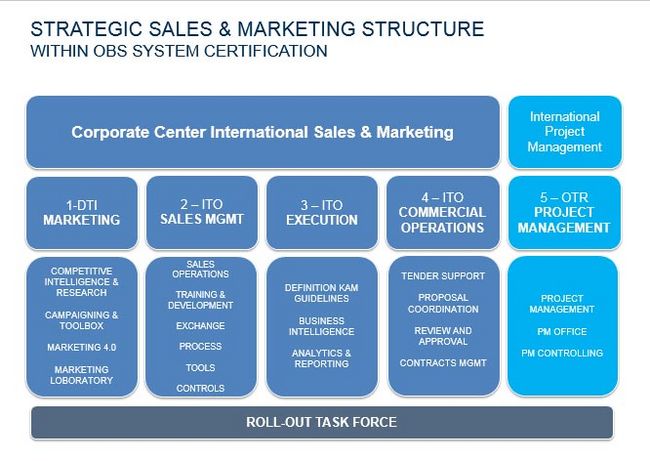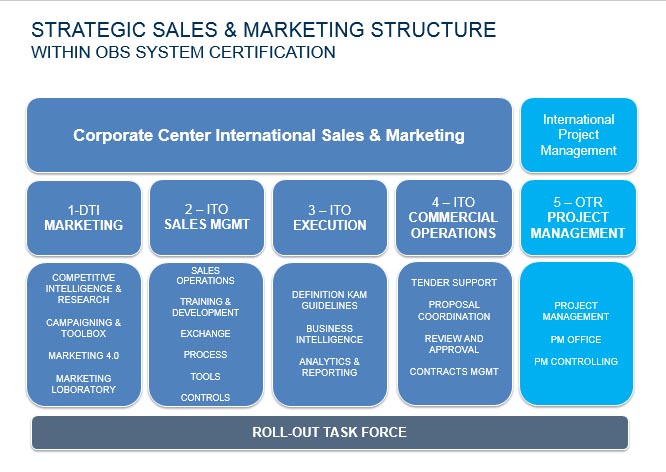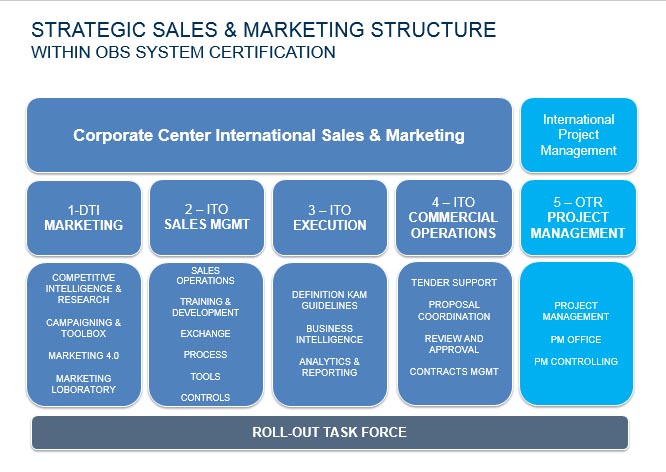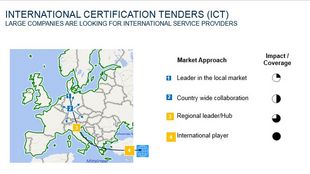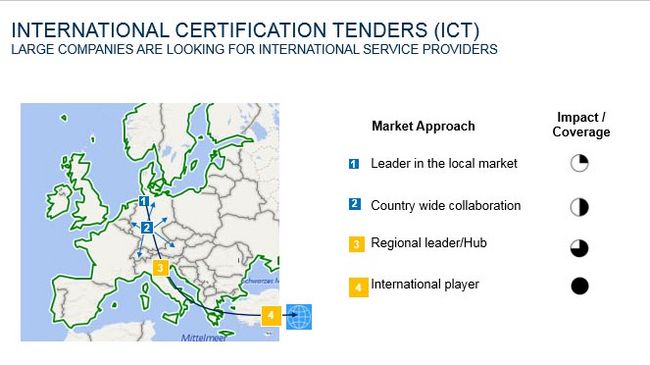 This approach was presented and accepted at the meeting of the OBS SC cluster heads in Essen in May 2017 and is now being implemented. The team members keep in touch regularly through fortnightly video conferences.