"Accelerate growth to become a global certification company by 2020" is the strategy of OBS System Certification (OBS SC). The plan is to attain sales growth significantly above market growth by strengthening and developing regional sales departments on the one hand and using a coordinated approach to winning global contracts from international customers on the other hand. In order to trigger and manage this development, five Project & Decision Groups have been established.
P&D Group 6: Social Standards
Project & Decision (PD) Group 6 is one of the newest PD Groups. It was established in May 2018 to increase TÜV NORD's business in the growing markets of Social Standards such as SA8000, amfori BSCI or SMETA. Udo Kubitz heads the group supported by Martin Saalmann as coordinator. Six team members have been appointed from subsidiaries in Asia, Europe and the Americas. One team member is from the OBS Food, the others are from the OBS System Certification.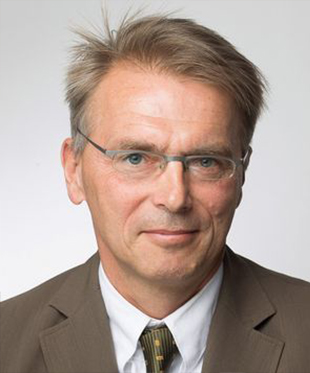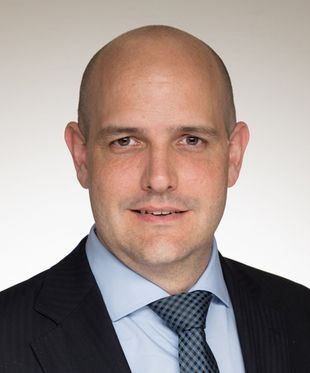 The goals of PD Group 6 are to develop a global quality management system and a global marketing & sales strategy. The first work packages will be distributed via Webex shortly. In November a kick-off meeting is scheduled where all team members meet in person. This will be followed by monthly Webex meetings. The results and recommendations for action will be presented at the next Cluster Manager Meeting in spring 2019.
Social Standards mainly relate to the well-being of employees. Issues such as child labour, forced or compulsory labour, health and safety, remuneration and working hours are examined. TÜV NORD offers certification of social standards like SA 8000, amfori BSCI and SMETA.