Born in Leipzig, Germany, Steffen Rossberg first studied human medicine before switching to business administration and successfully completing his studies in Mannheim. He joined TÜV NORD CERT in Hamburg in 2011 and now heads the "Education and Personnel Certification" profit centre. In an interview, the Hamburg-born man explains why he compares his department with a ship, which voyages this ship has already made and which destinations it still wants to travel.
Mr. Rossberg, how long have you been in charge of this area?
The ship "Education and Personnel Certification" was christened on 1 January 2015 and the launch was already special: The crew was completely on deck, but the captain wasn't on board. I was still on parental leave at the time - so I had far more difficult tasks to master - and only boarded in February 2015.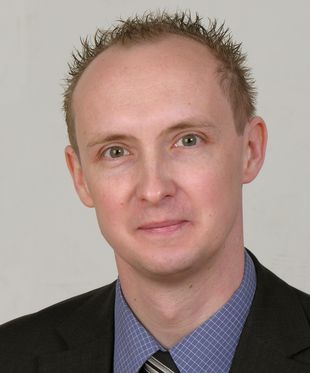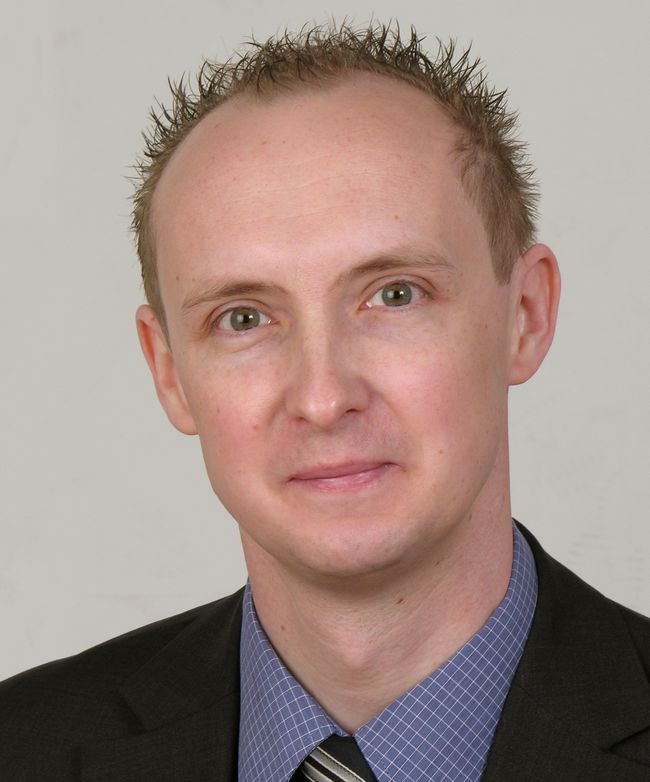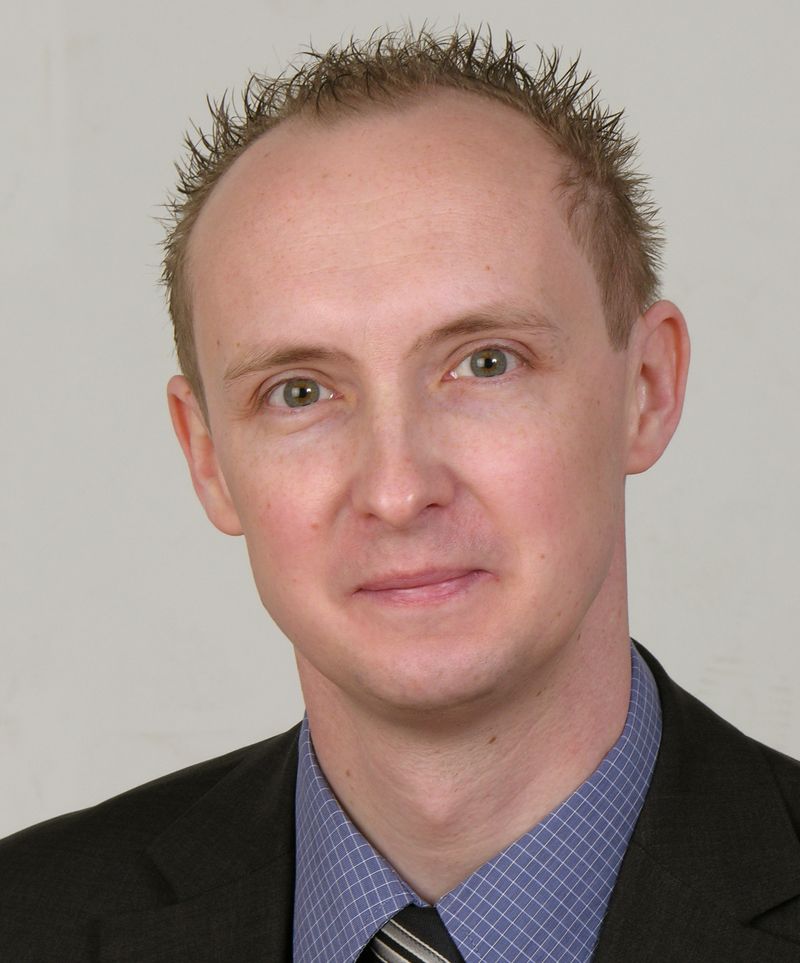 Was that a problem for the "ship"?
On the contrary - it was an opportunity. Because true to my favourite saying "You should learn to think for yourself and not be afraid to challenge accepted thought", the team developed their own ideas and solutions in the first two months and these are still the basis for our success today. We started 2015 with sales of 700,000 Euro - a figure that we surpassed last August. At the end of 2018, we were at around 1.2 million Euro, an increase of 70 percent compared to 2015. In my opinion, this is a very impressive balance for such a small ship - after all, we only have a crew of eight.
What is the basis for this success?
There are two things you can't survive on the high seas without: a) the right course (the strategy) and b) a close-knit team. I am lucky on both points here. The demand for certification in the education sector is growing rapidly, especially internationally. It is also helpful that more and more governments worldwide acknowledge the importance of "education" and promote it accordingly. On a visit to Hamburg in October H.E. Sebastián Piñera, President of the Republic of Chile, said: "Education is one of the most important topics of our time. But education without quality is worthless". It is therefore fitting that by the end of the last year we have certified 10 vocational schools in Chile - the first ever certified vocational schools in Central and South America. A project to certify a further 50 vocational schools is currently being initiated.
And the second "sea area"?
This is the personal certification. The most important new developments here are the "Certified Trailer Inspection Professionell" (cTIP) project and the "Professional Guardian". Both projects have been developed with competent cooperation partners, cTIP with TÜV NORD Mobilität and the professional guardian with C.H. Beck Verlag from Munich. We are also very pleased about the steadily increasing demand in the area of personal certification. It is becoming increasingly clear to decision-makers that the value of a certificate of competence (such as a school leaving certificate) decreases with time. On the other hand, a time-related proof of competence, such as a personal certificate with expiry date, is always up-to-date and therefore always valuable.
It sounds as if everything always goes smoothly?
Like any ship, we are exposed to the vagaries of wind, weather and sea. For the strategic OBS project "PD 5 - Training", for example, I am still several nautical miles away from my destination. Here we have to make up for lost time quickly.
And on what course are you now?
Once around the world, virtually and in reality. So far we have developed our products for domestic waters and have only been internationally active for practice trips. The next step is therefore quite clear: to take what we have tested here out onto the world market. To this end, we strengthened the crew further on 1 October 2018. With Katja Beyer we now have a navigator on board who will guide us safety and resolutely through international waters and is therefore the right reinforcement for the new course. The IRCA courses and certifications are also a thematically useful addition to our product portfolio. Another focus is in the "virtual" circumnavigation of the world. With the support of Corporate Center Innovation, Jörn Büssen completed TÜV NORD CERT's first entirely remote audit. Talks on recognition of the procedure by the DAkkS and the Federal Employment Agency have already been initiated and we plan to expand the "Remote Audit" project.

Thank you very much for the interview.