Since BOLD MOVE started in January, many colleagues from Europe, Asia, China, India and America belong to OBS system certification. But which areas does OBS System Certification cover exactly and who is working where? In order to provide an overview, we will introduce a cluster in each issue under the heading "BOLD MOVE". Ralf Thomsen starts us off here with "The Americas".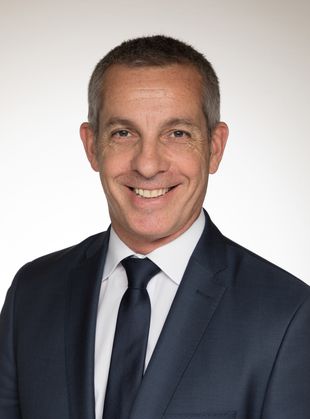 "You're welcome to speak German with me." Ralf Thomsen made this clear as we greeted each other. Although he lives in America, he was born in Hamburg. He joined TÜV NORD in 2002 and started work in nuclear technology in Hamburg. In 2009 he became managing director of TUV UK in England, where he lived for four years. After returning to Germany for a while and coordinating the Industry, Services, Merger, and Acquisitions Division, he went abroad again for a longer term appointment. In 2015 he took over responsibility as managing director of TUV USA in Salem, New Hampshire, where he now lives with his wife and two children. Since the launch of BOLD MOVE in January he has also been leading the cluster of "The Americas".
The Cluster: "The Americas"
"The Americas" has about 80 employees.
It comprises the following four profit centres:
TÜV USA
Managing Director: Ralf Thomsen



BRTÜV Brasilien
Managing Director: Reginaldo Maia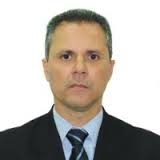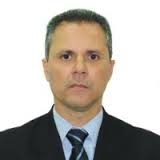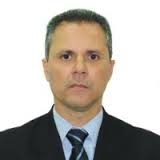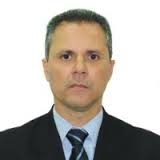 TÜV NORD Argentina
Managing Director: Amadeo Berdou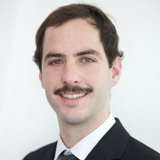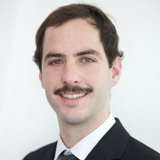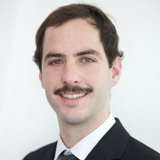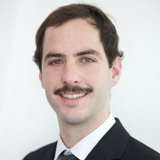 TÜV NORD Mexico
Managing Director: Raul Mitre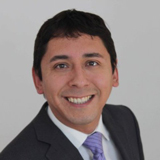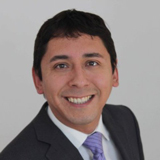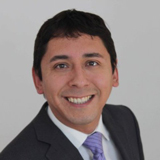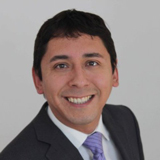 The largest region is TUV USA with their head office in Salem, New Hampshire. In addition to the usual certification according to ISO 9001 and 14001, for example, the services which they offer include AS9100, AS9120, ISO 13485, CMDCAS, MDD, ISO 18001, and ISO 27001 certification, training, and food safety certification, including BRC and SQF. "The Americas" therefore belong mostly to OBS System Certification, but are also represented in OBS Food.
Getting started: First Sales Managers Meeting
Together with OBS System Certification, OBS Food started off as one of the first five OBSs in January. The first event was a Sales Managers Meeting in March: 12 participants from Sales and Marketing met for discussion in Cancun, Mexico. The subjects under discussion ranged from CRM systems to local sales strategies and marketing projects. The ideas which came up will serve as the basis for the future sales program and for regional cooperation.