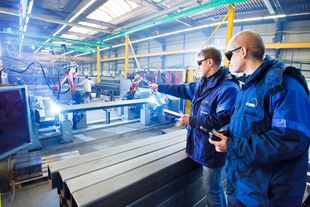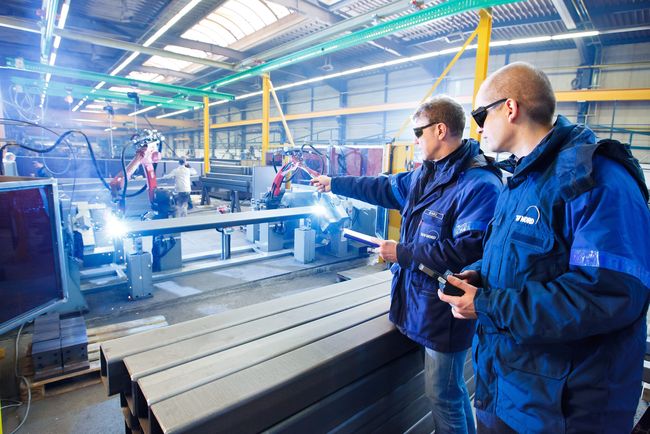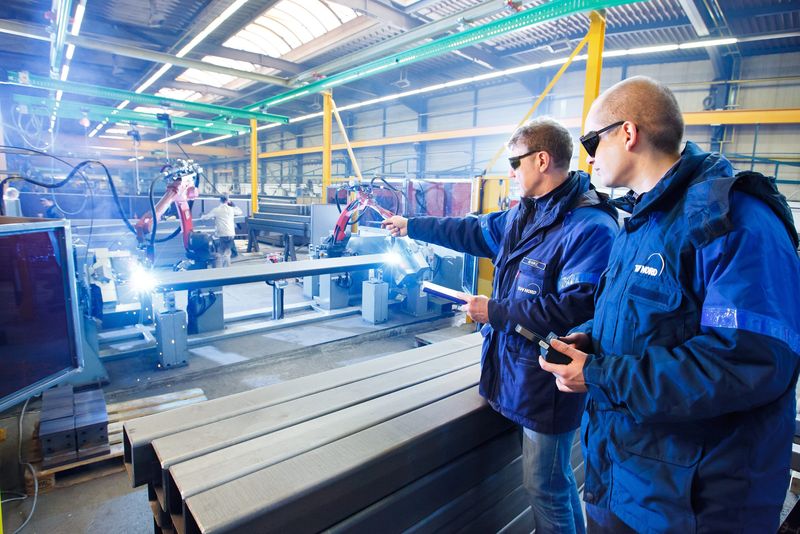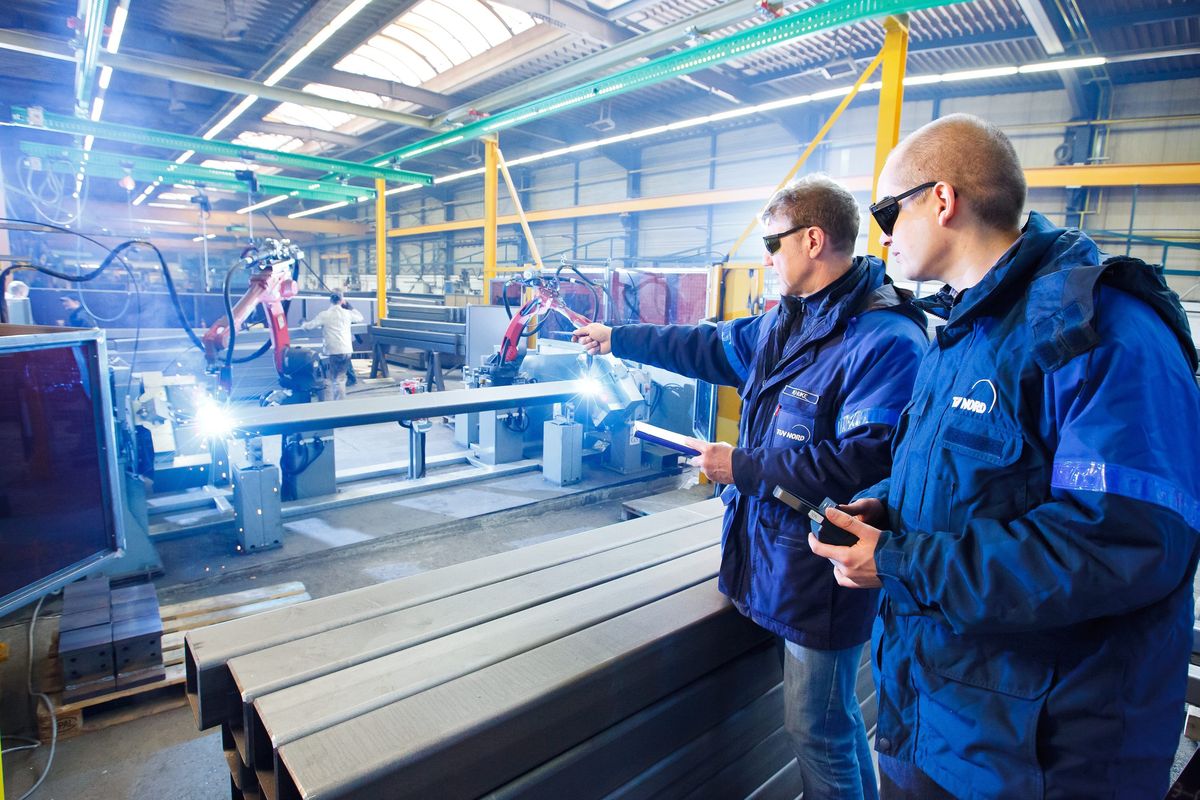 Energy prices have become a considerable cost factor for many companies in industry and trade. In industries like paper and metal, energy costs account for up to 20 to 50 % of the total manufacturing costs. The recent increase in energy prices has shown how far the proportion of energy costs for manufacturing industry and trade companies can rise. We must assume that companies will continue to face rising energy costs.
The solution – identify energy efficiency potentials and take appropriate measures
Energetically inefficient processes exist in almost every company. No-load losses, over-sized machinery, lack of control options in pumps and engines, leaks in compressed air systems, absence of occupancy sensors for lighting – all those factors drive the share of energy costs in industrial goods. The implementation of organisational and technical measures for improving energy efficiency can trigger the desired energy and energy cost savings in your company.
Our responsibility grows along with your responsibility
These classic virtues make us the preferred partner in particularly sensitive areas of competence which, without exaggeration are a matter of life and death, and call for quality and safety standards far stricter than normal.
This begins with safety on the roads and in the air. And it doesn't end with the high safety requirements in the field of nuclear technology.
It is also a matter of our social responsibility, to help job seekers back into the workplace with training, vocational training and retraining measures. This is of vital importance for the social climate in our society.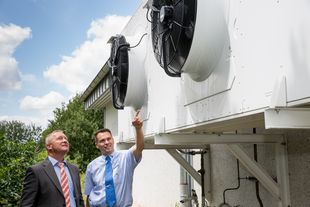 The occupational safety law (ArbSchG), operational safety ordinance (BetrSichV), trade association regulations (BGV), accident prevention regulations (UVV), and many more: Laws and ordinances specify measures and rules of conduct for protecting personnel in the workplace. Often, attending specific training courses is prescribed for carrying out special activities.
We will support you in the effective and practical implementation of the applicable regulations so that you can keep an overview of these comprehensive rules. Because your knowledge should always be up-to-date to prevent accidents at work, job-related illnesses or work-related health risks. Any potential risks must be detected early in order to take appropriate and effective countermeasures. The focus of your activities and our courses are always on the safety of personnel.
You can benefit from In-house training courses which we will fine tune to meet your wishes. Just contact us and we will be happy to put together a non-binding offer.