Smells can be enormous burden on us, if they are perceived as unpleasant, and especially if they are continually produced where people live.
The demands of residents for the quality of their living environment are on the rise. As a result, the need for well-founded conclusions on odours problems is growing, starting with the land use planning and authorisations as well as court cases. Odour estimates provide important bases for decision-making.
For a forecast, odour emissions are projected from odour-relevant system data or agricultural companies (operating times, source levels, number of animals, quantity of exhaust air, etc.) published values and odour-specific data from a variety of measurements of odour emissions taken by our experts. Together with site-specific meteorological data, we conduct a propagation calculation to calculate the odour emissions in the system's environment. These odour emissions tell us how often a system is smelled in neighbouring residential homes. This frequency forms the basis of the assessment as to whether the odours could present a significant nuisance level.
We have a quality management system. It is certified according to DIN EN ISO 9001:2000 and DIN EN 17025.
We work with national standard committees for quality assurance and development of odour measurements and projections (VDI 3782, Bl. 13 "ensuring the quality of pollution forecasts", VDI 3884, German elaboration of DIN EN 13725, VDI 3880, "olfactometric sampling")).
We engage officially certified and attested experts for odour analysis.
We develop all devices for olfactometric sampling in-house (including long-term samplers, sampling hoods and gas-jet pumps for dynamic pre-dilution).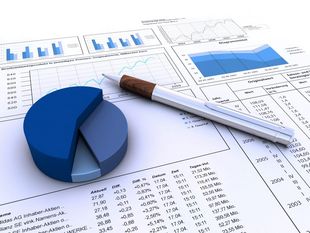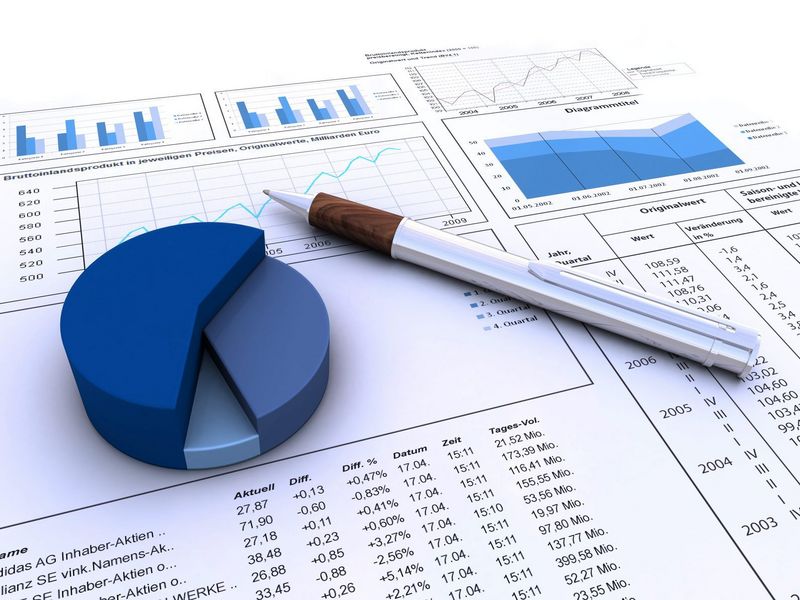 What services do we offer?
Odour emission projections based on existing measured values from investigations of odour (olfactometry)
Odour emission projections with the help of proliferation calculations.
Assessment of odour pollution based on legal requirements, the specifications of approval authorities and the current legal practice
Performing grid and plume surveys
Christine Peeck
TÜV NORD SysTec GmbH & Co.KG
Gruppe Wind Standortgutachten
+49 (0) 40 8557-1481
Fax : +49 (0) 40 8557-2552