Do you have any questions or comments? Contact us!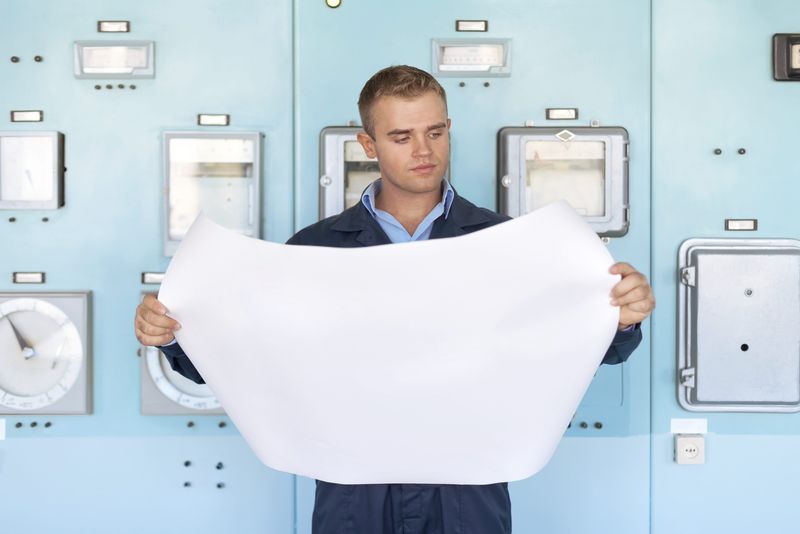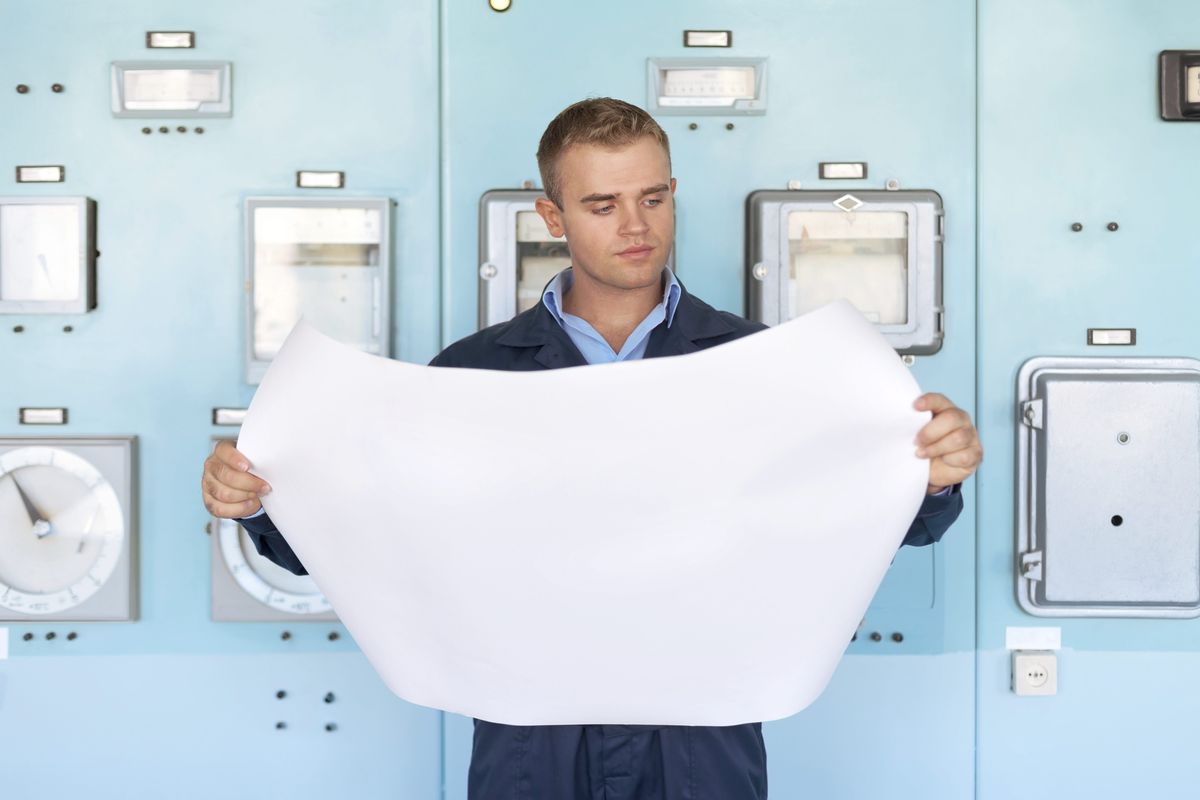 How is a certified energy management system according to ISO 50001 different from EN 16247-1?
An energy audit in accordance with EN 16247-1 consists of systematic examination and analysis of the energy usage of a plant, organisation etc. with the aim of identifying and documenting energy efficiency potentials.
An energy management system in accordance with ISO 50001, in contrast, considers the interacting elements as a whole in order to establish an energy policy and strategic energy goals and also processes and procedures aimed at achieving these strategic goals (PDCA/continual improvement process). Certified companies profit from this in many different ways:
They work in a way which is energy-efficient and sustainable, reduce CO2 emissions and therefore make a significant contribution to environment and climate protection.
They gain transparency with regard to their energy consumption and can assign energy costs to the actual consumers. This reveals energy saving potentials.
Corresponding measures can be drawn from the knowledge that is gained – for example for the production process or for purchasing. These measures help to permanently reduce energy costs.
It is also possible to take advantage of tax concessions and other benefits (SpaEfV, EEG etc.).
Managers and employees are made more aware of energy efficiency, often resulting in further valuable proposals for energy saving.
Certified enterprises fulfil the ever-increasing demands of their investors, partners and clients. Energy management therefore helps to increase competitiveness.
Legal requirements (for example from the EU Energy Efficiency Directive) are fulfilled in their entirety.
ISO 50001
EN 16247-1
EMAS
Basic principles

Integrated consideration of the interacting elements

Analysis of energy use and consumption

Valid EU Standard for environmental management systems
Suitable for enterprises of all sizes and from all sectors

Benefits

Energy management system can be combined with existing ISO 14001 certification
Identification of energy-saving potentials
Less mandatory documentation, can therefore be implemented simply and efficiently

Identification of energy impacts and potentials for improvements in energy efficiency
Summary of energy potentials and measures in an energy report

Participants in EMAS are entered into a public register
Certificate from the responsible registration body

Work and time needed
medium
low
high
Recommendation
Certification of the EnMS is suitable for all enterprises with high energy consumption who wish to improve their energy efficiency on a permanent basis, using the "Plan-Do-Check-Act" (PDCA) cycle and the continual improvement process.
Energy audits make possible systematic discovery of energy-saving potentials. Energy audits according to EN 16247-1 are, however, also a suitable preparation for installation of an EnMS according to ISO 50001.
An EMAS validation is suitable for all companies who, in addition to utilisation of energy saving potentials, also wish to achieve comprehensive improvement of their environmental performance.