Do you have any questions or comments? Contact us!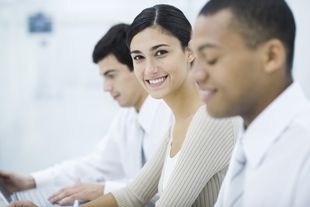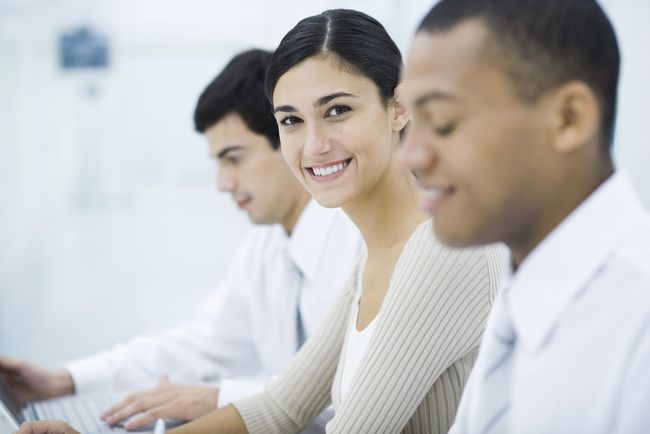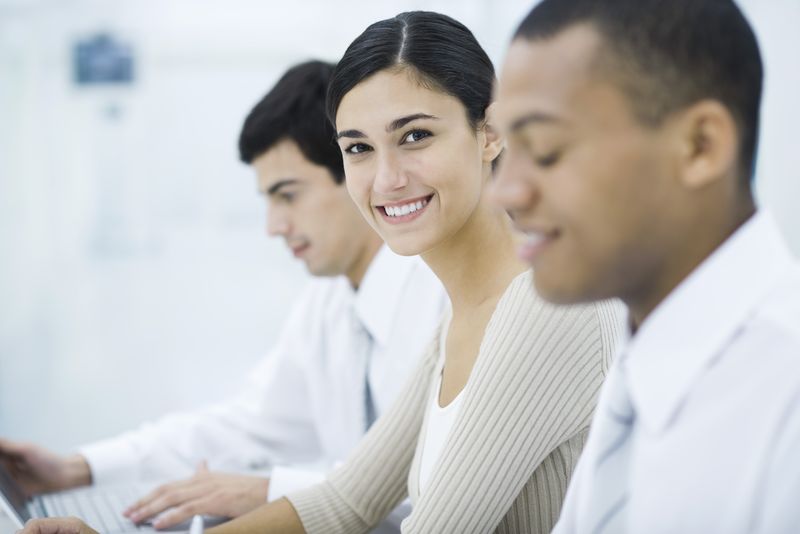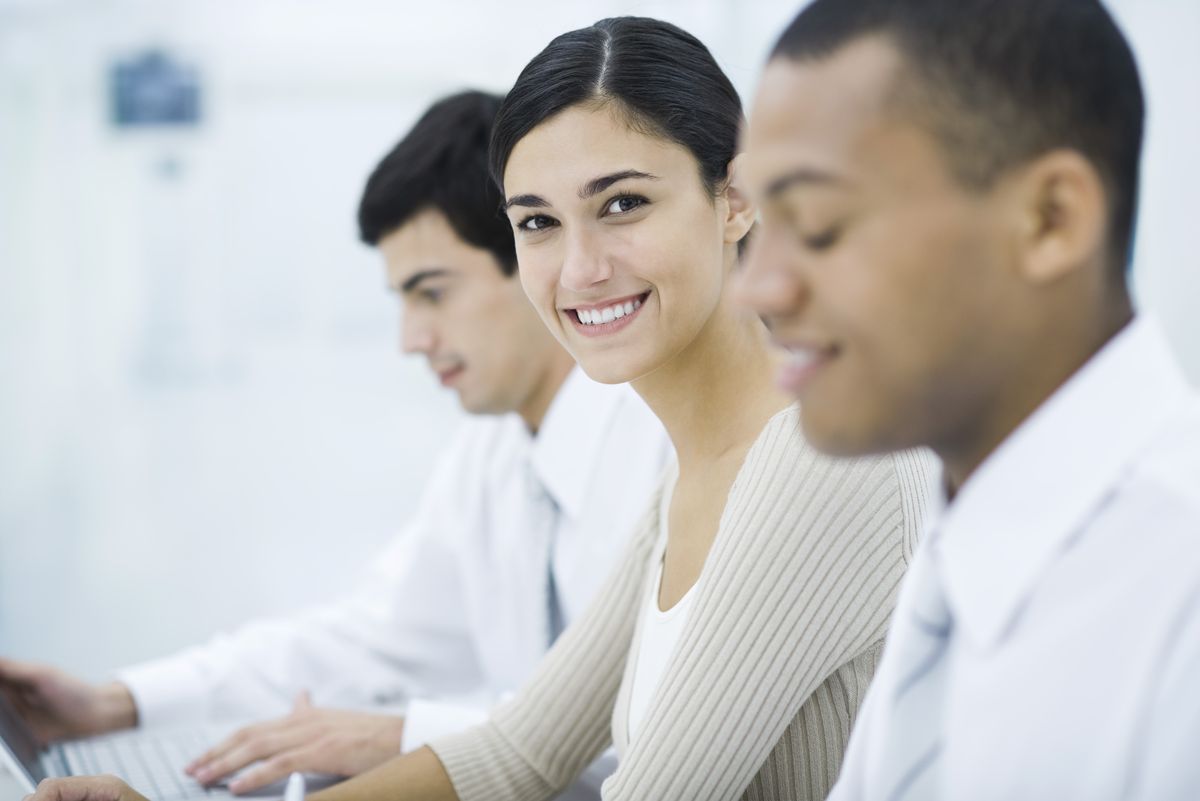 The new Federal Act on Energy Services and other Energy Efficiency Measures (EDL-G) specifies obligatory and regular energy audits for all businesses that are not deemed to be small or medium-sized enterprises in the sense of EU Recommendation 2003/361/EC.
In concrete terms, this means that all large enterprises with more than 250 employees and an annual turnover of more than 50 million euros, or an annual balance sheet total of more than 43 million euros, have to undergo such an energy audit. This obligation also applies to smaller businesses which are part of a large enterprise which meets these criteria.
The rules apply to businesses from all areas – from manufacturing and production through trading companies and the financial sector up to health providers.
Obligation to carry out energy audits or certification according to ISO 50001 or EMAS for all non-SMEs
by 05.06.2014
by 05.12.2015
at least every 4 years
EED

Enactment of the Directive by the EU Member States by 05.06.2014

→ Facilitation of high quality and cost-effective energy audits for all final customers by the EU Member States

Obligatory energy audits* for businesses which are not small or medium-sized enterprises

(independent and cost-effective auditing by qualified and/or accredited experts or authorities)

Repetition of the energy audit at least every four years from the date of the previous energy audit
* Businesses that install or are already operating an environmental management system according to EMAS are exempted