Do you have any questions or comments? Contact us!
Regulation VO (EU) No. 167/2013 regarding approval and market surveillance of agricultural and forestry vehicles already came into force in 2013. This is the Framework Regulation and is therefore only applicable in law following entry into force of the Delegated Regulations and the Implementing Regulation (see below).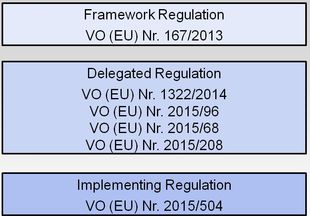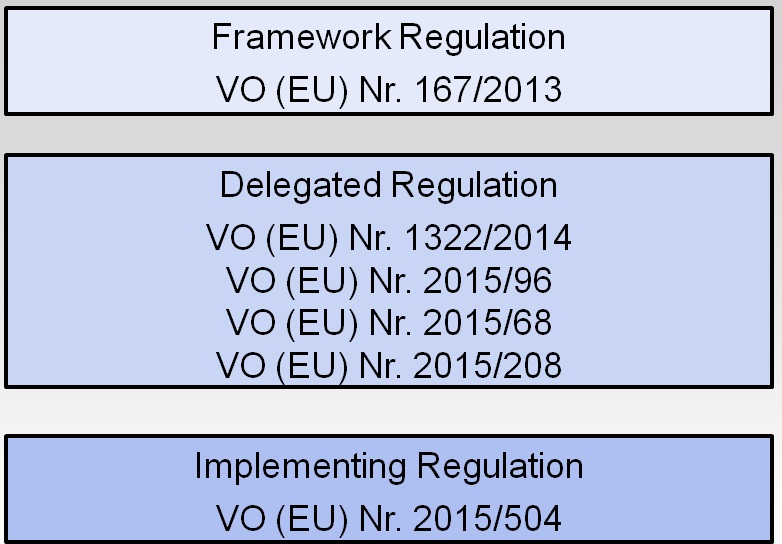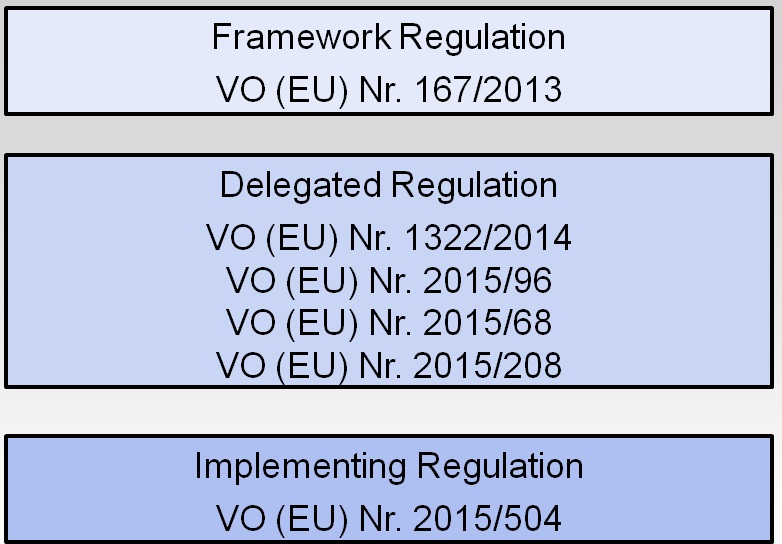 The objective of the regulation is to promote the internal market. By means of a harmonised type approval procedure and harmonisation of technical requirements for vehicles, systems, components and separate technical units, it is possible to offer and sell vehicles in the EU without further testing, examination or barriers. This means that obstacles to trade within the EU are eliminated and the safety and environmental levels of vehicles and components are raised.
Transitional arrangements
01.01.2016: Mandatory for all new types
01.01.2018: Mandatory for initial placing on the market