Do you have any questions or comments? Contact us!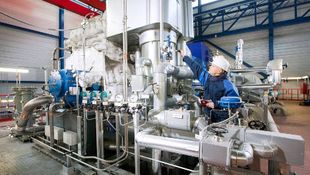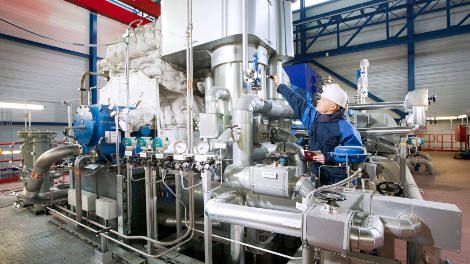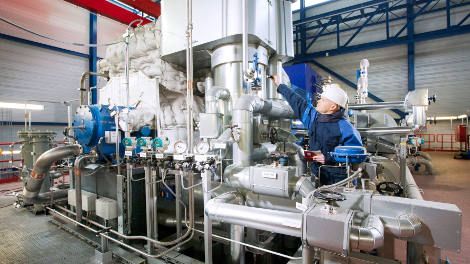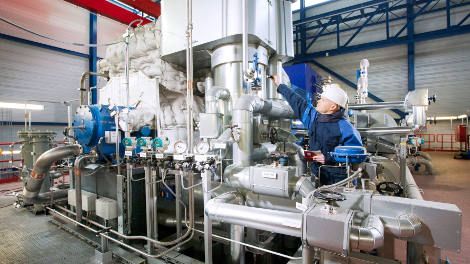 New concepts are being more and more implemented in machine technology, which have to fulfill safety stipulations. The law on technical working materials and consumer products (Product safety law – ProdSG) serves as a basis in order to protect people and facilities.
For machine technology the standards EN ISO 13849 and EN IEC 62061 are relevant. Hereby the requirements are oriented – just like in the IEC 61508 – at the significance of the risk to be reduced. The safety classes are determined through the Safety Integrity Level (SIL), risk classes through the Performance Level (PL).
EN ISO 13849-1 and IEC 62061 are industry specific interpretations of the IEC 61508. Which standard applies is determined by the IEC and ISO board. Depending on the technology (mechanics, hydraulic system, pneumatic system, electrical system, electronical system, programmable electronics), risk evaluation and architecture the EN ISO 13849-1 or the EN IEC 62061 Need to be used.
If you want to be successful, take Advantage from our experience!