TÜV NORD CERT GmbH as an Approved Training Partner (ID 01180156) is a supplier of Lead Auditor training courses certified by CQI and IRCA – The Chartered Quality Institute and the International Register of Certificated Auditors. Our range of training programmes supports various management systems (Quality, Environmental, Occupational Health and Safety, Energy and Food Safety) and is run throughout the world using a network of partner organisations.
Due to the situation caused in Coronavirus we run the courses in some countries temporary remote – with videoconferencing techniques. Only the examinations need to be conducted class room based within 180 days of course start. This will be done under strictest precautions w.r.t. your health! Use the time of quarantine sensibly, educate yourself, develop further! Please contact our local partner for detailed information.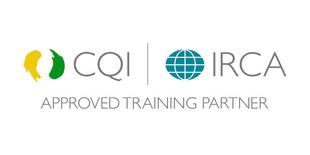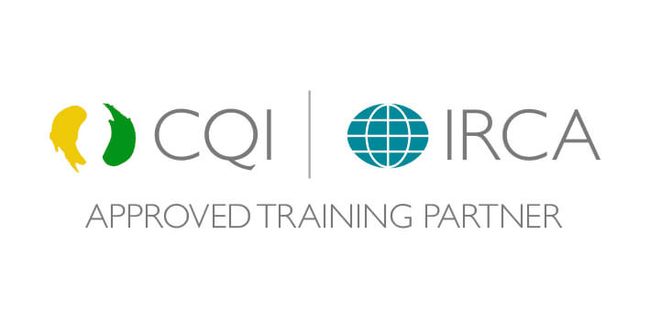 FAQs to CQI and IRCA Trainings
Why selecting CQI and IRCA registered training?
International Register of Certificated Auditors (IRCA) is the leading professional body for management system auditors.
CQI and IRCA Certified Training courses are independently assessed by the CQI and IRCA, the leading professional bodies for quality and auditing.
IRCA registration is recognized around the world and helps allow auditors to promote themselves internationally. IRCA auditors work in over 150 different countries across different industries.
IRCA members are slightly more confident about their chances of developing their career in their current role.
IRCA members earn 23% more than non-IRCA members.
44% of IRCA auditors use IRCA to market their services. You receive a membership card and logo to use on your documents.
IRCA auditors are listed on the IRCA online register of auditors, which is used by employers globally to find professionals.
for more Information, please visit www.quality.org
Whom can I contact if my preferred country is not listed for the course I am looking for?
What kind of certificate will be issued after finalisation of the course?
We have two types of certificates, issued to all delegates who have participated in a CQI and IRCA certified Training Course:
A Certificate of Achievement will be issued to all delegates who have participated in a course for the full duration and passed successfully the assessments during the course as well as final examination.
A Certificate of attendance will be issued to all delegates who have completed a course, but not passed the final exam.
What are the costs for an IRCA Training Course provided by TÜV NORD?
How often can I write the examination?
Each delegate who has completed a full course and passed the continuous assessment but failed the examination is allowed to write one resit examination.
Who will issue my certificate after finalisation of the course?
The Certificate will be issued by TÜV NORD CERT GmbH, your course provider, via the local Training Partner to you.
How many delegates will attend in a course?
The minimum number of delegates in one course held by one tutor is 4, the maximum number is 12. For a delegate number of 13 – 20 two tutors will hold the course (one Lead Tutor and one Support Tutor), so that it is ensured that during the exercises and role plays you get sufficient support.
How can I verify my certificate?
Please write an e-mail to irca-courses@tuev-nord.de. Include a scan of your certificate or give us your name and course details. We will check out with our database the correctness of your certificate.
How long is my certificate valid for registration as auditor with IRCA?
Your certificate is valid for 5 years after the last day of the course for registration as auditor with IRCA.
How can I request for auditor registration with IRCA?
Please check out the document IRCA/1000. It describes all standard specific requirements for your registration as auditor for the different grades. The document is available on www.quality.org.
We are looking forward to your inquiry
TÜV NORD and IRCA
All questions to IRCA courses