TÜV NORD CERT GmbH as an Approved Training Partner (ID 01180156) is a supplier of Lead Auditor training courses certified by CQI and IRCA – The Chartered Quality Institute and the International Register of Certificated Auditors.
Our range of training programmes supports various management systems (Quality, Environmental, Occupational Health and Safety, Information Security, Business Continuity, Energy and Food Safety) and is run throughout the world using a network of partner organisations.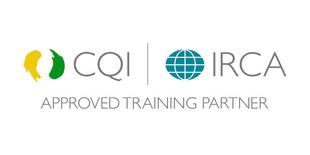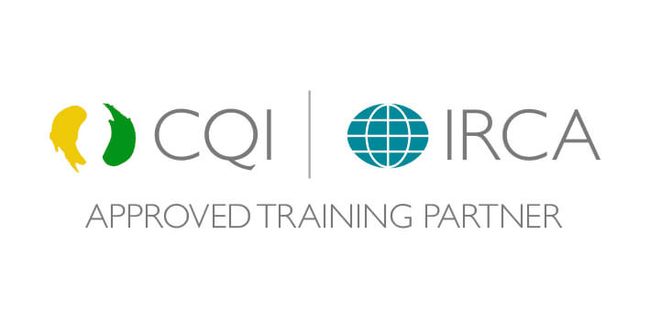 Why selecting TÜV NORD?
CQI and IRCA Trainers of TÜV NORD are selected for their practical experience within their respective industries and the ability to facilitate the development of trainees in relation to relevant learning objectives.
Our practical training courses avoid the use of 'flavour of the day' gimmicks, concentrating instead on the transfer of knowledge and development of skills through the simple expedient of "learning by doing" in a safe, interactive and fully participative learning environment.
In particular CQI and IRCA approved training courses of TÜV NORD make use of our straightforward but powerful audit planning methodology which has enabled many relatively inexperienced auditors to undertake in-depth and searching audits within a relatively short space of time.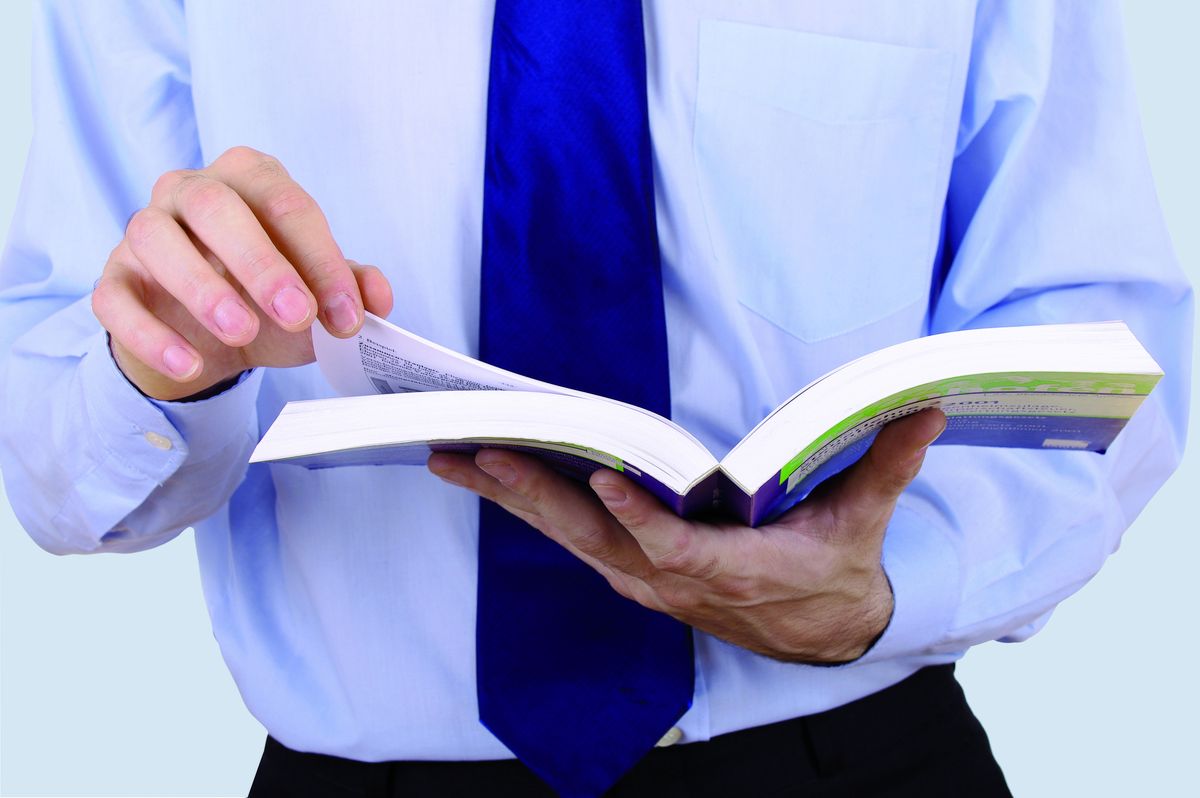 Why selecting CQI and IRCA registered training?
International Register of Certificated Auditors (IRCA) is the leading professional body for management system auditors.
CQI and IRCA Certified Training courses are independently assessed by the CQI and IRCA, the leading professional bodies for quality and auditing.
IRCA registration is recognized around the world and helps allow auditors to promote themselves internationally. IRCA auditors work in over 150 different countries across different industries.
IRCA members are slightly more confident about their chances of developing their career in their current role.
IRCA members earn 23% more than non-IRCA members.
44% of IRCA auditors use IRCA to market their services. You receive a membership card and logo to use on your documents.
IRCA auditors are listed on the IRCA online register of auditors, which is used by employers globally to find professionals.
Use your course certificate of successful completion of any of TÜV NORD's IRCA certified training courses as first step to become IRCA member!
We are looking forward to your inquiry
TÜV NORD and IRCA
All questions to IRCA courses