News
IRCA Training Courses
TÜV NORD is a supplier of Auditor and Lead Auditor training courses certificated by the International Register of Certificated Auditors (IRCA). Courses are available throughout the world.
Read more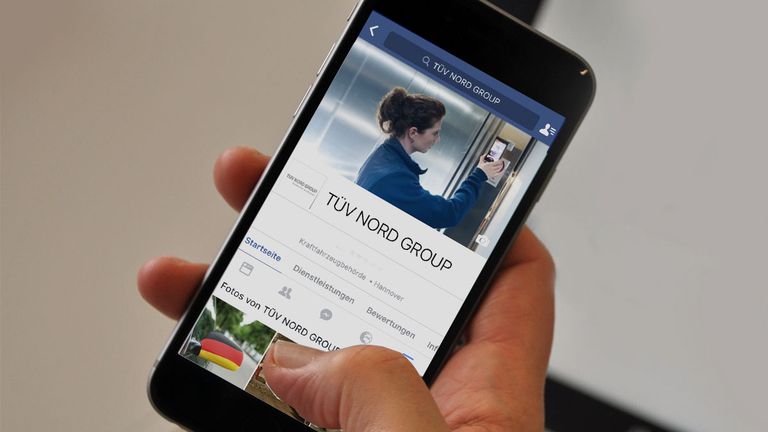 New: TÜV NORD on Facebook
Become a fan of our new Facebook page! Join us for news and information from TÜV NORD GROUP.
Go to TÜV NORD Facebook page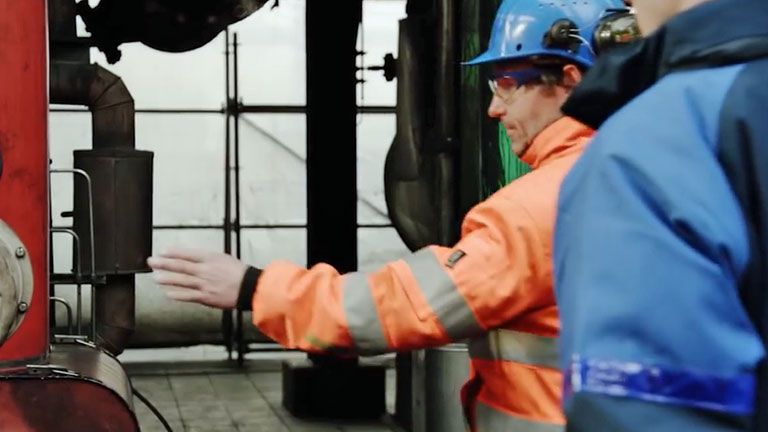 Inspections for the process industry
TÜV NORD engineers inspect complex plants and equipments for the process industry. The focus is on high availability with low risk, with regular inspections and innovative methods like flying robots or 3D printing.
Watch movie