Fleet management in motion
Fleet management is transforming into mobility management at a rapid pace.
Digital life and connected driving are electrifying the industry.
The climate debate is calling previous approaches into question.
Sustainable mobility is the challenge of the hour.
Cost pressure and profitability dominate the expectations of the responsible ones.
In this situation, TÜV NORD helps you with modular concepts for all questions concerning the vehicle, the infrastructure, and all management topics. In a word: We offer you a 360-degree view on your fleet.
Inspection of buses during the production or before delivery
TÜV NORD Mobility has developed a web-based, data-driven solution, that is used by its highly qualified bus experts to check and report vehicle quality during the production process or before delivery as a final inspection.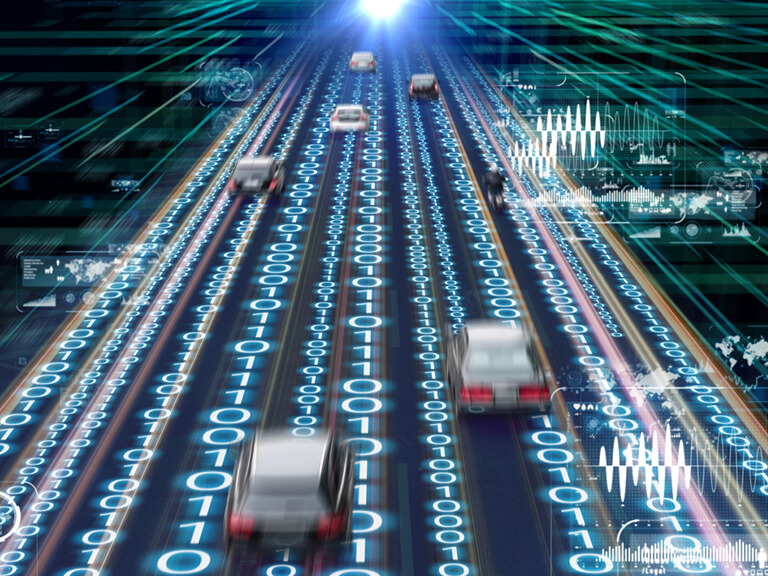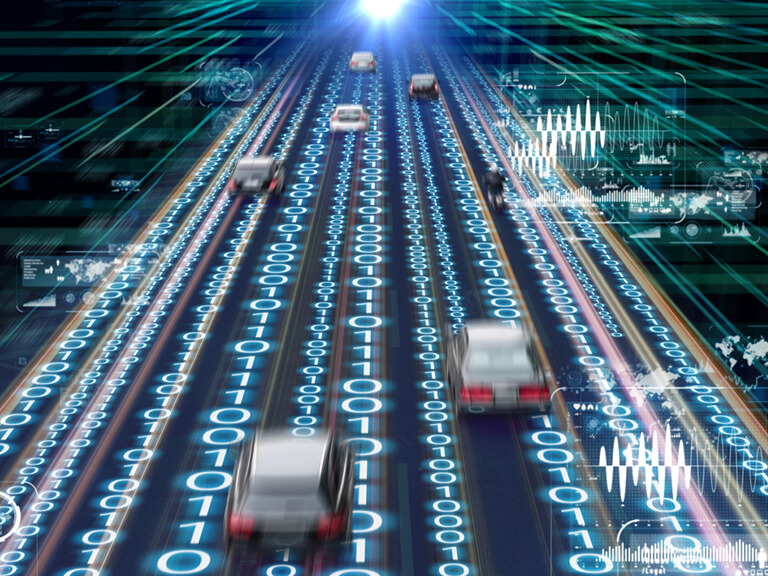 Fleet management with InNuce
From vehicle procurement to marketing, you can professionally manage your own fleet yourself and deal with the important necessary issues such as keeper liability (driving licence checks, processing of fines).
Fleet management on the move
We offer you a 360-degree view of your vehicle fleet.
Find out in detail what we can do for you:
Consulting (car service station and fleet consulting)
* TÜV NORD Process Consulting
* TÜV NORD Business Management Consulting incl. TCO
* TÜV NORD 360° Electromobility

Vehicle Valuation
* TÜV NORD Off-Lease Certificate
* TÜV NORD PhotoService

Claim Valuation
* TÜV NORD ImmediateAppraisals
* TÜV NORD ClaimsPortal
* TÜV NORD Damage Report

Official Services
* TÜV NORD Periodical Inspection
* TÜV NORD Safety Inspection for commercial vehicles
* TÜV NORD UVV Inspections (accident prevention regulations) on vehicles
* TÜV NORD Vehicle Inspections

Operator´s Obligations
* TÜV NORD Occupational Safety and Occupational Medicine plus Medical-Psychological Examination (MPU)
* TÜV NORD Securing of Load
* TÜV NORD Operator´s Obligations management for infrastructure
* TÜV NORD Data Protection Consulting
* TÜV NORD Energy Consulting
Fleet + Fleets
TÜV NORD Mobilität GmbH & Co. KG