Special offers for our customer groups: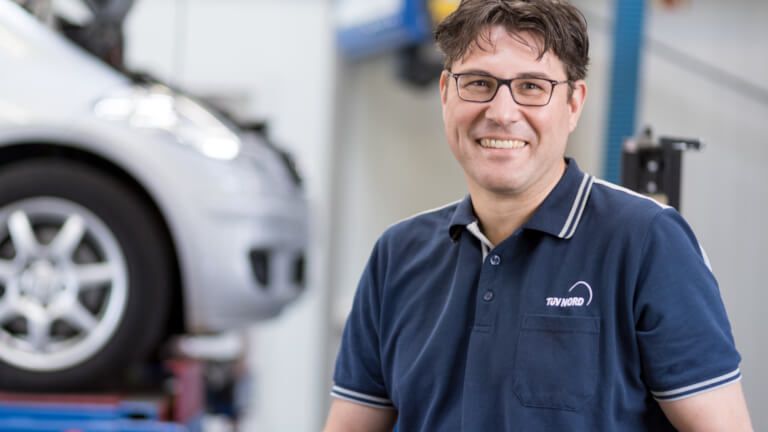 For our car dealership and workshop customers, we offer you new, innovative tools with which you can prepare your company for the challenges of the future
To the offer for car dealers and workshops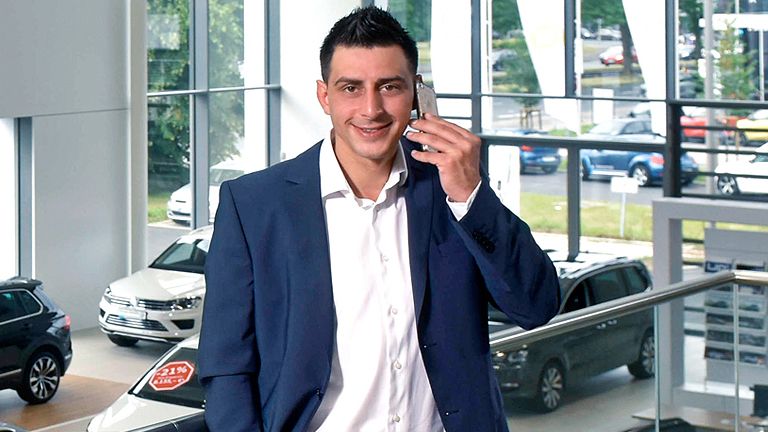 How does a vehicle successfully enter the market? It's impossible without extensive technical testing and advice. We have the necessary experience and concentrated technological competence.
To the offer for vehicle manufacturers