Our services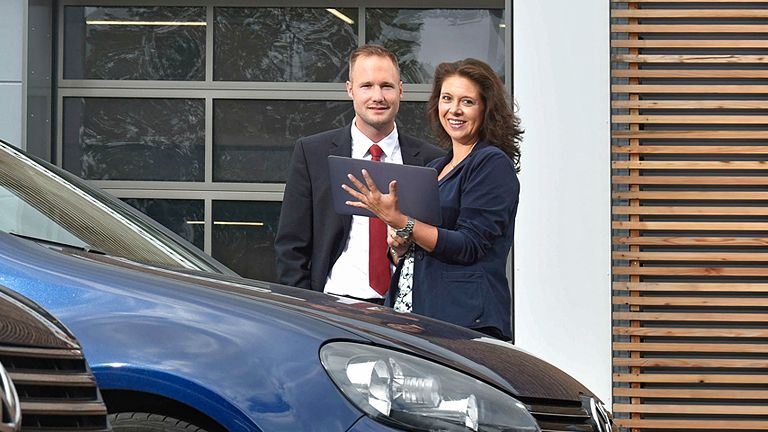 Car dealership and workshop
We offer new, innovative tools to help your business adjust to future challenges.
Read more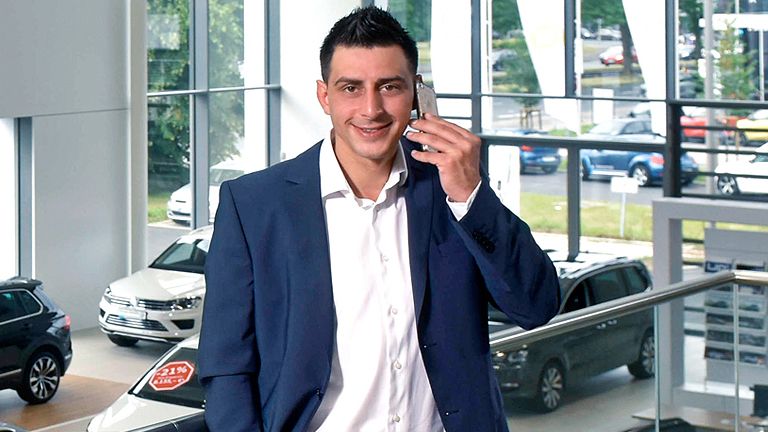 Manufacturers
Detailed technical examinations and consultancy are indispensable for successful introduction of a vehicle to the market. We possess the experience and solid technical competence required here.
Read more
More information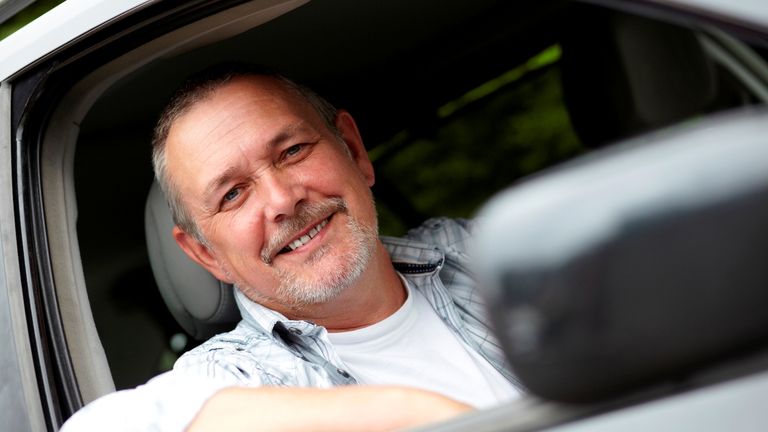 Psychology - Medicine
Historically, the Psychology division at TÜV NORD originally focussed on the assessment of car drivers' fitness to drive vehicles (Medical-Psychological Assessment). The specialist psychologists have since considerably extended and intensified their area of work.
Read more
Ship
To enable products such as fire safety systems and life-saving appliances to be used on ships, they first have to successfully pass the EU conformity assessment procedures.
Read more