Air hygiene – allergy products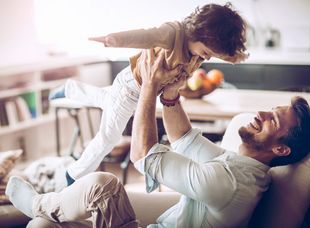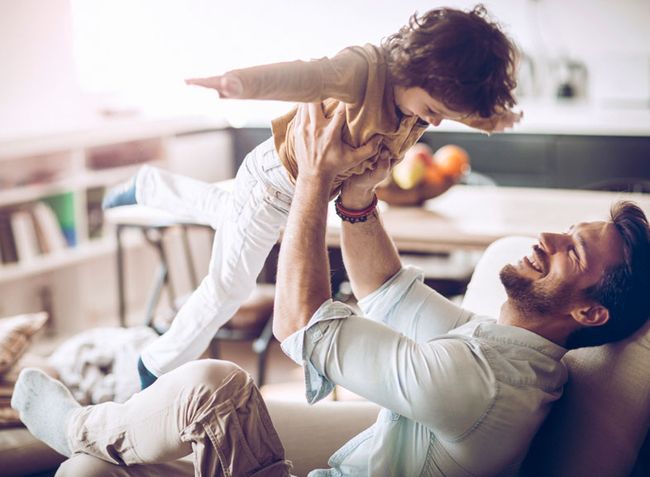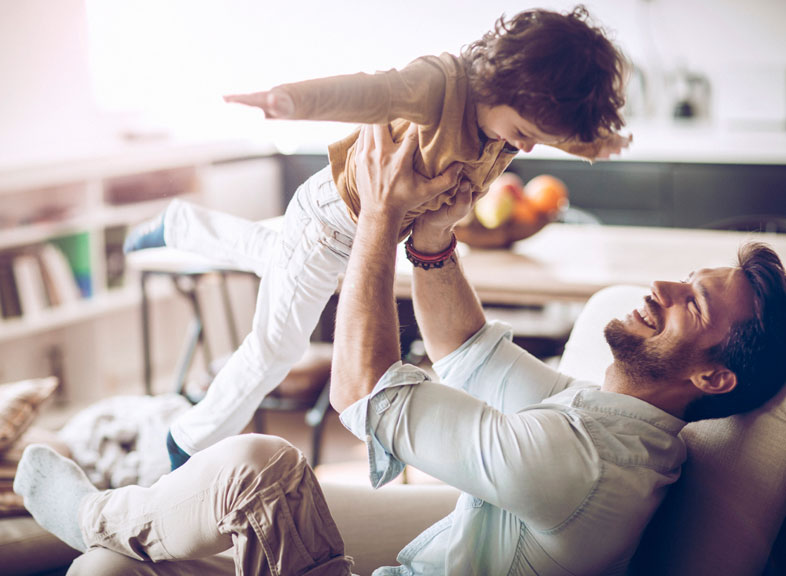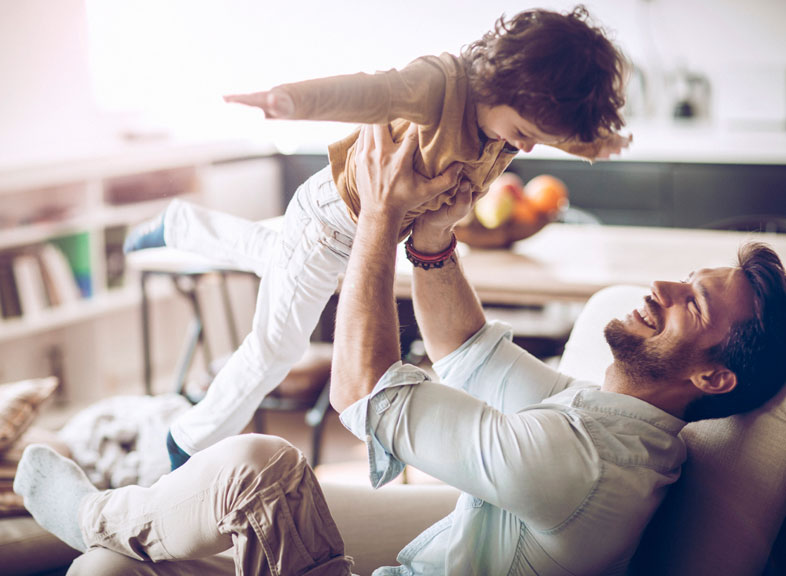 The awareness of consumers is strongly influenced by the constant increase in allergic diseases. This development influences their decision to buy products that play a role in a healthy interior. Our indoor air hygiene group tests and certifies materials and equipment with regard to their allergy suitability.
Tested products that meet our strict requirements can - to document their high indoor air hygiene standards - carry our test mark under specified conditions. Our competence guarantees a high level of acceptance of the awarded product by the consumer. Our tests are based on the recognised rules of technology as well as the relevant medical-allergological procedures and evaluation criteria.
Here you will find all products for allergy sufferers that have been awarded the TÜV NORD test mark "Indoor air hygiene test - Suitable for allergic people" or "Material test - Suitable for allergic people" (reference list):
Indoor air-relevant devices and materials
TÜV NORD tests and certifies equipment and materials that can influence the quality of indoor air. These include, among others:
interior plaster
wallpaper paste
woodchip, non-woven woodchip and glass fibre wall covering
interior Colours
carpets
vacuum cleaners and vacuum cleaner bags
indoor air purifiers
dirt absorbing cleaning compositions
foam mattresses
mattress, pillow and duvet encasings (intermediate covers and bed linen)
pollen filters
In addition, we test and certify products that contribute to the reduction of fine dust in the interior, e.g:
Laser printer exhaust air filter
Shredder with fine dust filter
This might also interest you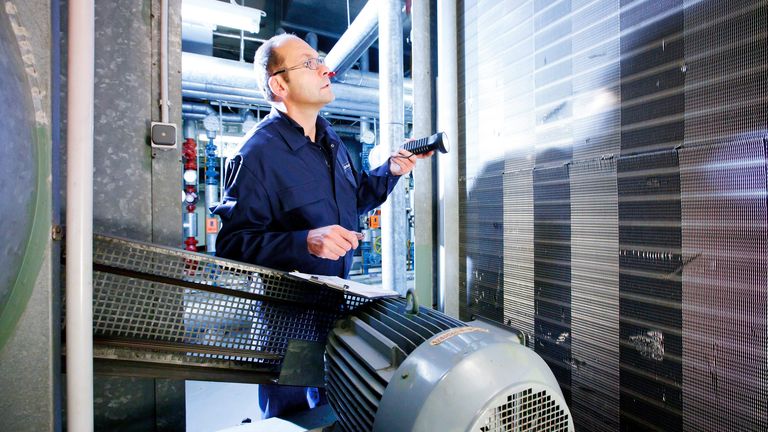 Energetic inspection of ventilation and air conditioning
Under certain circumstances, the German Energy Saving Ordinance commits operators of air conditioning...
Read more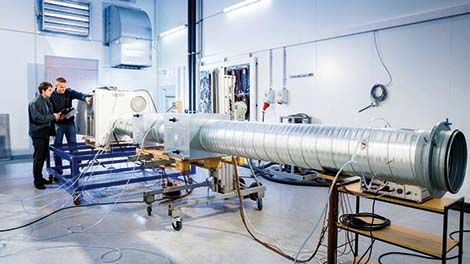 Refrigeration, air conditioning and ventilation technology
Energy saving and energy efficiency are becoming increasingly important as a result of...
Read more