News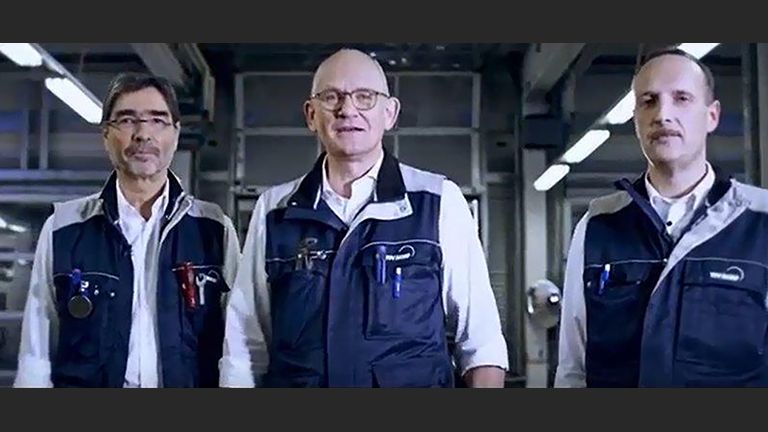 At the end of the year, TÜV NORD GROUP board members Dr. Dirk Stenkamp, Jürgen Himmelsbach and Harald Reutter take a look at the highlights of 2018 - this time at the TÜV-STATION in Hanover.
Go to YouTube
Women have quite naturally taken their place in the car tuning scene and love tinkering about with their own cars. One of them is Nancy Pintovic, who scooped a tuning award in 2009 for TÜV NORD with her knack for getting the best out of lovely fast cars.
Read more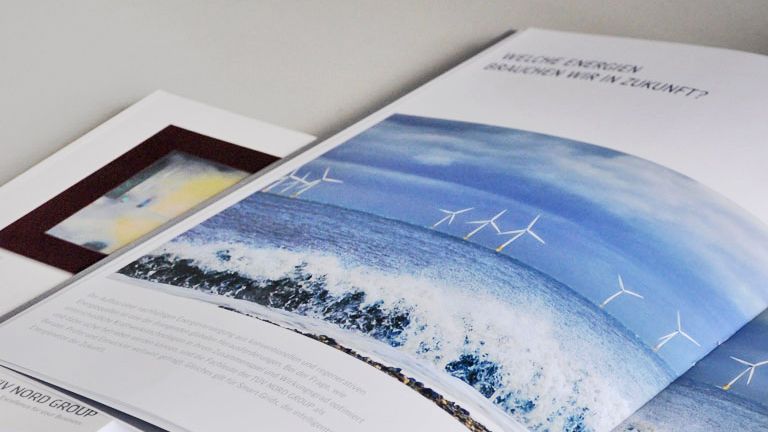 In the newsroom you will find press releases, the latest information from all areas of the company, as well as images and video materials.
Go to newsroom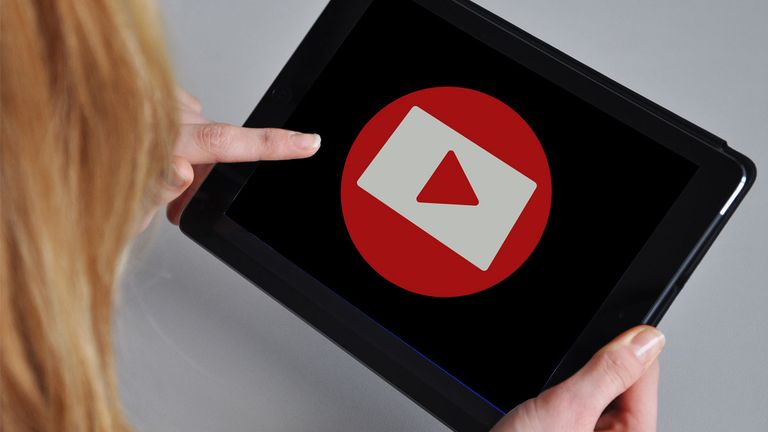 Watch movies from all TÜV NORD divisions on YouTube.
Go to YouTube channel