Energetic inspections with suitably licensed experts
Under certain circumstances, the German Energy Saving Ordinance commits operators of air conditioning systems to carrying out regular energy inspections.
The following conditions apply:
The air conditioning unit is installed in the building,
The rated output of the air conditioning unit for cooling exceeds 12 kilowatts (kW)
Only suitably licensed experts may be entrusted with carrying out an energy inspection.
Inspection of air conditioning units in accordance with § 12 EnEV (Energy Saving Ordinance)
The purpose of the inspection of an air conditioning unit is to verify whether the air conditioning in the building is running in an energy efficient manner. For this purpose, the experts analyse the components of a unit that affect its efficiency and to what extent the unit meets the current cooling requirements of the building. In an energy inspection, checks are also carried out to determine whether the setting of the air conditioning unit complies with the target values for the volume of air, temperature, humidity, operating time and tolerances. In particular, the expert must check the air conditioning if a room is now used in a different way or is occupied for another purpose. During the inspection, he must determine whether the essential components of the air conditioning unit are functioning efficiently.
Final report − Energy inspection of ventilation and air conditioning systems
The results of the inspection are summarised in writing. The report - including short, expert suggestions for improving the energy performance of the air conditioning - is given to the operator.
Other approaches for identification of potential savings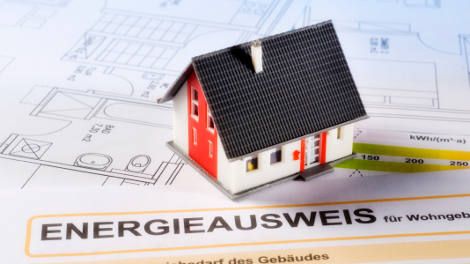 The Energy Saving Ordinance (EnEV) has applied nationwide since October 1 2009 and will be amended shortly (EnEV 2014). It defines in detail the minimum technical requirements for new buildings and for the modernisation of existing buildings. One of the key points is the awarding of energy certificates.
Read more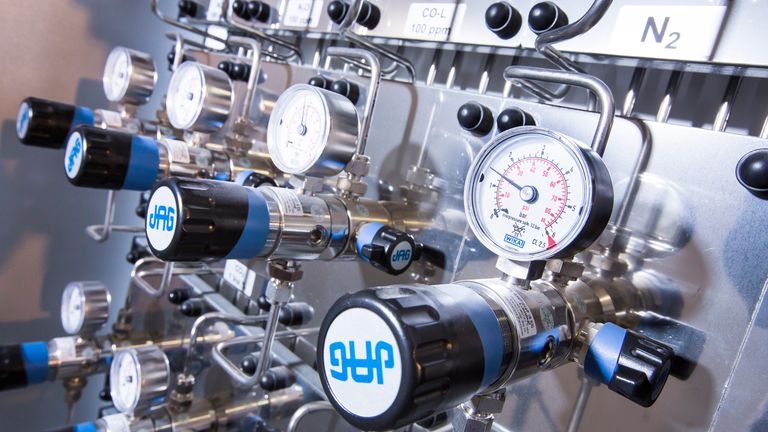 An energy audit is an important step for any organisation of any size and type that wants to improve energy efficiency, reduce energy consumption and reap cost benefits.
Read more