Healthy and active employees are an important factor in the sustainable success of your company. Our medical specialists, psychologists and safety experts advise you on all aspects of occupational health and safety – from health support and preventive health activities for employees in-house up to diagnosis of health problem factors. Independent certifications for the health safety sectors increase transparency and therefore help to win the confidence of clients. Our specialists provide support with holistic and individual solutions – So what can we do for you?
Quality Management, Occupational Health and Safety
We secure benefit for the organisation, and provide support for the occupational medicine and safety-related supervision as well as health promotion of your employees in the workplace, because only motivated and capable personnel generate value for the company.
Read more (German website)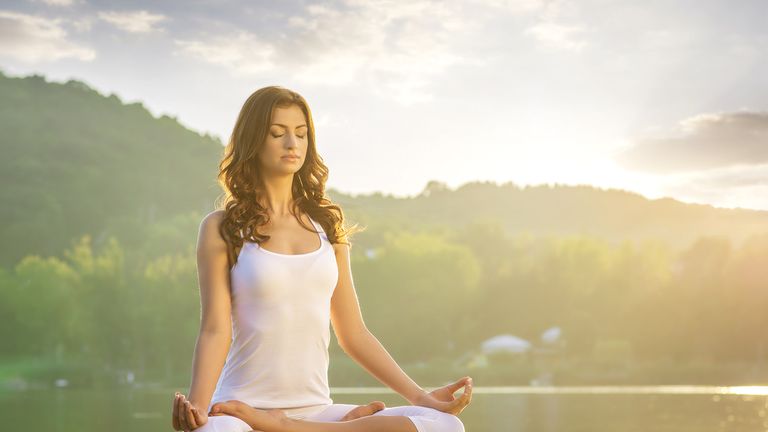 A certification supports the quality management system of your company to optimize the entire value-added chain. The complete workflow will be controlled, the efficiency will increase and a sustainable satisfaction of all parties can be achieved. Quality management – compared to quality control - sets focus on the continuous improvement of processes, involving all respective parties. Because: Quality management of sector Health and Social affairs is made by humans / people for humans/people.
Read more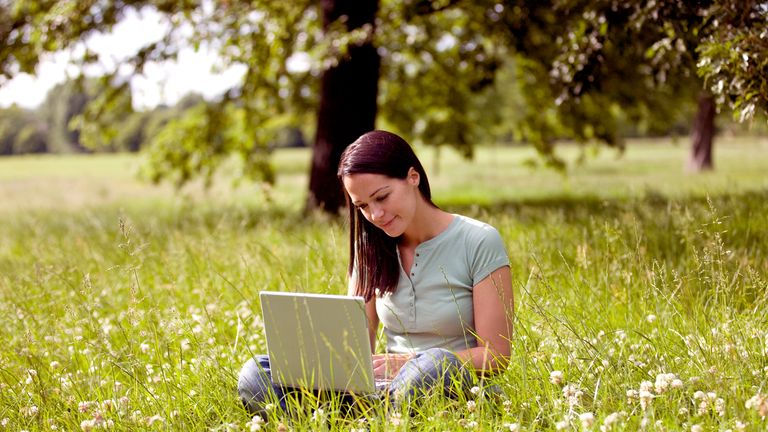 Psychological diseases are the second most reason for absenteeism. Absenteeism leads to inefficiency in the allocation of human resources and hence to rising costs. In order to prevent these negative effects, companies need to consider psychological and physiological diseases in their health promotion programs. As an experienced partner in psychological services, Nord-Kurs offers customized and comprehensive packages for psychological health in your company. Do not hesitate to contact us for further information.
Read more (German website)
Health
Service Hotline
(Mon - Fri 8:00-18:00)