Do you have any questions or comments? Contact us!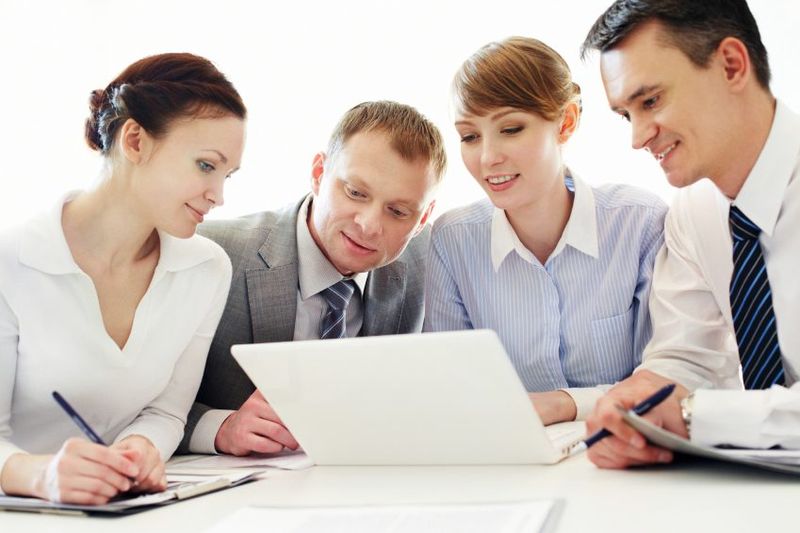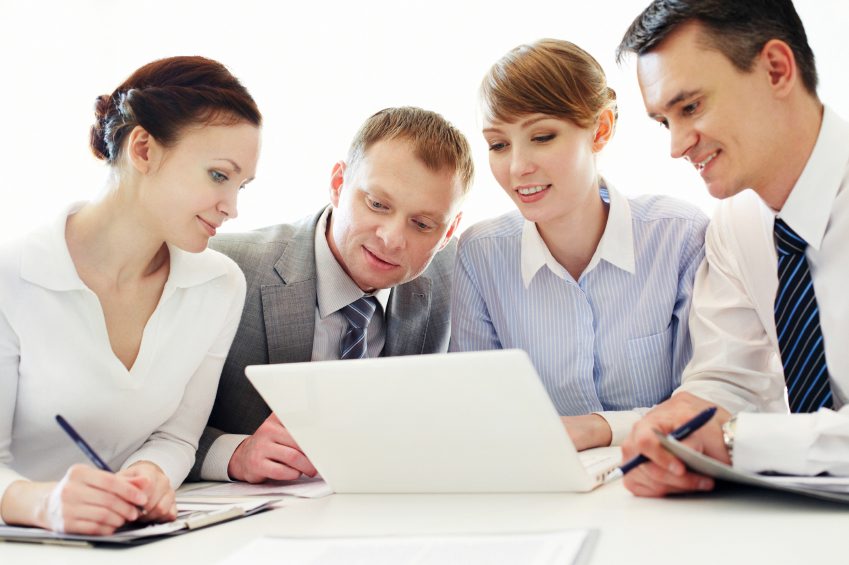 Do you want to avoid high development costs of your safety critical devices? Then it is time to get updated on the topic of functional safety and the relevant industry specific safety standards like the IEC 61508, IEC 61511, ISO 26262, ISO 13849 and so forth.
Professionalism in handling all phases of the safety lifecycle is state-of-the-art and precondition for international marketing. That`s why we offer you comprehensive personal certifications for functional safety. You will receive easy-to-understand knowledge about the safety standards that are relevant to you through concrete examples.
We can also offer you in-house coachings which are adjusted to the focal point of your company.
What topics will be covered?
Our personal certifications give you a comprehensive overview of the different safety standards and the methods and terms used (safety integrity, safety function, SIL, PFD, PFH, SFF, DC, failure rates and so on). The different modules are dealing with the techniques and Technologies from development to application. The participants learn all essential aspects for the right application of the standards. Hereby both technological and organizational factors of quality management are looked upon.
Who is the right audience for our workshops?
Developers of safety directed systems
Users of safety critical components
Safety process experts
Quality Management agents
Experts of functional safety
Authorities from process technology, Systems engineering, machine technology, railway, automotive, and avionics.
Personal certification according to ISO 26262, IEC 61508, IEC 61511, MRL
As an accredited service provider we offer the possibility to obtain the required knowledge and the necessary know-how of the ISO 26262, IEC 61508, IEC 61511, MRL comprehensively and up-to-date. You will get to know all aspects that are relevant to apply the standard correctly. With your personal certificate you can proof special skills and know-how in a recognized and comprehensible manner that cannot be covered by a traditional engineering degree.
Our Personal Certifications - Get registered now!
No current dates available.
Personal Certification ISO 26262
No current dates available.
Personal Certification IEC 61508
No current dates available.
Personal Certification IEC 61511
No current dates available.
Personal Certification Machine Directive
No current dates available.
Workshop Functional Safety Certified Automotive Engineer in Pontiac, MI, USA
Please look for current dates on the homepage of our training partner LHP Engineering.