Do you have any questions or comments? Contact us!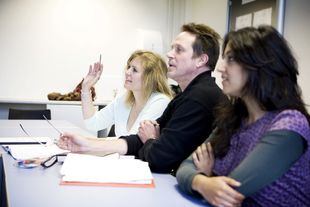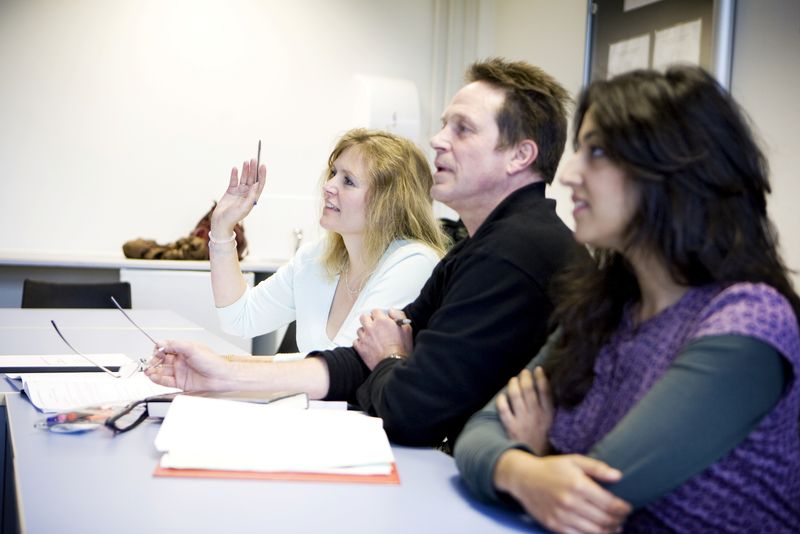 Professional preparation is generally to be recommended for anyone who is about to undergo the drivers' physical and psychological examination in Germany. Although it is possible to pass the examination without specific preparation, such preparation can considerably increase the chances of success at the first attempt.
In fact, around 50% of all candidates pass first time - whilst for those who have undergone professional preparation, the pass rate is almost 90%. The reason for this is that most people who commit traffic offences need professional advice in order to change their behaviour. Everyone knows how difficult it is to give up established habits "just like that". Preparation for the examination helps candidates to understand why they commit alcohol or drug-related driving offences, and why they often commit offences leading to penalty points on their licence. It brings the reasons for undesirable behaviour on the roads into the open and shows how it can be avoided in future. If this "clicks" during the preparation phase, the examiner will also most probably be convinced of the candidate's change of attitude.
The Nord-Kurs organisation has been accredited to offer courses for reinstatement of good driving behaviour for more than ten years. Our preparation for the physical and psychological examination offers participants decisive benefits: all our trainers are recognised competent traffic psychologists with long experience. We have facilities at central and easily-accessible locations throughout Germany. And even more important: candidates who prepare with us really know what to expect when they enter the examination. Preparation by Nord-Kurs takes away fear and anxiety and replaces it with self-confidence, so that our clients can approach the examination more calmly.
Driving licence advisory session as the first step towards examination coaching
We recommend attendance at our driving licence advisory session as a first step towards preparation for the physical and psychological examination. The session consists of a personal meeting with an experienced traffic psychologist, where the chances of passing the examination with or without targeted preparation are discussed. All the documents received by the candidate from the authorities can be brought to this meeting, and the case is considered on an individual and confidential basis. Our motto in the individual licence advisory session: as much preparation as necessary, but not more than is useful.
Our "avanti" training courses help you to understand undesirable behaviour and prepare for the examination in greater depth. The preparation concentrates on your individual situation, and you also participate in a strong support group. This intensive course extends over several hours and increases your chances of passing the examination straight away - to as high as 90%. In certain cases, "avanti" examination preparation can also be used in order to reduce the time for which the driving licence is suspended.
Further information on how to prepare for the physical and psychological examination can also be found at our InfoCheck, where general questions about preparing for the examination (but not about the driver's individual situation) are answered.