Information for the practical driving test
Before you can hold the much longed-for driving licence in your hands, you have to complete a multi-stage, practical training.
The duration of the entire driving training up to the practical test to obtain the driving licence depends on a wide variety of factors:
For example, the speedy procurement of the necessary documents for the application, the frequency of attendance at lessons,
Previous knowledge of the applicant through existing classes or moped test certificate,
comprehension skills,
learning progress,
motivation, etc..
It is also important in practical training that the driving instructor may only present the candidate for the practical driving test when the training objectives have been achieved.
We explain what these are in the following: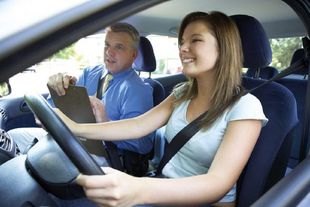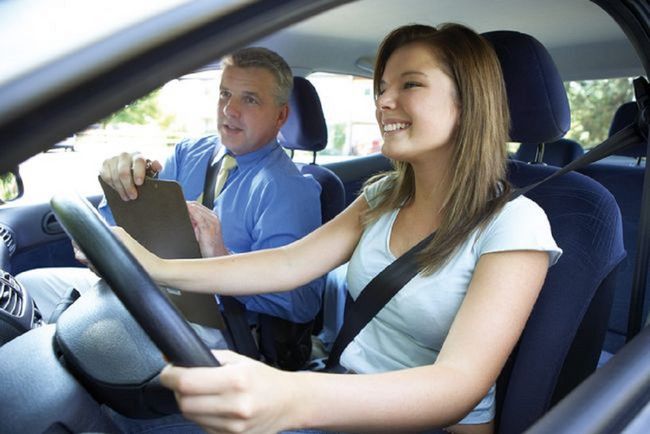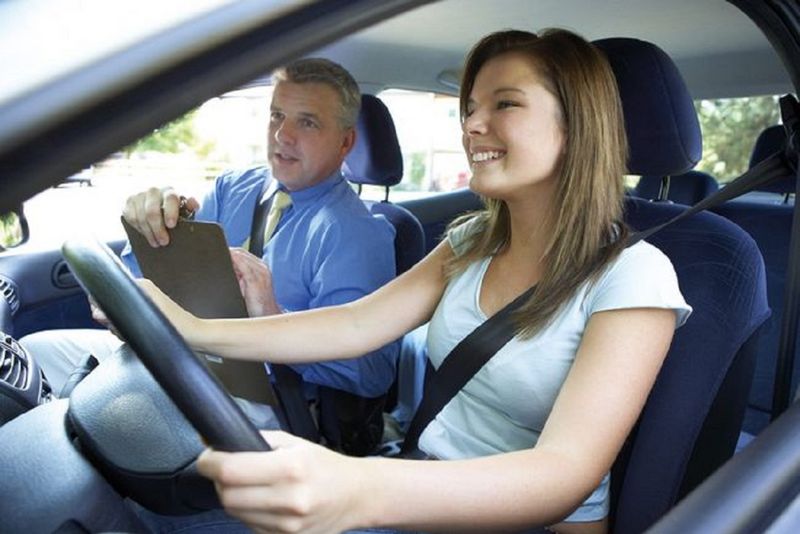 Driving test practice: Preparation
| Level | Content |
| --- | --- |
| Basic Level | Getting to know and operating the vehicle |
| Upgrade Level | Learning environmentally friendly vehicle operation, the right eye technique and anticipatory driving |
| Performance Level | Dealing with different traffic situations, acting in time and correctly |
| Level of special training trips | Safe driving at higher speeds on country roads, motorways and in the dark |
| Maturity and test level | Completion of training and exam preparation |
Practical driving test - procedure
As the frequency and severity of accidents is particularly high on rural roads, on motorways and in the dark, special training drives must be carried out before the practical driving test.
After successful completion of the basic, advanced and proficiency levels, special training drives can be started. Once all the training objectives have been achieved, the big moment can come: The practical driving test!
For driving licence class B, the test lasts a total of 45 minutes, during which you should demonstrate your driving skills. Generally, you have to drive over distances inside and outside built-up areas.
Before that, however, there is a safety check. Here you will check, among other things:
Lights,
tyres and
brakes.

This is followed by the correct adjustment of:
Steering wheel,
seat,
headrests and
mirrors.
During your test drive, you must also complete three basic driving tasks. For example, perform a turning manoeuvre, reverse into a parking space and perform hazard braking.
If you do not make any major mistakes, the driving examiner will hand you your driving licence directly afterwards.

Video of the practical driving test - procedure
Sorry, this video can not be played because of your privacy setting.
You can change your settings here anytime.