Safe driving for senior citizens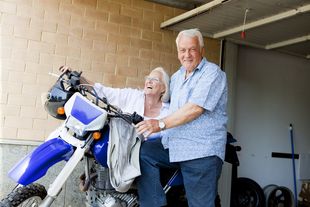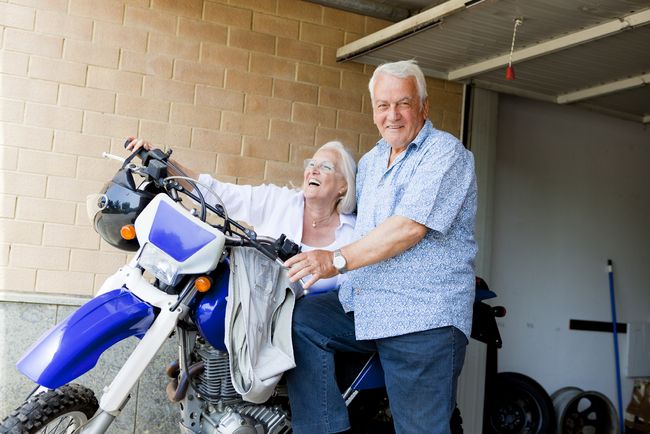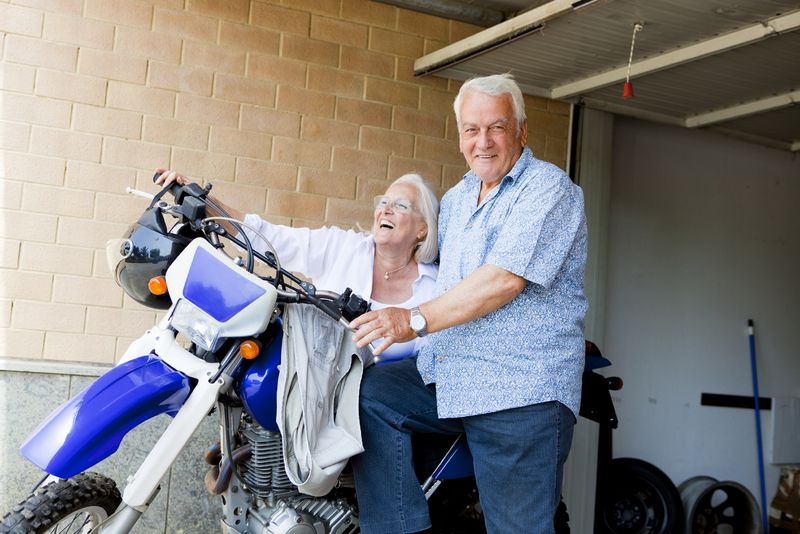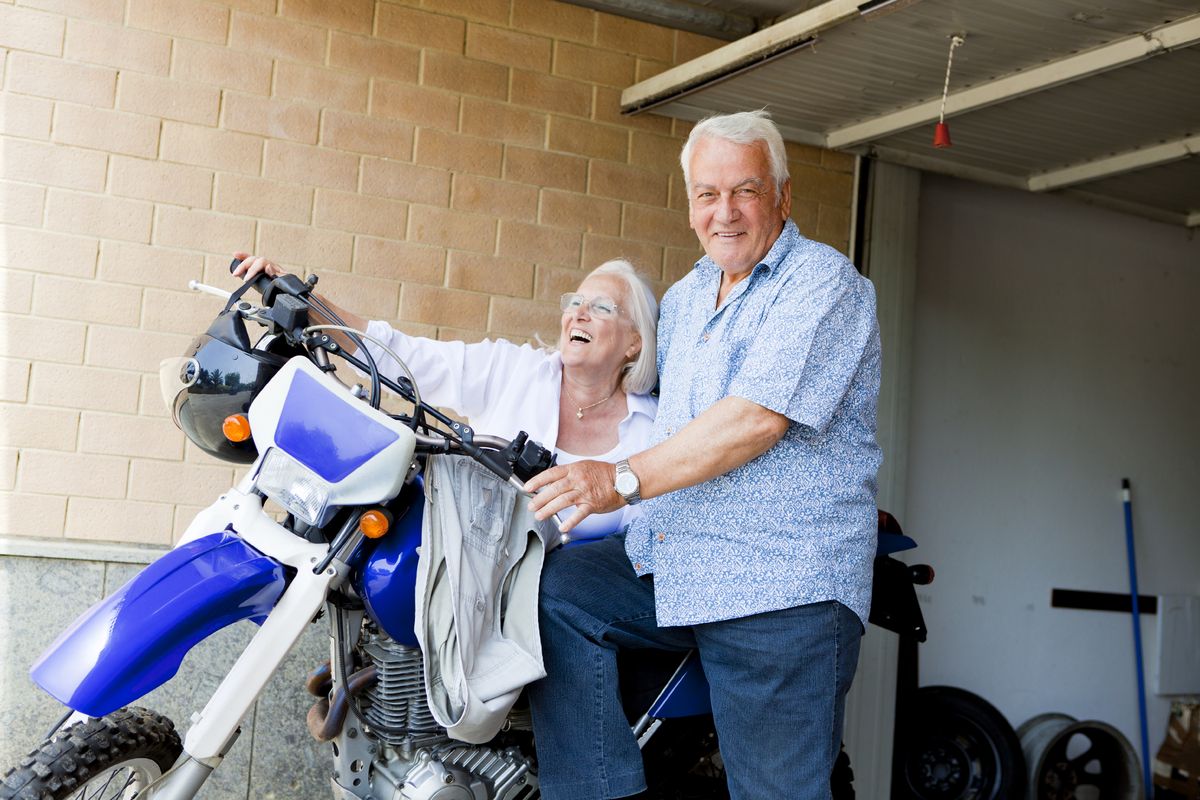 Mobility is not a question of age. One quarter of all drivers are already over 60. But the roads are becoming busier, traffic is becoming ever denser and it can be difficult to see everything that is happening.
Many older drivers are asking themselves: can I keep up with the traffic nowadays? Can I concentrate sufficiently and react fast enough? The TÜV NORD driving licence check can provide the answers.
When reactions become slower
Mobility means quality of life. And the car is particularly important for maintaining social contacts when we get older. Children and grandchildren are at a distance, friends live in other towns.
At the same time, many older drivers feel unsure of themselves. For everyone knows: the general ability to perform complex tasks weakens with age. It becomes more difficult to concentrate, and fatigue sets in earlier. The more demanding the situation, the less ability there is to react.
At the same time, eyesight often deteriorates. High blood pressure, diabetes and restricted bodily movement are further risk factors.
Check your driving ability
Older drivers demonstrate a considerable sense of responsibility if they take active steps to maintain their driving ability. The driving licence check by TÜV NORD Mobilität shows you where you stand. The test is voluntary and all the findings are strictly confidential. Nobody else will receive the information from the test.
Feel confident when taking the wheel
For your safety, we check:
Reaction and ability to deal with stress
Ability to concentrate and attention levels
How well you retain an overall view in difficult traffic situations
The current status of your capabilities can be established by means of a medical examination, a conversation with an experienced traffic psychologist or through cognitive performance testing.
We will show you how to compensate for any reduction in capability and will give you tips to help you remain "fit for the road" for as long as possible.
And we would like to repeat: all the findings and information from the test are subject to an obligation of confidentiality and we do not pass them on to third parties.
Advice for relatives of older drivers