Caution, risk of explosion
Danger accompanies you constantly on your holiday cruises in your mobile home. The risk of a gas explosion is greater than you think. Defective lines are sometimes extremely well concealed. If a gas leakage occurs, a spark produced through operation of a switch, for instance, can have disastrous consequences. For this reason, you should on all accounts observe relevant technical rules regarding liquid-gas systems.
Don't let just anyone handle your gas
Have your liquid-gas system installed and converted exclusively by specialists.
The system must be tested before it is commissioned. Our specialists possess the required know-how, are aware of the various potential hazards, and provide the safety assurance you need. Our specialists possess the required know-how, are aware of the various potential hazards, and provide the safety assurance you need.
Always install a gas cylinder vertically and ensure that its cabinet shuts tightly. Because gas is heavier than air, a freely accessible ventilation aperture at least 100 cm² in size should be provided in or right above the floor to allow any leaked gas to dissipate.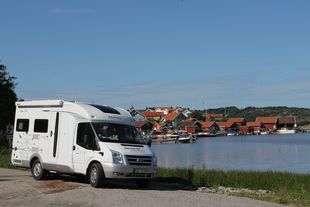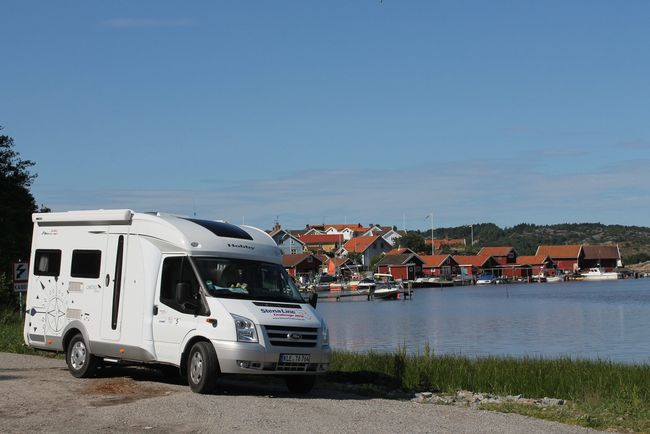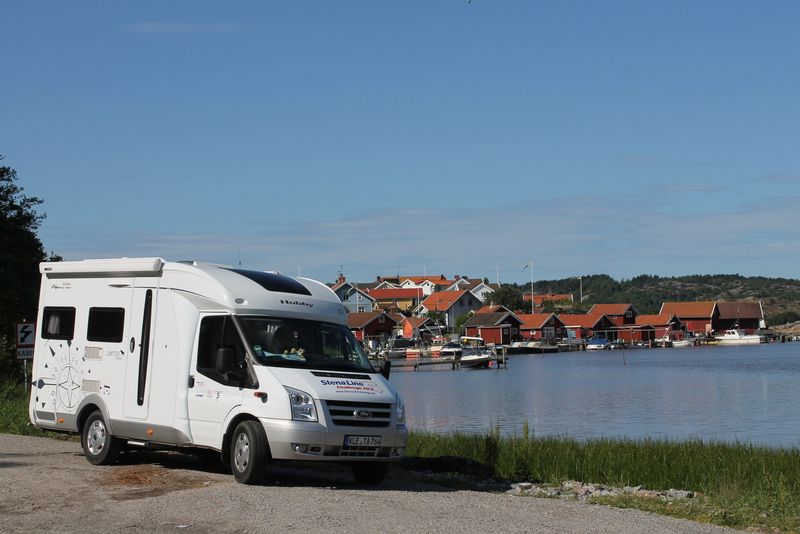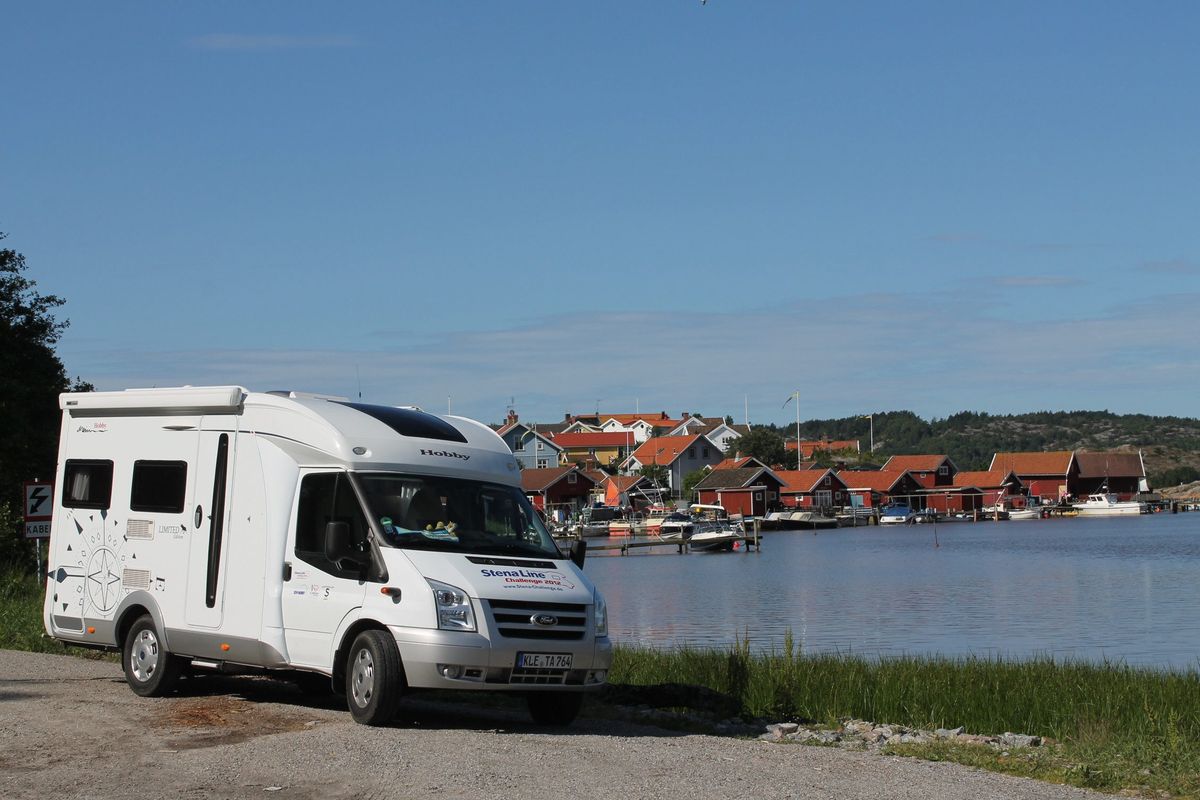 The most important rules concerning regulators
Always use a caravan regulator with a safety valve. Other regulators might not stand up to the exerted loads.
Connect the regulator by hand to ensure that the thread engages properly. Do not use spanners or pliers for this purpose.
If the temperature drops below +5° Celsius, furnish the regulator with a de-icing system. Special, winter-proof hoses are available for winter campers.
Don't leave anything to chance while cooking
Caution: Danger of suffocation! Open the roof hatch or a window. Because cooking appliances consume oxygen, you should never use them as heating aids.
When operating a gas appliance furnished with a grip for producing sparks, make sure that the grip springs back automatically to its home position after it has been pressed.
Release exhaust fumes to the outdoors
The gas heating's exhaust pipeline must rise slightly over its entire length and be firmly mounted. For this purpose, use pipe struts wherever necessary.
The exhaust pipe must be firmly connected to the heater and flue, and must not show any signs of damage.
Old exhaust pipes should be replaced with ones made of stainless steel.
Ventilation for a safe dwelling
Make sure that your caravan's safety vents remain open.
If safety vents are absent, as is the case on many caravans, you should ensure sufficient ventilation by other means.
The operating manual: All relevant procedures are described here.
Carefully read each appliance's operating manual. If no operating manual is available, request one directly from the manufacturer if possible. It is best to store each operating manual securely and visibly in the vicinity of the related appliance.
Simple and safer A regular operational check
Nothing lasts forever: That is why your liquid-gas equipment must be checked every two years. As the vehicle's owner, remember that you are responsible for arranging the check.
When you take your caravan or mobile home for a general inspection, remember to take along a valid test certificate for the liquid-gas system. Without this certificate, we cannot let your vehicle pass the general inspection.
In this case, we never approve a mobile home because the risks posed by gas leakage are too great.
If a caravan exhibits this deficiency, the tester notes it in the test report and may nonetheless award the caravan a sticker.
If you want to visit us anyway for a general inspection or one of TÜV NORD's many other services, then why not have your gas system inspected at the same time? It couldn't be easier or quicker.