With good shock absorbers there's nothing to fear
When shock absorbers wear down, the wheels lose traction. As a result, the car bounces on the road. Before you find yourself coming off the road, arrange a TÜV NORD shock absorber check.
The shocking truth about defective shock absorbers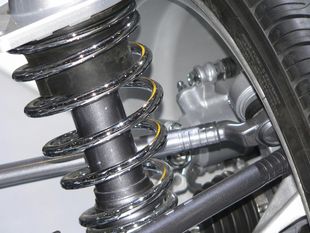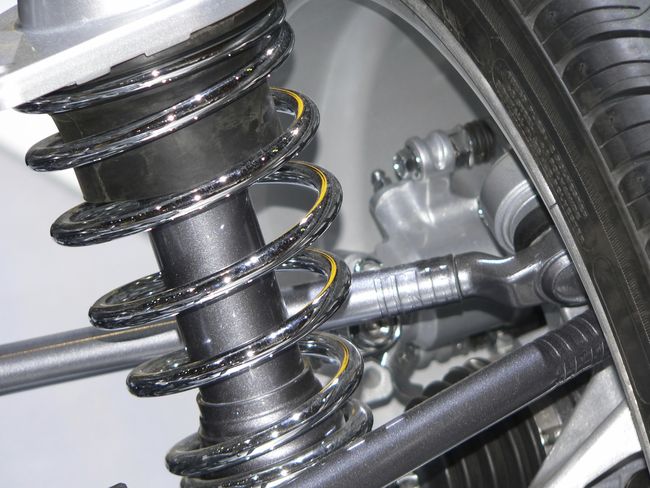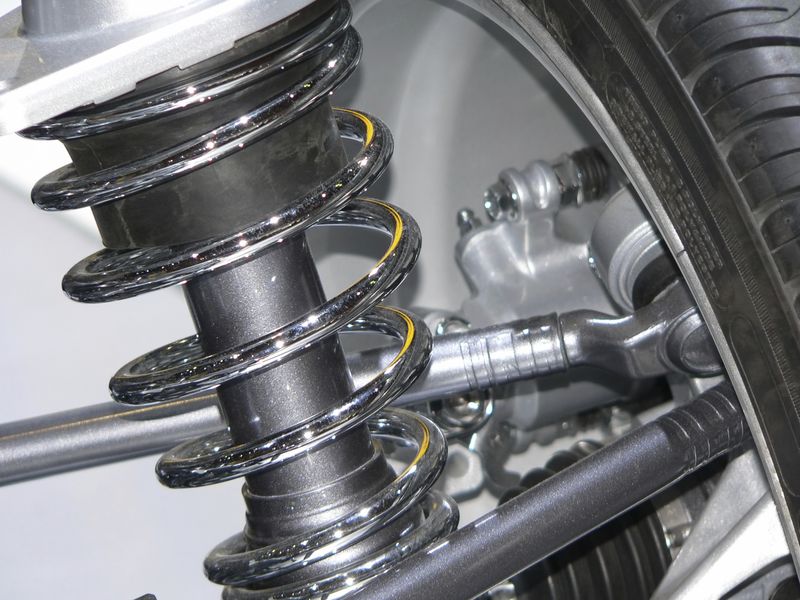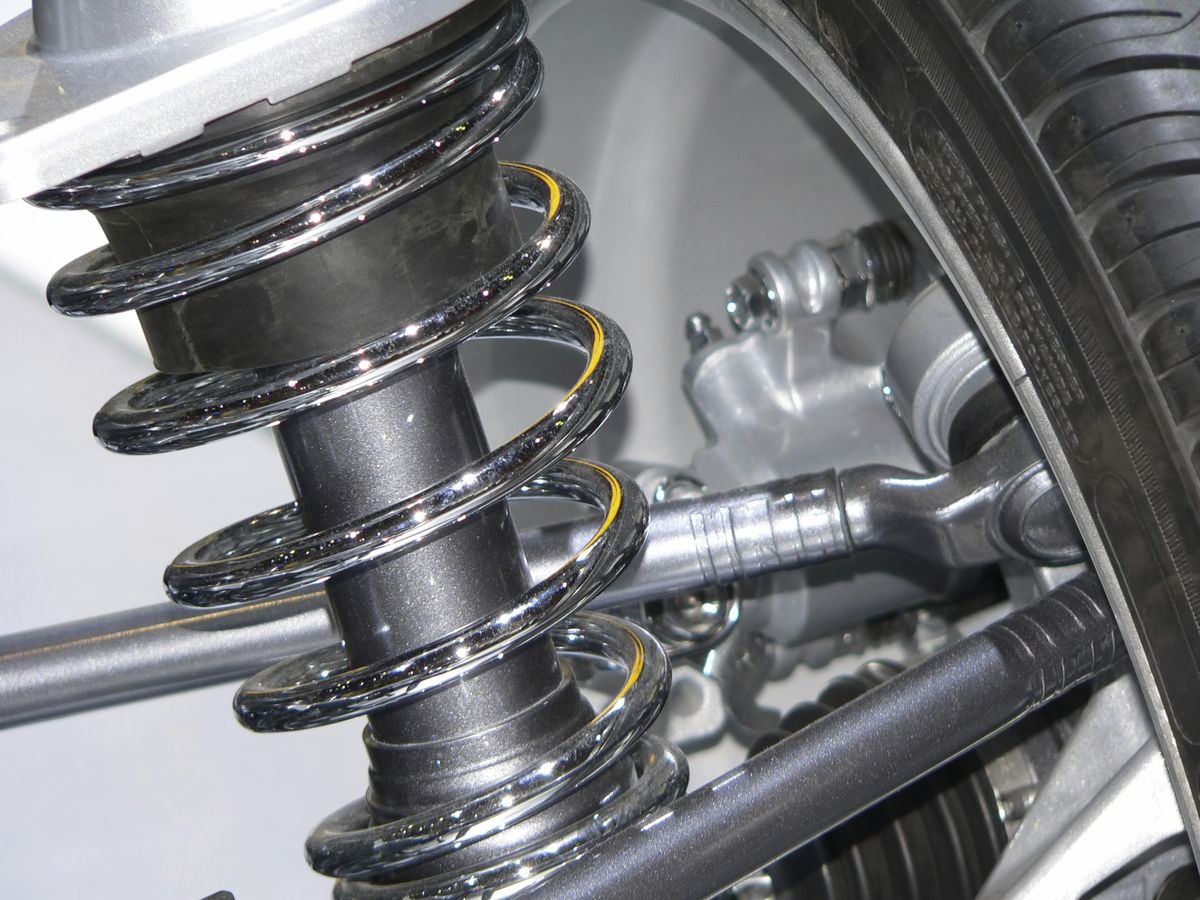 Shock absorbers serve not only for driving comfort, but also driving safety. They ensure a car's tyres always stay where they're meant to stay - on the road. Defective shock absorbers increase braking distances. On narrow bends, your car can lurch from side to side and swerve. There's also an increased risk of aquaplaning.
The electronics system also runs into trouble. Shock absorbers are especially important for electronic components such as ABS and ESP because their sensors require precisely guided tyres.
Worn shock absorbers are assumed to play a role In over 50 percent of accidents involving vehicles older than 10 years or with a mileage of more 150,000 kilometres.
Where will you end up if your car goes off the road?
Your car swerves on a bend
Your car reacts sensitively to side winds
Braking distances are significantly longer
Your car pitches on braking
Tyres wear more quickly
Driving comfort is reduced
Have your shock absorbers checked every 20,000 km, preferably sooner. The test gives a clear indication of how safe your shock absorbers are.
Take the TÜV NORD shock absorber check for just EUR 9.50
TÜV STATIONS with shock absorber test facilities: