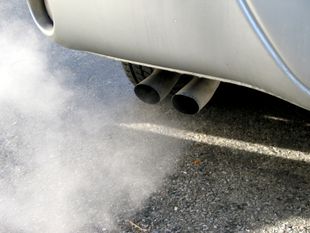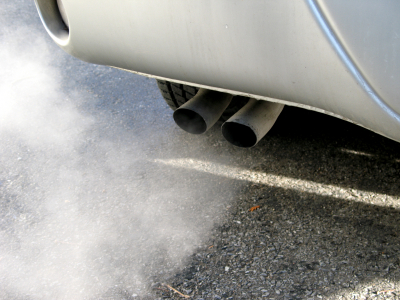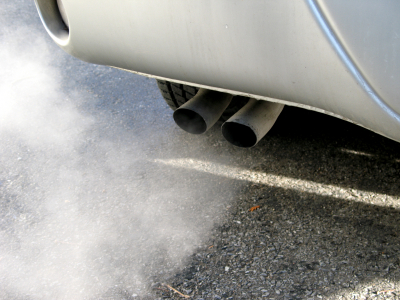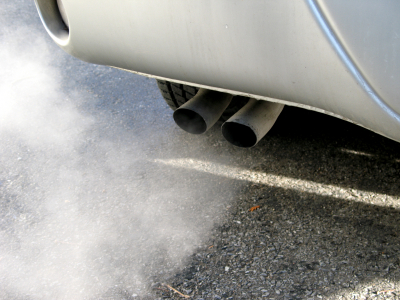 For more than 25 years, the emission test has been carried out in Germany. It started with the ASU (Exhaust Gas Examination from 1985), followed by the AU (Emissions Survey 1993) and today it is the UMA (investigation of the engine management / emission control system from 2006).
At the same time as the UMA, the exhaust emission test for motorcycles was introduced. Regardless of the time, the goal has been the same – exhaust emissions must comply with legal limits.
The technique of the emission test in changing times
The technology is also subject to change over time – from checking the ignition timing or the closing angle to the current use of state-of-the-art EDP and measurement technology using the vehicle's own electronic OBD interface (on-board diagnostics). In modern vehicles, a tailpipe measurement is even omitted under certain conditions.
Since January 1st 2010, the emission test has been an integral part of the main inspection. Incidentally, since then, the hexagonal AU plaque is no longer attached to the front license plate.
How does the emissions test at TÜV NORD Mobilität work?
As part of the main inspection, the TÜV NORD employees inspect the visible parts of the vehicle's mixture preparation and exhaust system for damage. With the visual inspection, various emissions-related settings and values of the engine and exhaust emissions of the vehicle are evaluated with a special exhaust-gas test device. The exhaust gas values in the idling speed as well as in the increased speed range are determined and logged.
Have your engine serviced regularly. This relieves the environment and helps to avoid unpleasant surprises during the exhaust emission test.
Since January 1 2018, the so-called tailpipe measurement is also mandatory for vehicles with an OBD system during the exhaust emission test.
For this measurement, the engine must first be brought to operating temperature. In many cases, the engine temperature specified by the vehicle manufacturer is approx. 80°C. The exact temperature for older vehicles is determined with an oil temperature probe, and in newer vehicles by reading the coolant temperature via the OBD system.
If you come to us with an engine temperature of only 40 or 50°C or if the vehicle was parked right in front of the HU, the engine must then first be brought to operating temperature. This usually takes between 5 and 15 minutes.
Bring your engine in front of the HU itself to the required operating temperature and use the TÜV NORD Termin Service – then come to the appointment immediately and your vehicle will still have the required temperature when we carry out the exhaust emission test.