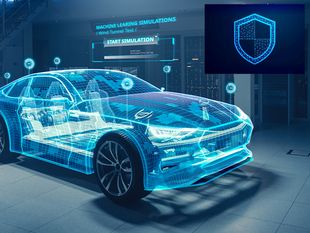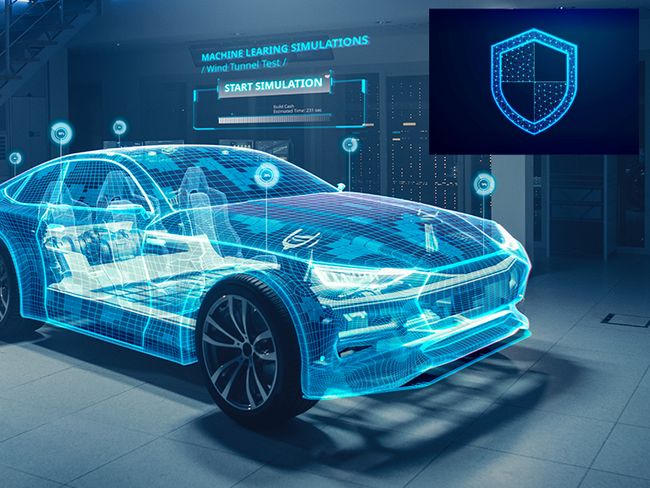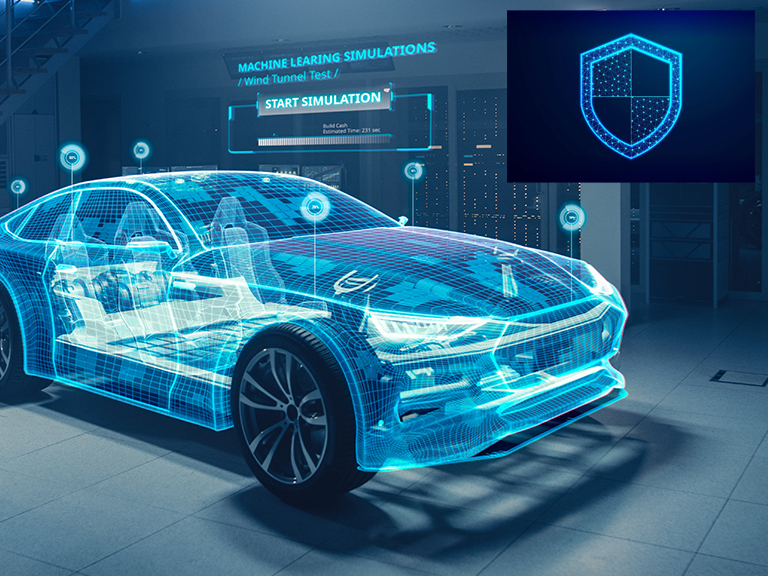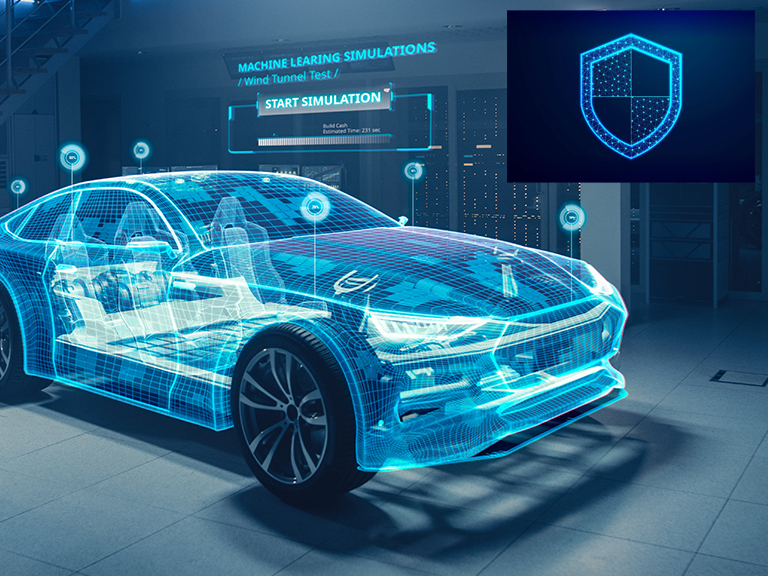 Why Automotive Cybersecurity?
The increasing interaction of systems within modern vehicles and the connection of vehicles with infrastructure and network applications enable opportunities for innovative functions and commercial models.
Simultaneously, interconnection of system functions result in additional risks, evoked through a compromised cybersecurity. The unauthorized manipulation of vehicle systems can have an impact to operational, financial, safety or privacy damages.
The department Automotive Electronics actively participates the development of standards and regulations with regard to automotive cybersecurity since the early beginning. As a competent and reliable partner for Automotive Cybersecurity we offer tailor-made services for the automotive industry:
Homologation services according to UN Regulation No. 155 as designated Technical Service

Auditing the manufacturers Cybersecurity Management System

Vehicle and System Type Approval Testing

Independent assessment according to ISO/SAE 21434 and ISO PAS 5112

Process assessment for the cybersecurity engineering framework

Product assessment for development in accordance with the standard

Process and product certification

Guidance and Qualification

Customer specific support for cybersecurity engineering and testing

Proof of competence with the TÜV NORD qualification programme "Automotive Cybersecurity Engineer" and individual training workshops
MADE IN GERMANY - benefit from our expertise and world-renowned prestige when working with your clients.
Homologation services according to UN Regulation No. 155
As designated technical service, we are your professional partner for the implementation of the UN Regulation No. 155 and obtaining the CSMS certification and vehicle type approval.
We enable the type approval - it consists of the following parts:
Auditing the manufacturers Cybersecurity Management System (CSMS)

Based on our assessment report, the type approval authority can issue the Certification of Compliance for the CSMS

Inspection of the E/E architecture for application of cybersecurity compliant to regulation requirements

Based on our test report, a System Type Approval for the E/E Architecture can be issued by the type approval authority

Inspection of the Vehicle Type approval

Based on our test report, a Type Approval for the Vehicle can be issued by the type approval authority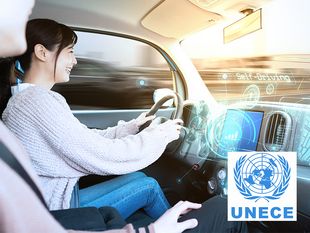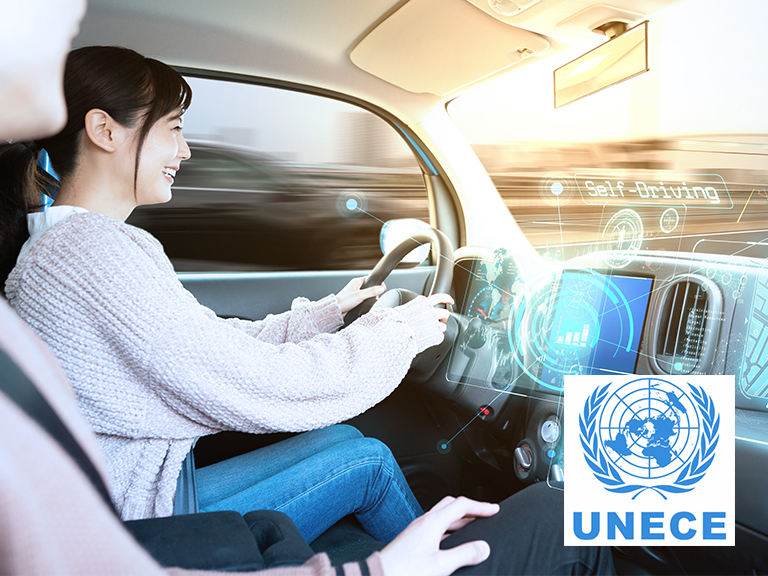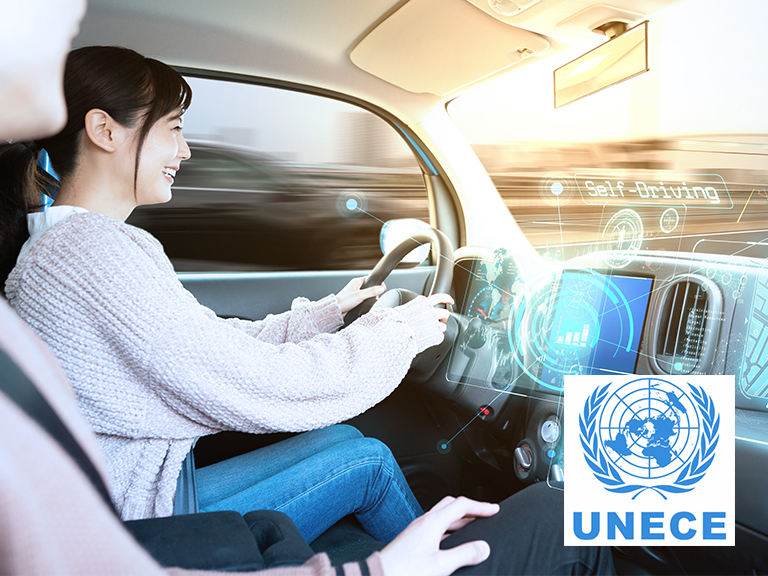 What is the UN Regulation No. 155 about?
The UN Regulation No. 155 for cyber security and cyber security management system defines requirements to the processes and their application within the development of vehicle types.

The new regulation will become mandatory as part of the European type approval for vehicle types. According to the new General Safety Regulation, it will be binding as part of the European type approval for new vehicle types from July, 6th 2022 and for the registration of new vehicles (with existing vehicle type approval) from July, 7th 2024.
Institute for Vehicle Technology and Mobility
Department Automotive Electronics
Conformity Assessments for ISO 21434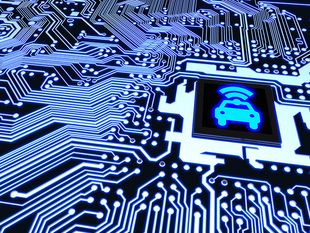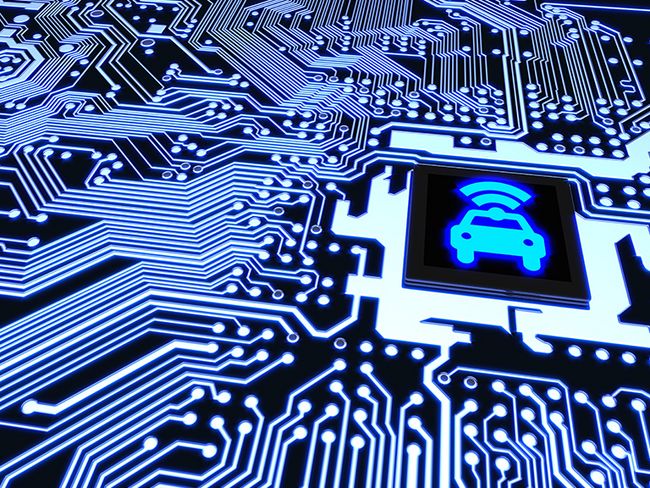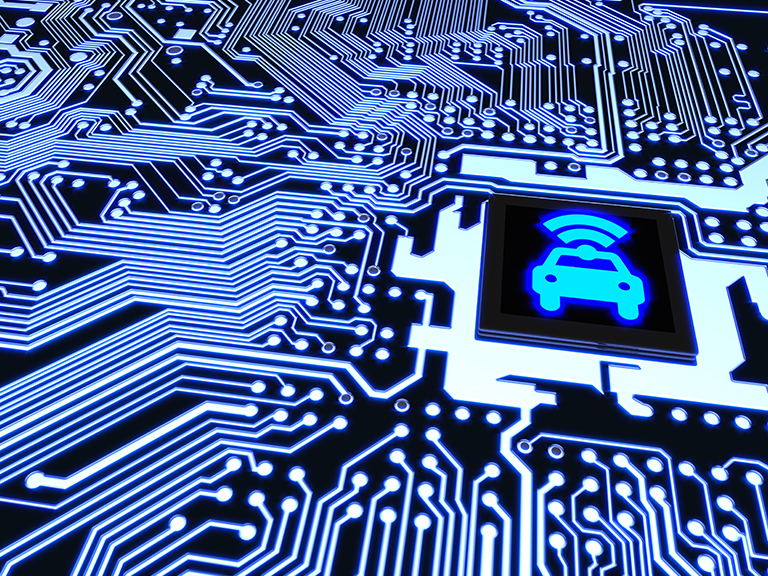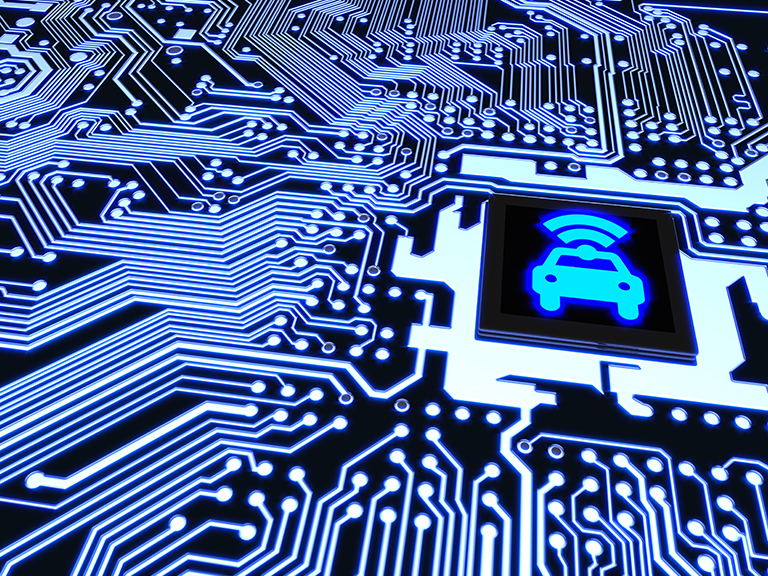 With the development of the ISO/SAE 21434, a new international industry standard will be established for automotive cybersecurity engineering. The standard offers a tailor-made guideline for the automotive industry. It defines requirements to implement a risk-based approach for the identification and treatment of potential cybersecurity risks within the development, production and operation of vehicles and its E/E systems.
In addition, ISO PAS 5112 will define harmonized guidelines for cybersecurity engineering auditing.
With an independent assessment of TÜV NORD Mobilität, manufacturers and suppliers receive evidence for conformity of processes and products with the requirements of the ISO/SAE 21434.
Based on the assessment, TÜV NORD can issue a certification for the evaluated processes and products.
When working with us, you benefit from our proven approach to testing, transparency and the independent process and product assessments we offer. Our competence is MADE IN GERMANY and we stand for it with our name.
Guidance and Qualification
Within the 3-day training qualification course "Automotive Cybersecurity Engineer" participants receive a detailed and practice-orientated training course for cybersecurity aspects to be considered in the context of automotive products. The trainers will teach theory and practice for:
Cybersecurity fundamentals and automotive specific requirements

Type approval requirements of the

UN Regulation No. 155

, fundamentals of ISO/SAE 21434 and application within automotive projects

Practice-oriented induction to improve know-how, insight and understanding of requirements from standards and regulations
As a participant, you will receive a "confirmation letter of participation" and can perform a 90 minute examination to obtain the TÜV NORD Qualification "Automotive Cybersecurity Engineer (ISO/SAE 21434)".
What else does TÜV NORD offer?
The implementation of appropriate processes and secured products sets the automotive industry to complex challenges with regard of theoretical knowledge and practical experiences.
Experienced engineers of TÜV NORD Mobilität are ready to play their part to support your activities in the design of appropriate processes for cybersecurity engineering and the development of profound thread analysis and risk assessments, security concepts and test strategies.
From moderated workshops to comprehensive coaching and the complete takeover of cybersecurity testing services, TÜV NORD Mobilität provides customized solutions.
Moreover, with the Automotive Cybersecurity Qualification Programme, TÜV NORD has developed a training course for jump into practice as a cybersecurity engineer in Automotive.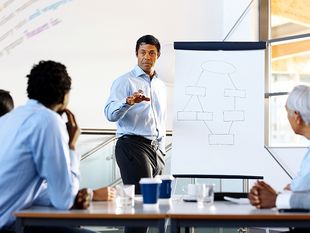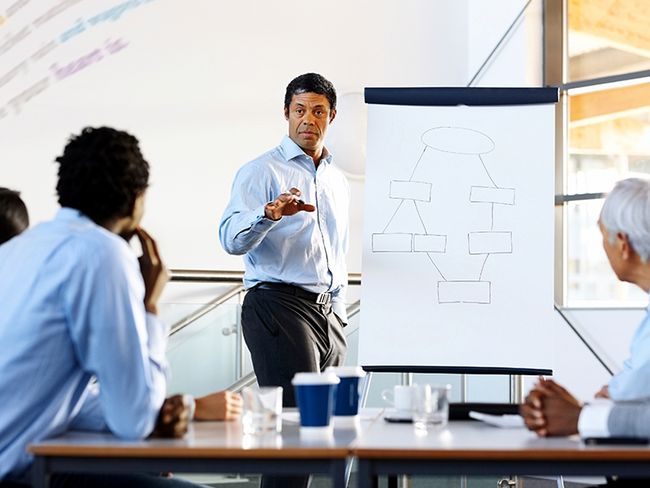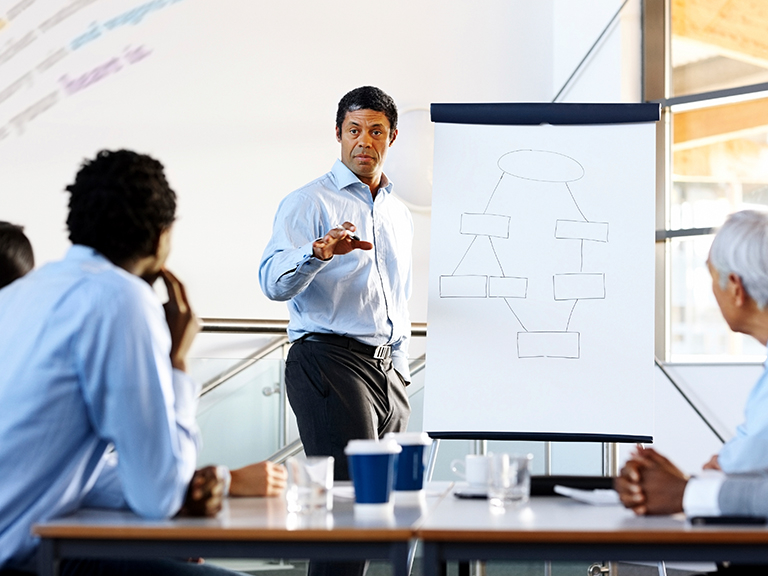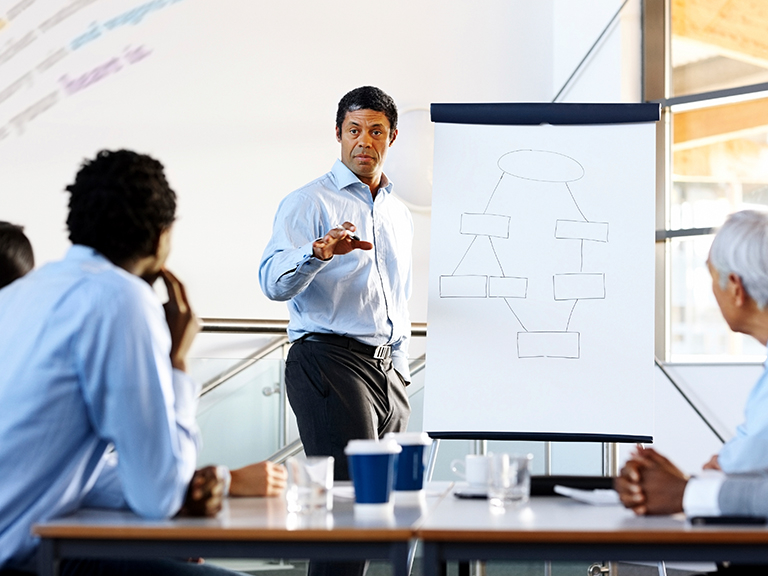 The majority of our clients are our longterm partners. Our institute is world-renowned and has been in business for over forty years.
Institute for Vehicle Technology and Mobility
Department Automotive Electronics