Worldwide at your disposal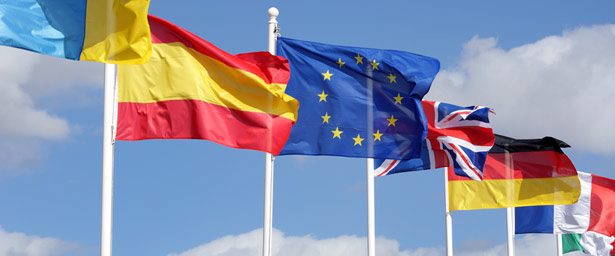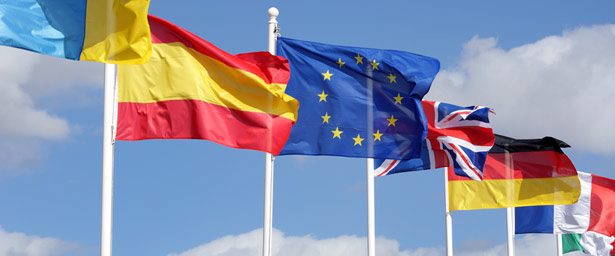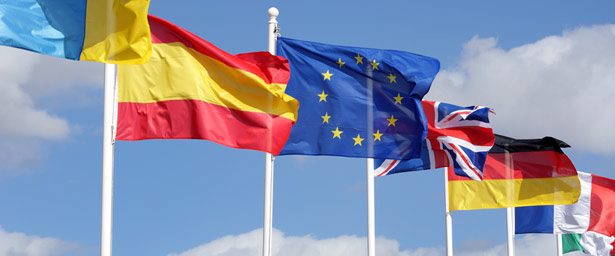 The TÜV NORD Mobilität serves national and international customers in many countries. Regardless of the markets in which you would like to operate, we will support you with a global network and accompany you throughout all phases, from the development to the finished product.
We support you in observing all the statutory regulations and technical requirements of the target countries. Our customers benefit from a first-rate service offering.
By using our services they ensure their products meet the necessary quality requirements all over the world.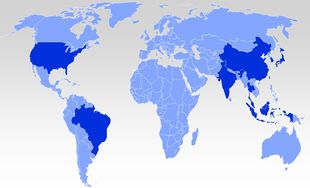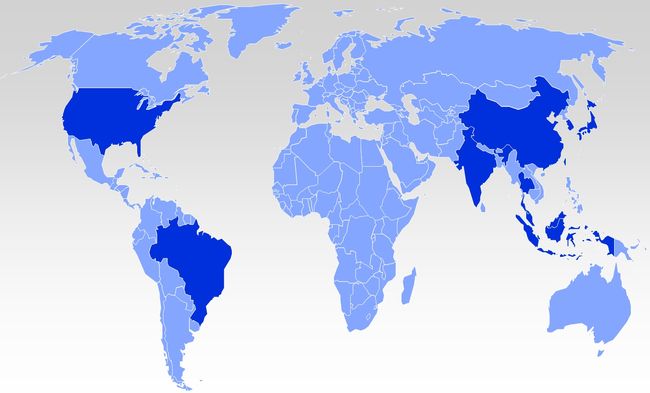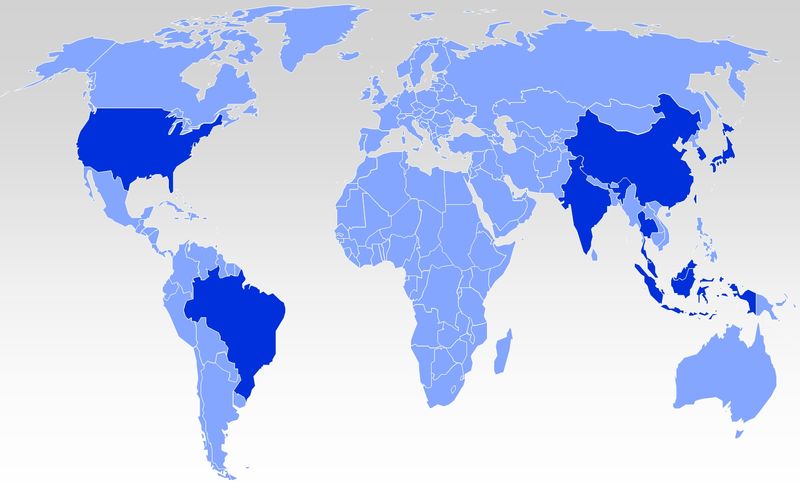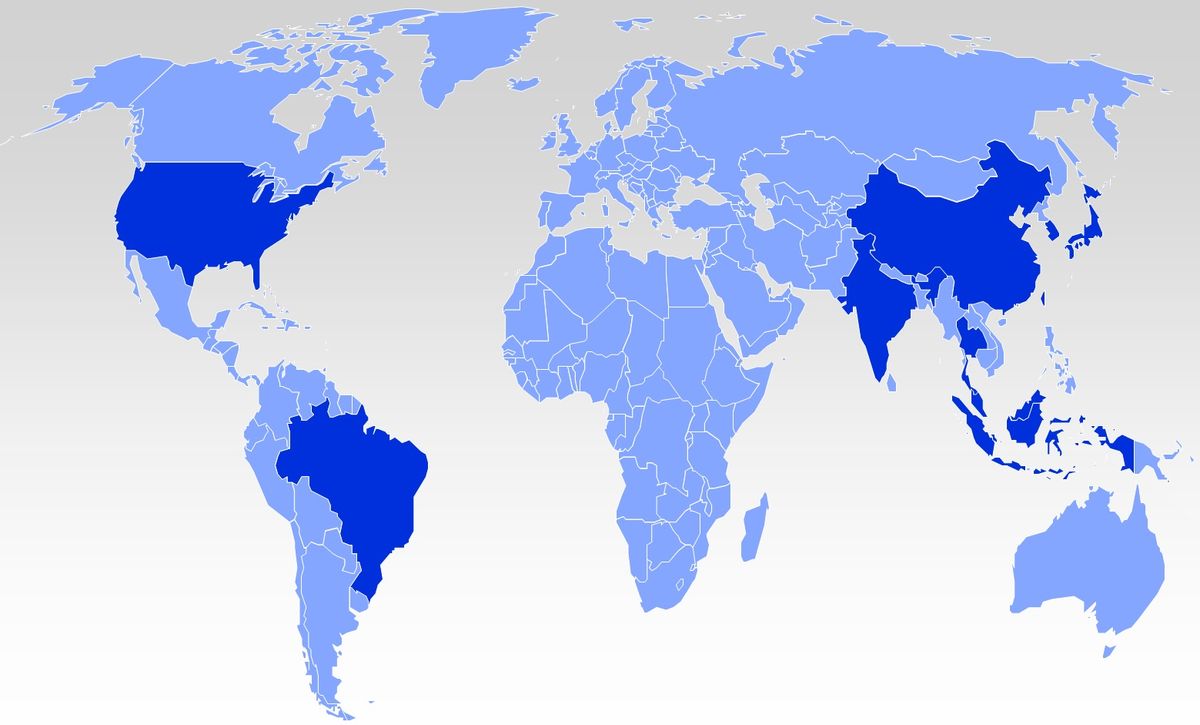 | designations | |
| --- | --- |
| Germany (for validity room UNECE / EG) | KBA |
| Netherlands (for validity room UNECE / EG) | RDW |
| Brazil | INMETRO |
| Indonesia | SNI |
| Saudi Arabia | SASO |
| Australia | ADR |
| Taiwan | MOTC |
| Japan | NTSEL |
Institut für Fahrzeugtechnik und Mobilität