Do you have any questions or comments? Contact us!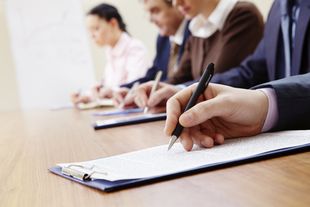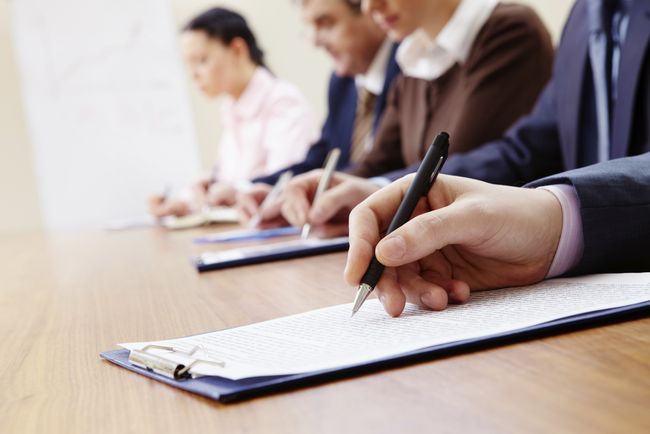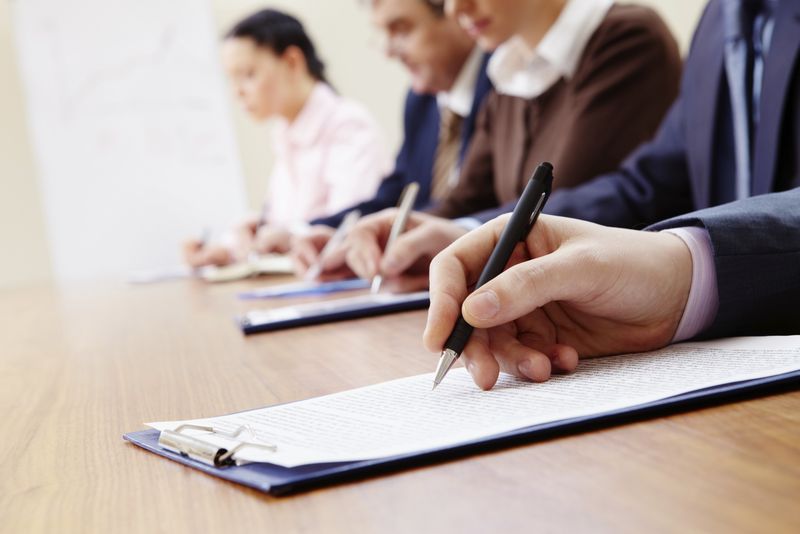 A brief overview of the seminar content will give you an idea of the variety we offer. It´s made for your information, but if you want, you can get in contact with us by clicking on contact form on the right side to send an inquiry for further details. An Authorized Inspector will contact you to discuss your individual needs.
We offer our seminars throughout the world. There will certainly be a skilled Authorized Inspector near you to advise you on use of the ASME Code
Hierarchy of American and Canadian Standards
ASME Code Symbol Stamps (Certification Program)
Codes at the Location of Installation
Guide to ASME Code
How to use the ASME Code
Terminology
Definitions
Scope and Interfaces of ASME Code Sections
Section I Power Boilers
Section III Nuclear Power
Section IV Heating Boilers
Section VIII-1 Pressure Vessels
Section VIII-2 Alternative Rules for Pressure Vessel
Section VIII-3 Vessels for High Pressure
Section X Fibre Reinforced Plastic Pressure Vessels
Section IX Nuclear Power
ASME B 31.1 Power Piping
ASME B 31.3 Process Piping
ASME B 31.4 Liquid Transportation
ASME B 31.8 Gas Transmission Piping
HPS (High Pressure Systems)
Referenced Standards: e.g.: ANSI B16.34, B16.5, B36.10
ASME
National Board
Jurisdictions
Certificate Holder, Manufacturer
Authorized Inspection Agency
Material Manufacturer
Registration of Pressure Retaining Components in Canada
Fittings, Vessels, Boiler, Piping Systems
Quality Control
Data reports
Design of Pressure Vessels
Design of Power Boilers
Design of Piping Systems
Design of Nuclear
Components Comparism ASME / TRD / TRB / AD-Merkblaetter / PED
Material Selection
Stress Values
Alternative Methods of Calculation
Computerized calculation
ASME Code Section II
ASTM-, SFA-Specifications
Other acceptable Material Specifications
Marking of Materials
Testing of Material
Welded and nonwelded standard parts
Welding Consumables
Section III - Nuclear Material
How to order ASME Code Material
Receiving Inspection
ASME Code Section IX
Guide to Section IX
Welding processes SMAW, SAW, GTAW, GMAW, FCAW, OFW, LBW, PAW,
ESW, weld overlays, hard facing, other processes
Welding Consumables
WPS Procedures
PQR Records
WPQ of welders and welding operators
Acceptance criteria of welds
Workshop: How to qualify a WPS
Workshop: How to qualify a welder
Workshop: How to qualify a welding operator
Additional requirements for Section III
Additional requirements for Section VIII - Div. 3
ASME Code requirements
Heat Treatment of Material
Postweld Heat Treatment
Preheating of Welds
Processes for HT
How to specify HT
Documentation and Records
ASME Code Section V Nondestructive Examination
Examination Methods RT, UT, PT, MT, VT
NDE Personnel Qualification
How to write a Written Practice
How to qualify NDE Procedures
Guide to SNT TC 1A
Scope of examination
Acceptance criteria
How to reduce the scope of NDE
Pressure Testing
Proof Test
Impact Testing
Quality Assurance Systems
ASME Code Quality Control
QC Planning (Traveller)
Hold points
Final Inspection
Manufacturer's Data Report
Nameplate and Stamping
Workshop How to write a traveller
Workshop Manufacturer's Data Report
Our workshops offer the opportunity to discuss specific questions in small groups. Experienced moderators and consultants are available to discuss the particular features of the ASME Code. The objective is to apply the possibilities offered by the ASME Code to your products and projects in an economic fashion.
We are looking forward to your inquiry
Contact
Competence Center ASME