Climate Neutral Organization
Climate change is one of the most important challenges of the 21st century. Companies that are aware of their responsibility in this context and want to document their commitment to climate protection can do so with the verifications: the CO2 footprint (Corporate Carbon Footprint) and "Climate Neutral Company" from TÜV NORD CERT.
Verification of the carbon footprint forms the basis for active measures to protect the climate, for example targeted emission reductions. Organizations that also want to be climate-neutral can use an extended verification process to confirm that they have purchased certificates from recognized climate protection projects to offset CO2 emissions and have shut them down. Verified compensation is awarded the TÜV NORD "Climate Neutral Organisation" test mark.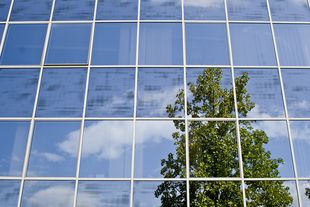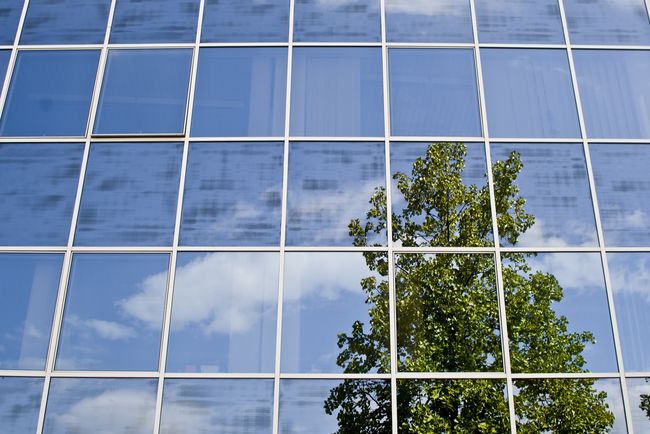 The certification is interesting for
Companies, municipalities, authorities or associations that actively deal with climate change and its consequences, want to reduce their CO2 emissions and document this sense of responsibility externally.
Advantages of certification
Verified organisations receive confirmation from a competent and independent source that they have recognised the importance of climate change, drawn the right conclusions and have embarked on a responsible course. This increases the loyalty of environmentally conscious consumers. CO2 emissions are also becoming increasingly important with regard to investment decisions and state subsidies; verification ensures the necessary transparency here. Furthermore, the monitoring of emission sources reveals potential savings and can thus contribute to a general reduction in costs.
Requirements for certification
The prerequisite is the creation of a CO2 footprint of the organisation in accordance with the requirements of the TÜV NORD standard; this can be done by the company itself or by a specialised consultant, whose selection TÜV NORD CERT can assist if required.
If verification as a "climate-neutral organisation" is desired, valid CO2 certificates from climate protection projects should be kept available in order to compensate for the calculated amount of emissions.
TÜV NORD as an experienced partner
A separate TÜV NORD standard was established for the verification of "climate-neutral companies", which is based on TÜV NORD CERT's experience in the field of national and international climate protection. TÜV NORD CERT has extensive knowledge and national and international references in the field of climate protection. We are accredited by the German Accreditation Body (DAkkS) in accordance with ISO 14065 for verifying greenhouse gas balances (carbon footprints) in accordance with ISO 14064-3 and for verification within the framework of the European Emissions Trading Scheme (EU-ETS). Furthermore, we are accredited by the United Nations Framework Convetion on Climate Change (UNFCCC) to validate and verify international climate protection projects.
We are looking forward to your inquiry