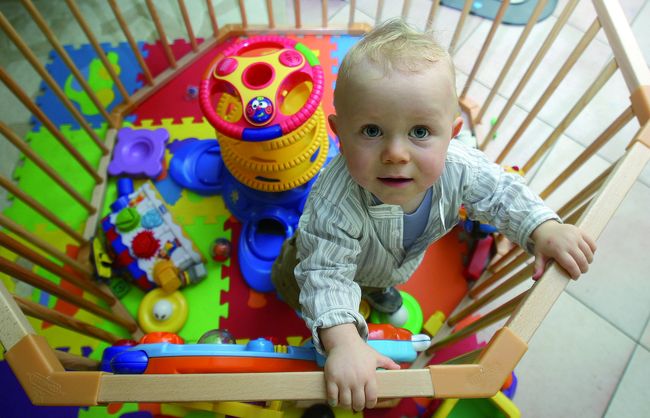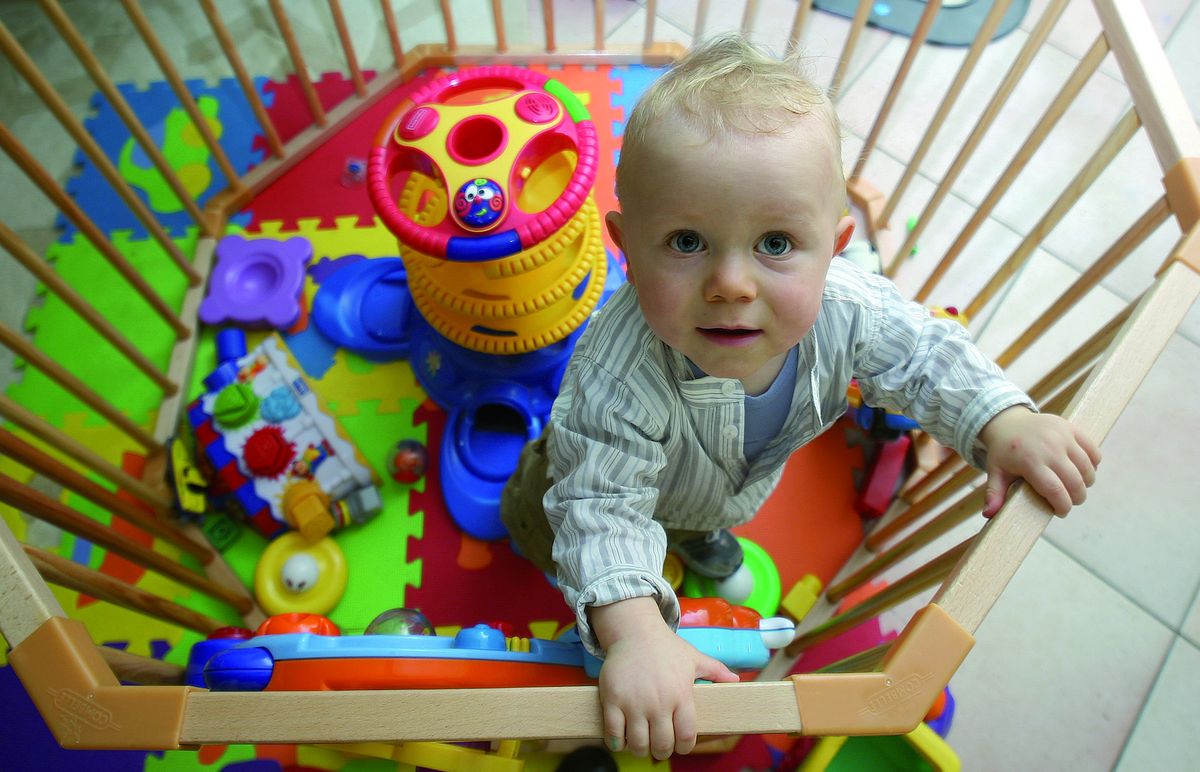 Your and your family's safety is our concern
Informed consumers feel a great need for safety and quality. This greatly influences their purchasing decisions. Consumers with a sense of responsibility demand high levels of safety and quality. A TÜV NORD CERT mark is the sign that your products have been assessed with respect to safety, quality or product characteristics by an independent and competent body. Moreover, the GS mark (approved safety mark) documents the testing of a product through an inland testing centre and includes an initial inspection of the manufacturing sites and conducting of regular manufacturing tests. Following successful certification, the GS mark may be furnished along with the CE marking on both consumer and capital goods.
This includes:
Sporting equipment
Playground equipment
Household appliances
Toys
Products from DIY stores and others
Since the GS label stands for tested safety and is a prerequisite for voluntary certification, you can achieve an effective competitive advantage.