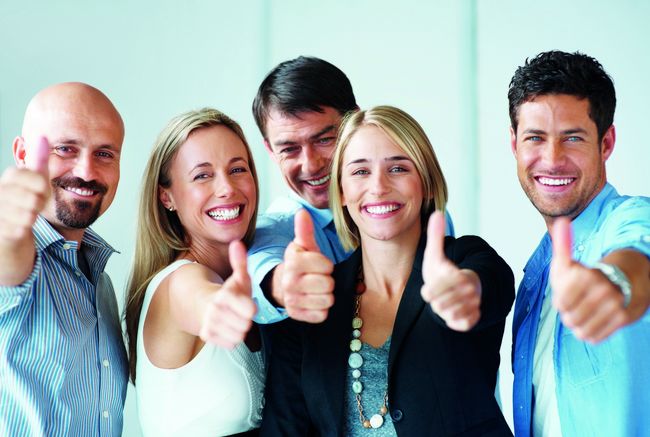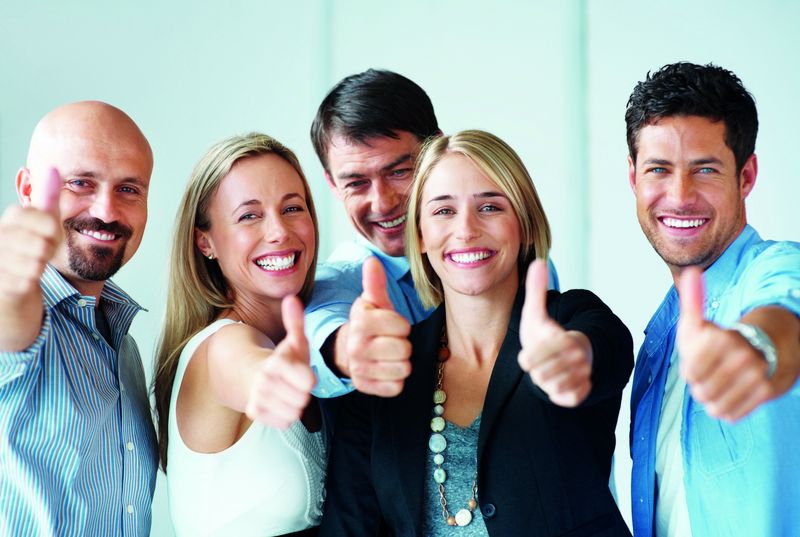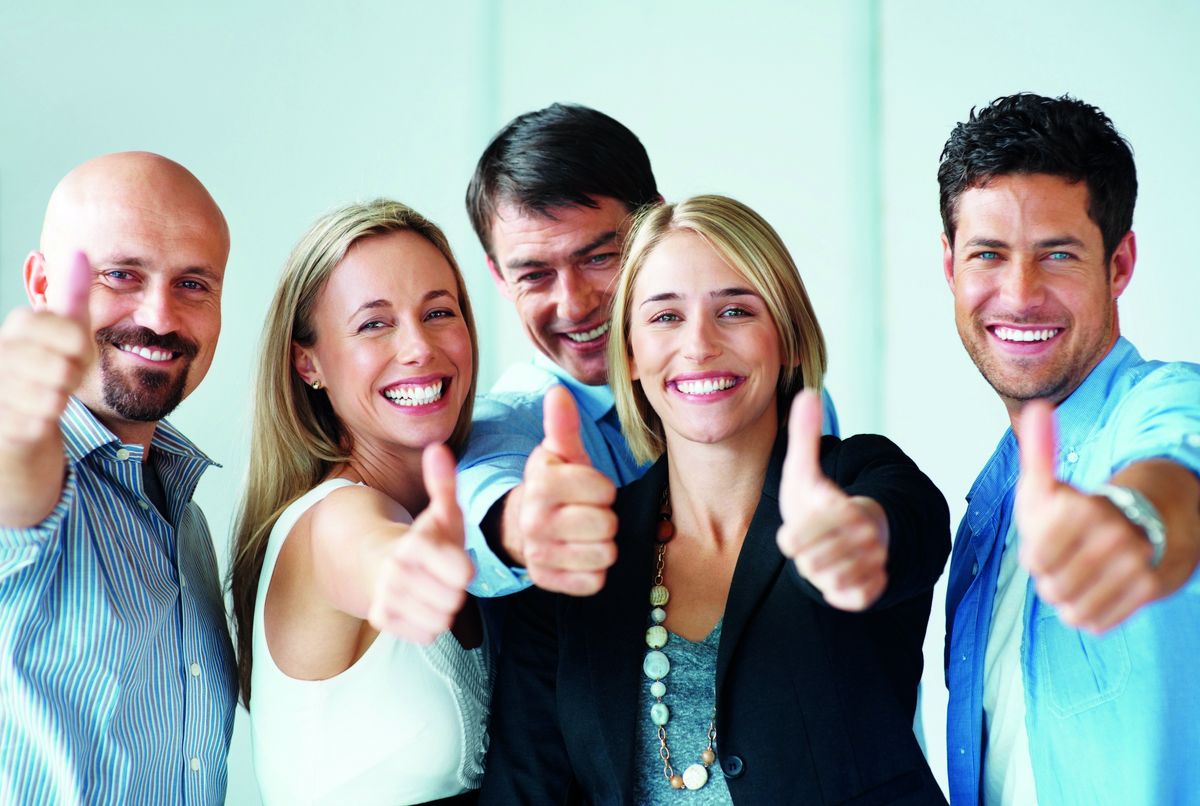 Excellent Universal Design
A continually ageing society places new requirements on products: Simple usability is more important than technical sophistication and multi-functionality. Even our younger consumers are not all adept lovers of technology; a growing number also places value on uncomplicated, user-friendly products. Manufacturers can now document the successful union of design and user-friendliness with the "Universal Design excellence" award.
This award can be gained by manufacturers of all types form the consumer goods sector, with the exception of foodstuffs manufacturers and service providers. Above all, producers of consumer electronics and household appliances can be sure of a competitive edge once they have passed the test: With the symbol, they will rise above the mass market, tap new buyer groups and ensure the esteem of their customers, whose demands and needs they will meet to great satisfaction.
Cooperation with Berlin's International Design Centre
The symbol was developed in cooperation with TÜV NORD CERT, Berlin's International Design Centre (IDZ) and the Council for Design. TÜV NORD CERT is responsible for the certification procedure, while the IDZ developed the applicable criteria upon which it is based.
The product test Anyone who wants to have a product certified must present at least three samples. They are first analysed with the help of test persons, in line with defined criteria; one of the main issues here is user-friendliness or the product's ease of operation, design, applicability, handling and aesthetics.
If the product safety tests have already been performed successfully in an accredited test laboratory, TÜV NORD CERT checks the technical documentation presented by the manufacturer for plausibility and completeness. If the technical tests prescribed are still outstanding, TÜV NORD CERT offers to perform them. If the test is completed successfully, the products' electrical and mechanical safety, as well as their conformity to standards, is confirmed by recognised, independent experts.
Once the participants' tests have been completed successfully, the manufacturer is given the certificate, a shortened test report and the right to use the quality symbol. The certificate is valid for 5 years providing that the product does not change. It is recommended to take into account the symbol requirements as early on as during the development process.