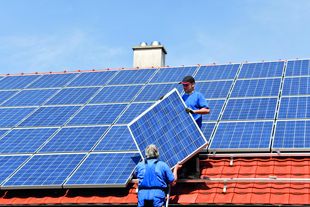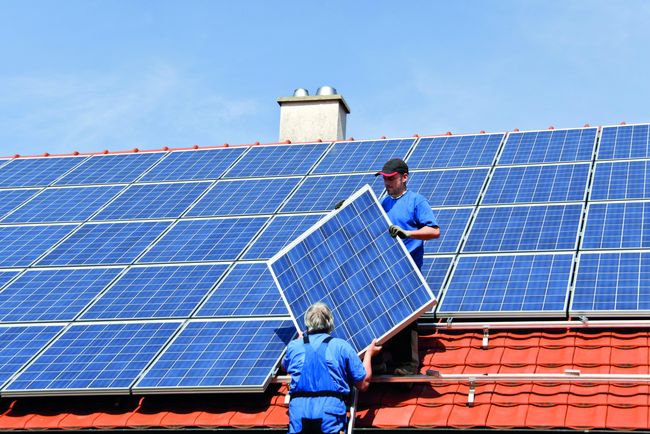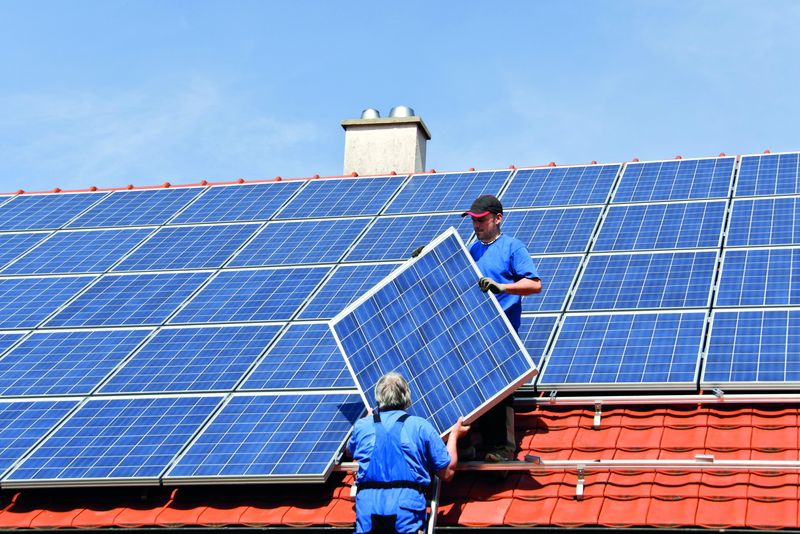 Manufacturers of electrical products for industry who want to win over customers have to focus increasingly on energy efficiency. A particularly important aspect is the electrical efficiency factor, which relates to energy consumption during operation. With "Efficiency tested" certification, TÜV NORD CERT offers manufacturers of electrical machinery, uninterruptible power supply (UPS) equipment and other industrial items the opportunity to demonstrate the good ecological.
More environmental protection – lower costs
All equipment that is driven electrically or converts electrical energy is eligible for the certification process. Measurements are based on Directive 2009/125/EC regarding ecodesign of energy-related products and further standards such as the new IEC 60034-30 for electric motors. Independent testing by TÜV NORD CERT and the associated test mark offer prospective purchasers a reliable means of comparison and show at first glance that energy-saving aspects were considered in the design of the equipment. This not only makes a contribution to environmental and climate protection, but also helps to reduce operating costs.