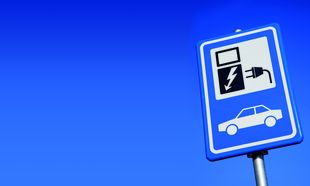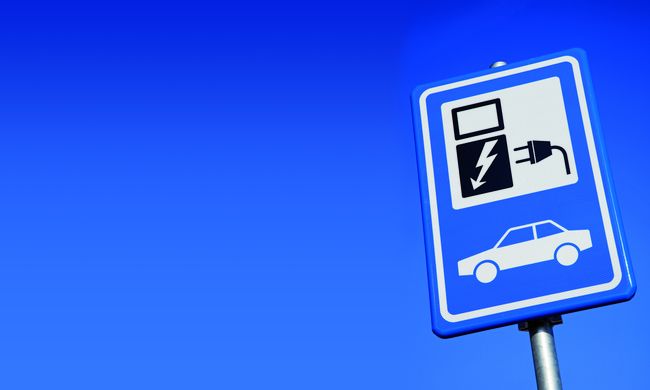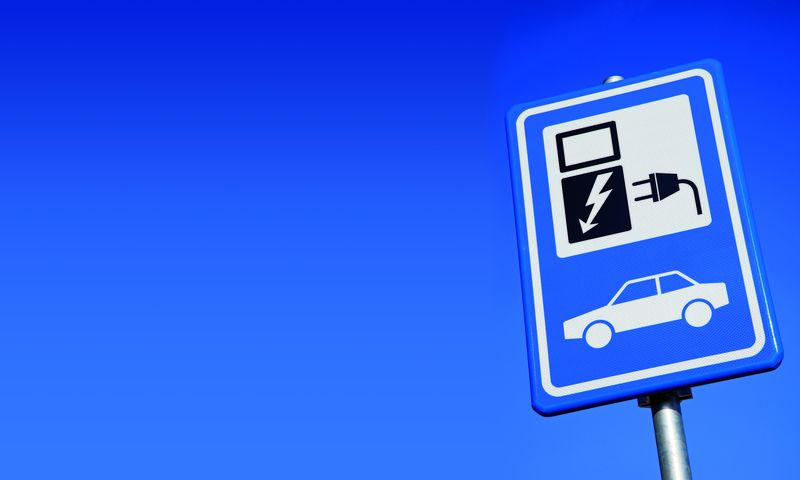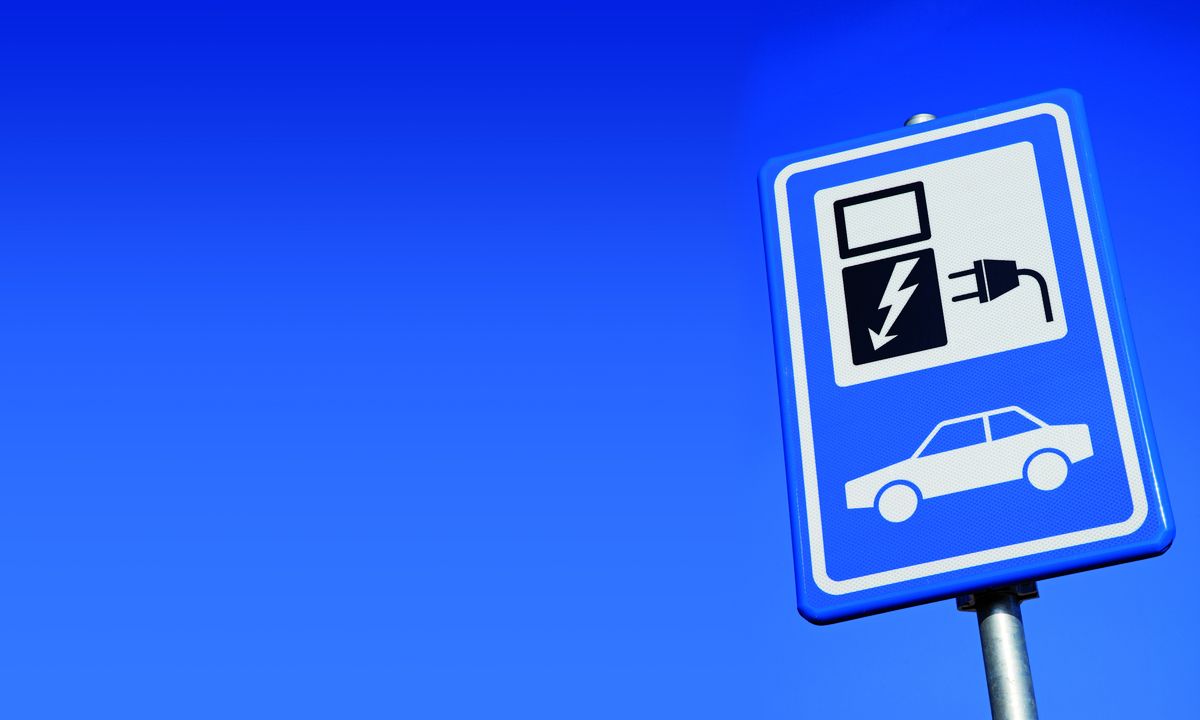 According to the "National Development Plan for Electric Mobility" of the German government, one million electric vehicles should be driving on German roads by 2020, making Germany into the leading market for electromobility.
This necessarily involves expansion of the supply network: more and more charging posts for electric cars will appear on streets and roads. In order to check these "electric filling stations" for safety and increase acceptance of their forward-looking technology, TÜV NORD CERT offers corresponding certification to manufacturers and installers of the charging posts - municipal power supply companies and fleet operators, for example
Voluntary testing according to European standards
Product safety testing of alternating current charging systems for electric vehicles using charging cables is based on standard EN 61851 and also on the European Low Voltage and EMC directives. Among other things it covers the charging post operation mode, permissible surface temperature, IP Class, socket arrangement, electrical safety, electromagnetic compatibility, climate tests, mechanical environmental impacts and proof against vandalism, and also identification marking and instructions for use.
Certification marks mean safety
Following successful testing, the charging posts can be granted the TÜV certification mark. The mark signals that the post has been tested for safety and conformity by a neutral third party and that there is no threat of danger – from example from electric shock – and that other electrical equipment in the vicinity will not be affected.