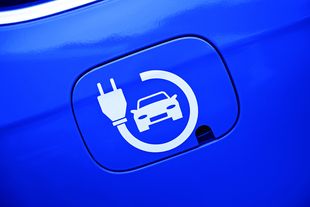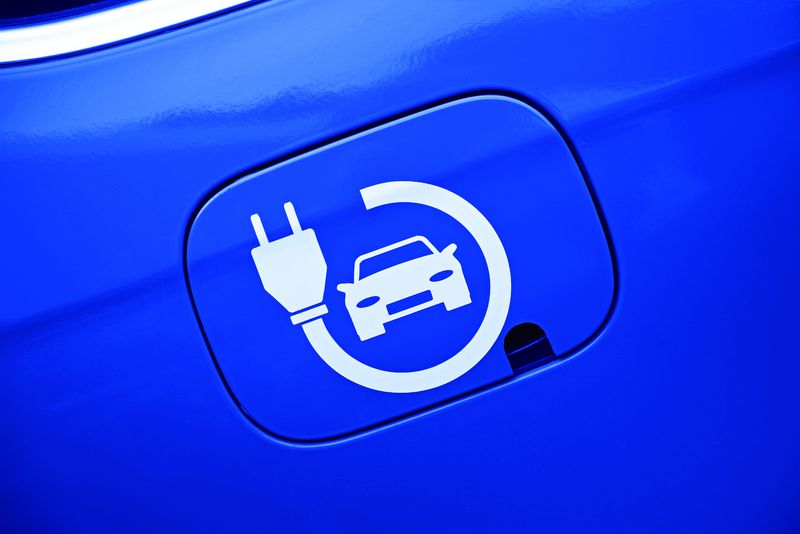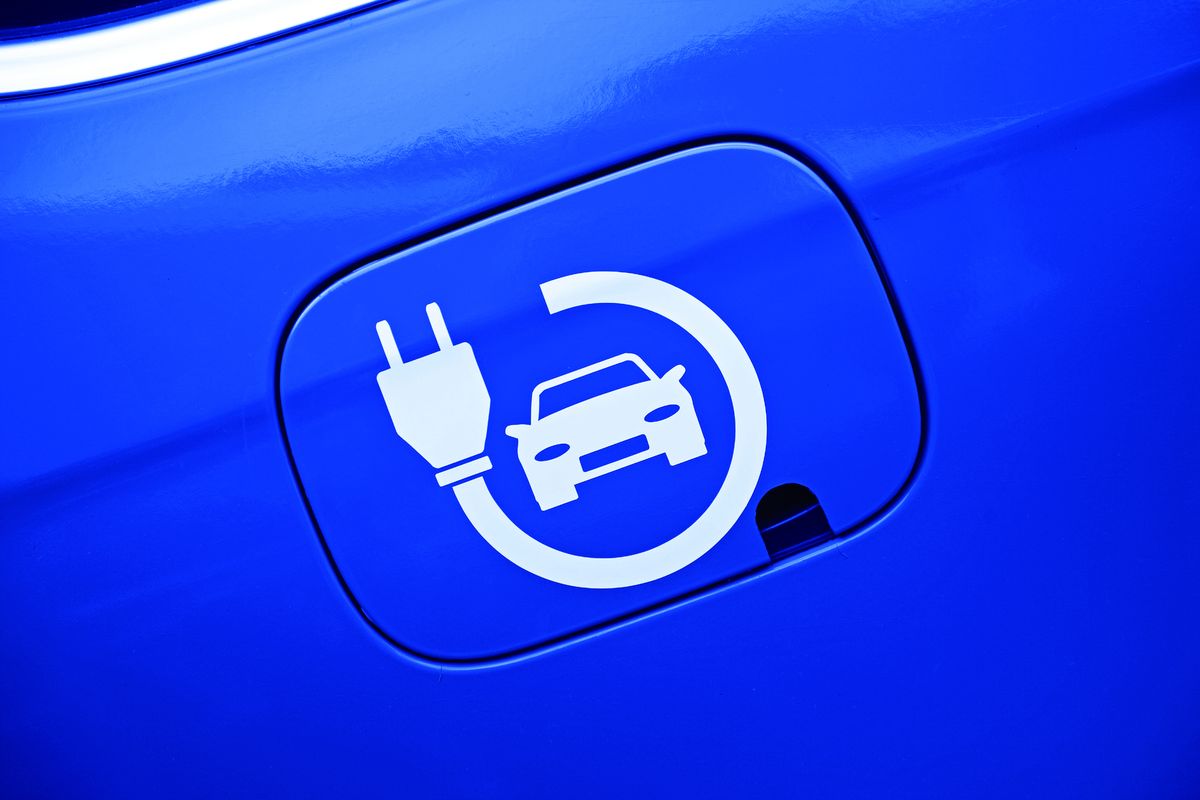 Innovative certification programme for lithium-ion batteries
Lithium-ion batteries are particularly suitable for use as energy storage units in vehicles because of their high energy density. However, this energy density can also be hazardous if a battery malfunction occurs. Comprehensive safety testing is particularly important in order to avoid such hazards and promote greater acceptance of electromobility. This is why TÜV NORD CERT is offering a corresponding certification programme – and is the first testing and certification body to do so. The programm covers battery safety, electromagnetic compatibility and functional safety.
Fulfilling the requirements of the future now
Such testing and certification is not yet mandatory; however, an official standard for traction batteries is expected to be issued before long. With successful certification by TÜV NORD CERT and the corresponding certification mark, battery manufacturers and their customers in the automotive industry can demonstrate that their products already fulfil the requirements of the future. This provides a differentiating feature within the competitive environment and contributes to success on the market.
Avoiding unnecessary test procedures
Tried-and-tested standards, some of them from the USA, form the basis of the product safety testing. The requirements regarding electrical safety and electromagnetic compatibility follow the corresponding European directives, and ISO/EN 26262 is used to assess functional safety. The use of harmonised standards results in a thorough conformity assessment whilst avoiding unnecessary duplicate test procedures.