Do you have any questions or comments? Contact us!
We will be very happy to answer your questions
Hanover
Fuel assemblies, the "heart" of the reactor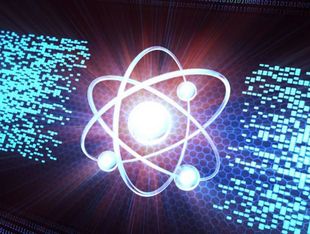 The nuclear fuel in the fuel assemblies constitutes the "heart" of the reactor and provides the energy in the form of heat, which is converted into electrical energy. In operation, the fuel assemblies are subjected to high thermal, mechanical, chemical, and radiological loads. These loads need to be accommodated throughout the entire operating time without damaging the fuel assemblies.
This objective is achieved by emphasising four important issues:
carefully designing the fuel assemblies,
controlled implementation of the design during production,
continuous monitoring of the operating conditions and the operating performance of the fuel assemblies, and
feedback from the operation and research results in designing and manufacturing new fuel assemblies.
Comprehensive safety-related analysis throughout the entire life cycle
TÜV NORD Nuclear provides consultancy in design, fabrication, and operation of fuel assemblies and other core components of the reactor.
TÜV NORD Nuclear experts inspect whether the safety-relevant requirements for the fuel assemblies are met throughout the fuel assembly life cycle by conducting independent analyses and inspections during manufacture as well as monitoring and assessing the operating performance.
Storage of spent fuel assemblies
After discharge from the reactor, the fuel assemblies initially remain in transport and storage located in an interim dry storage facility. TÜV NORD Nuclear reviews if the fuel assemblies remain undamaged throughout the entire storage period.